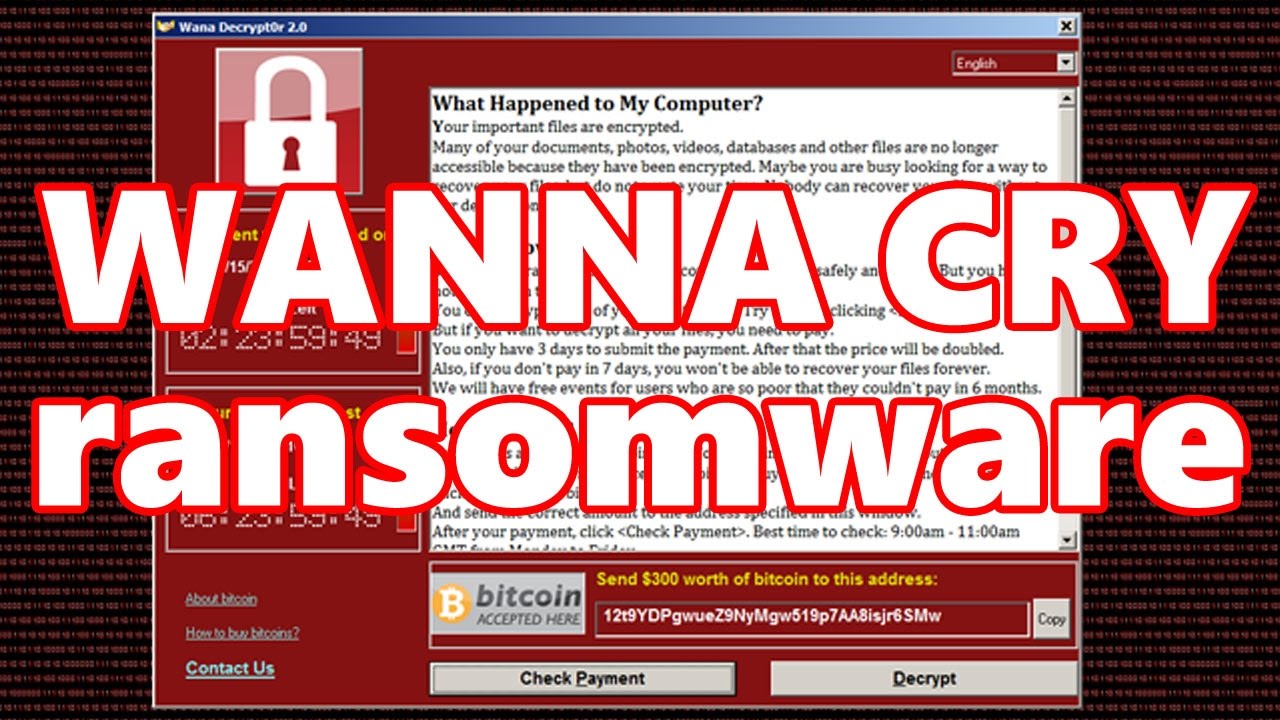 Quick Heal Technologies Ltd, the maker of antivirus software, has said detected over 48,000 ransomware attack attempts in India, with West Bengal witnessing the most incidents.
Quick Heal has "detected over 48,000 MS-17- 010 Shadow Broker exploit hits responsible for 'WannaCry ransomware' outbreak in India", the cybersecurity firm said in a statement.
"Our observation is that the attack is not focused towards any particular industry but it is widely spread across industries especially those organizations which are online and connected," Quick Heal MD Sanjay Katkar said.
The Pune-based company said 60% of the ransomware attack attempts by the malicious WannaCry virus were targeted at enterprises, while the rest were on individual customers. Quick Heal said there have been over 700 distress calls by customers in the last few days, following the discovery of the attacks which has impacted 150 countries globally.
The top five cities impacted by the ransomware attack are Kolkata followed by Delhi, Bhubaneswar, Pune and Mumbai, while the top top five states with maximum detections of WannaCry virus are West Bengal, Maharashtra, Gujarat, Delhi NCR, and Odisha.
Comments
comments