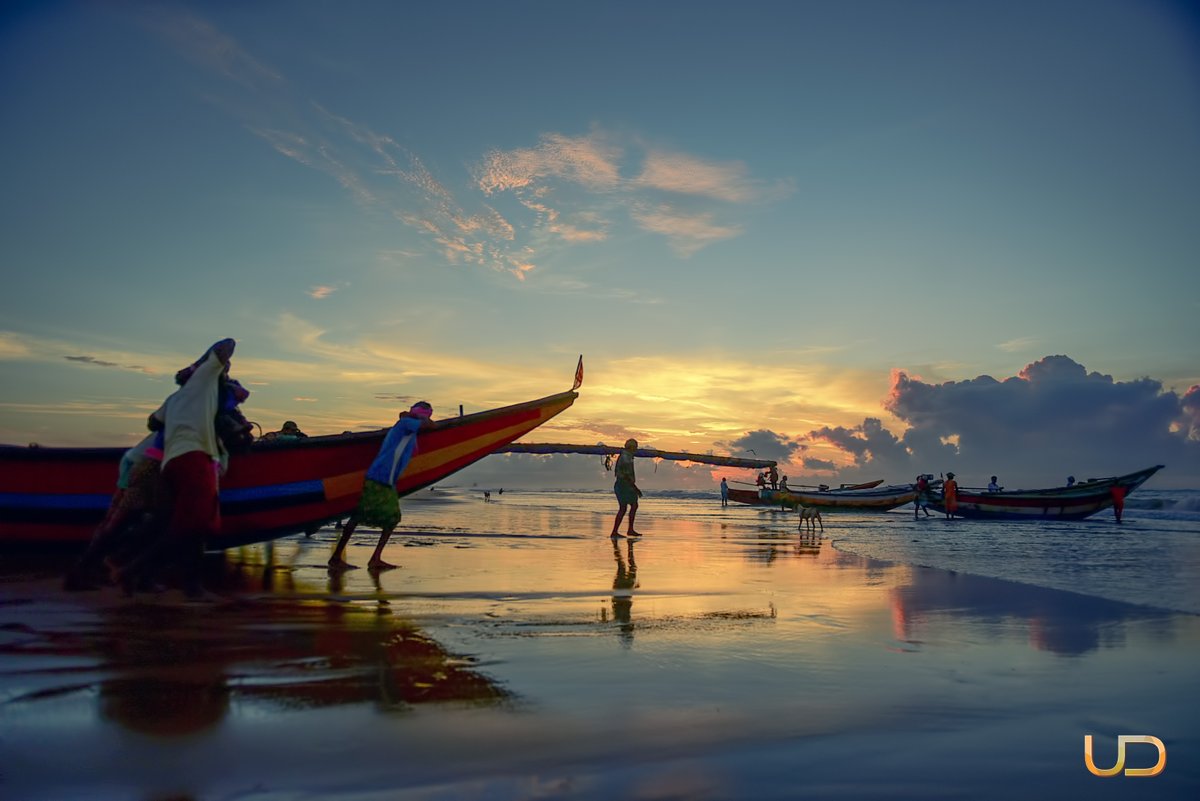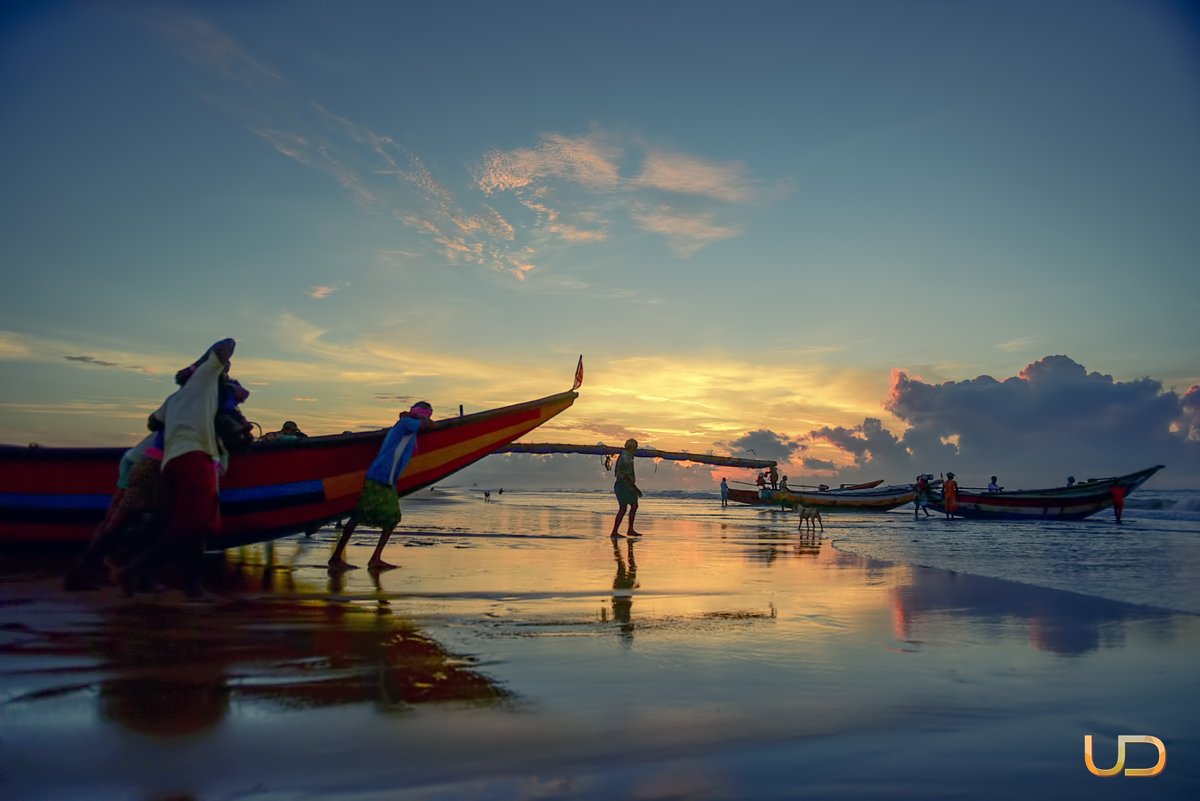 A project to set up a full-fledged fishing harbour near Sana Arjipalli in Ganjam district is likely to start soon.
To be constructed at an estimated cost of Rs.100 crore, the proposed project will have all modern facilities.
Around 1,000 fishing boats can anchor at the harbour and it will benefit around 50,000 traditional fishermen of 10 coastal villages of the district, officials said.
A high-level official team led by Fisheries secretary Vishal Gagan and Director of Fisheries B K Upadhyaya, recently visited the proposed site and held discussions with the local fishermen. The Fisheries department has sought around 23 acres of dispute-free land for setting up the harbour.
"The Central Institute of Coastal Engineering for Fishery, Bengaluru, has been asked to carry out a field investigation for preparation of techno-economic feasibility report, including the detailed project report, for the project," said the Fisheries Director.
The pre-feasibility study for the proposed project was conducted by the Fisheries department through department of ocean engineering. Indian Institute of Technology, Madras, in 2013, officials said.
The setting up of the new fishing harbour-cum-jetty is the need of the hour as the old jetty has come under the Gopalpur Port area. The traditional fishermen of the area are facing problems in keeping their boats in the port area due to security reasons. Moreover, they face problems anchoring their boats due to laying of dredging pipes by the Gopalpur Port Limited near the old fishing harbour.
"We have apprised the official team about our problems," said B Shimadri, president, Ganjam district fish worker's union.
PTI
Comments
comments