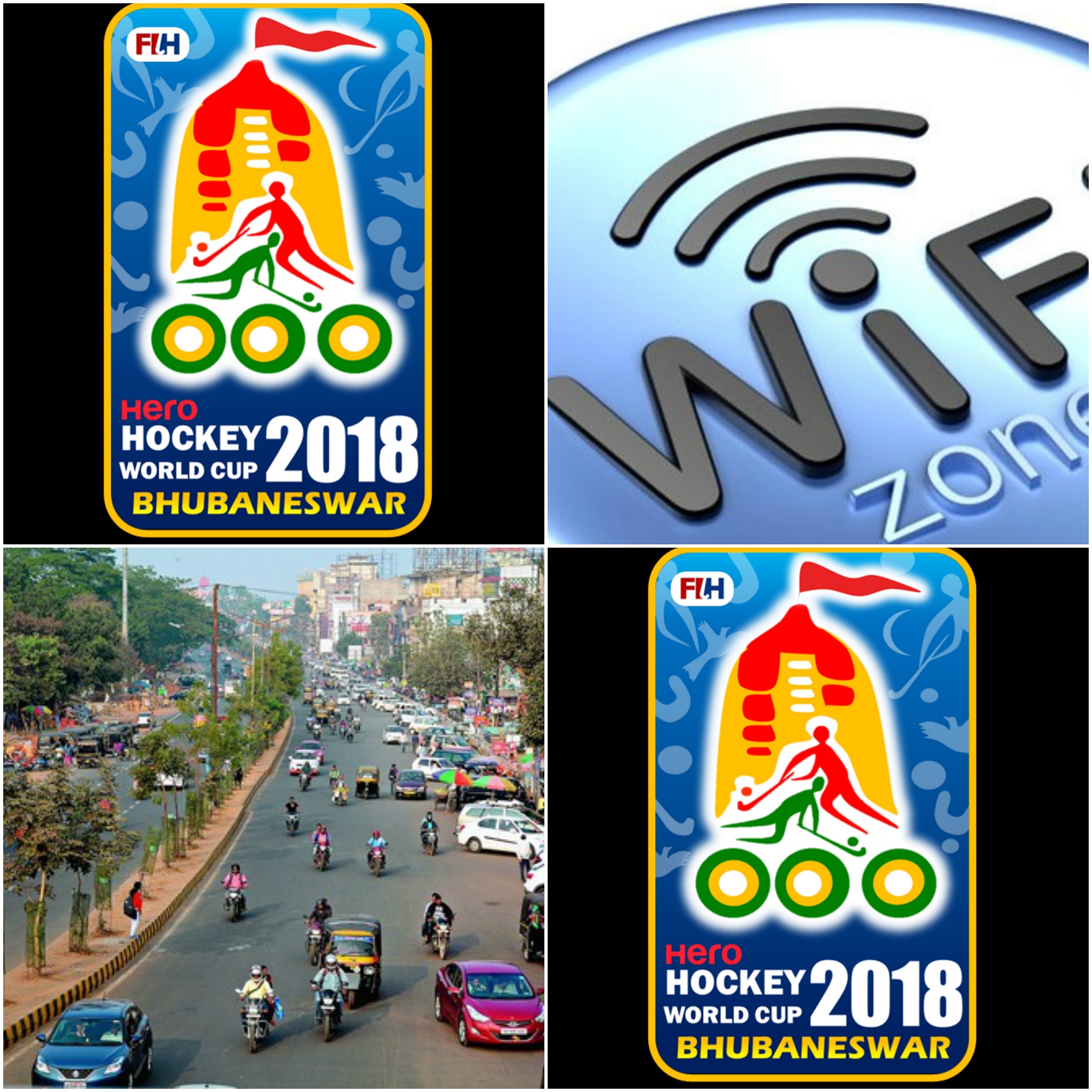 In preparation for the men's hockey world cup that will be held in November and December of 2018, the state government has planned a smart solution project to improve the city's civic amenities.
It will spend nearly Rs 550 crore on the project. City's traffic management, parking system, public transport and emergency services will be overhauled. As many as 1,800 access points will be set up to enable Wi-Fi through the city.
The state government will install 850 CCTV cameras and 30 emergency call centres during the hockey world cup.
Similarly, computer-aided designing would be introduced to avail services like PCR van, ambulance, fire, water tanker and public transport.
To streamline the parking system in the city, there would be multiple parking lots in the city.
There are plans to develop a mobile app to facilitate information on parking places and booking, said official sources.
Comments
comments