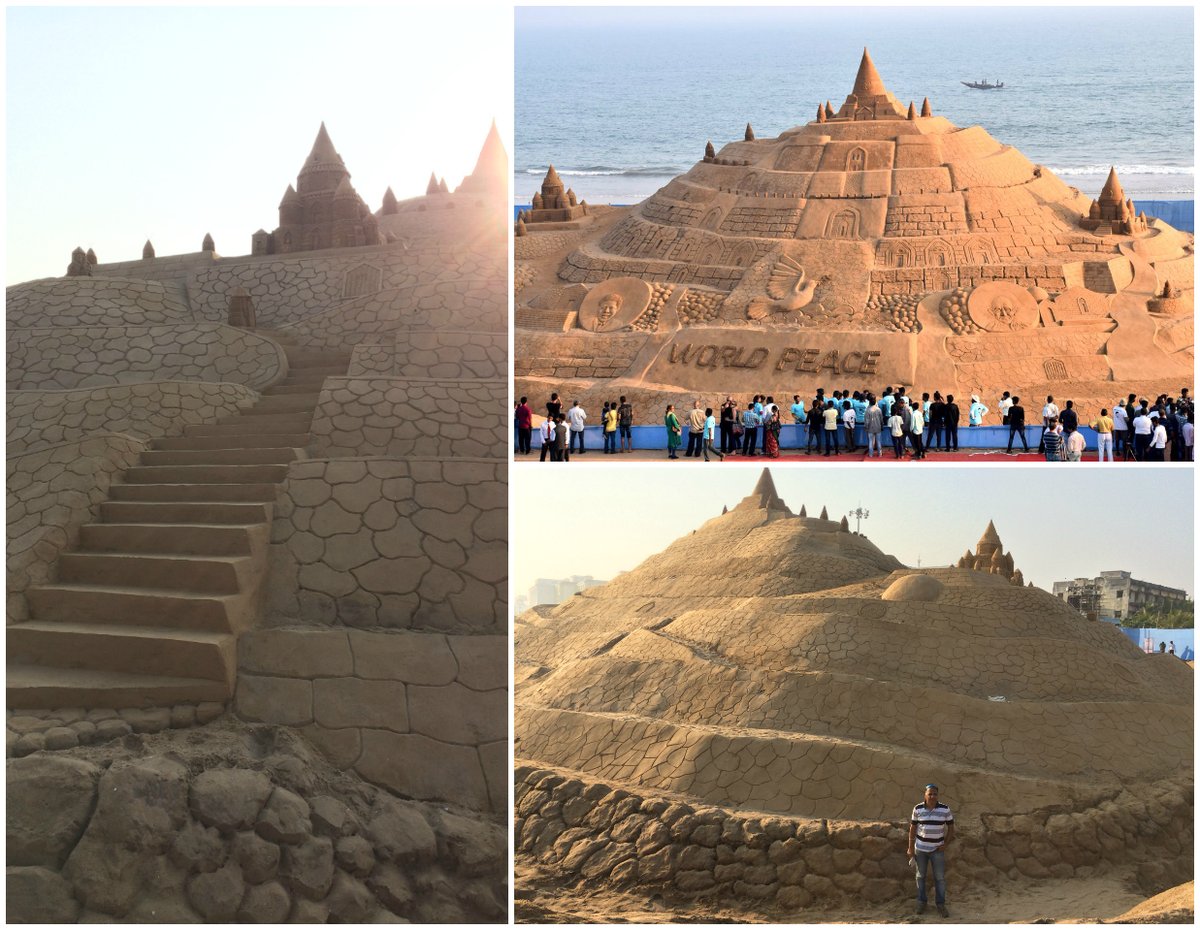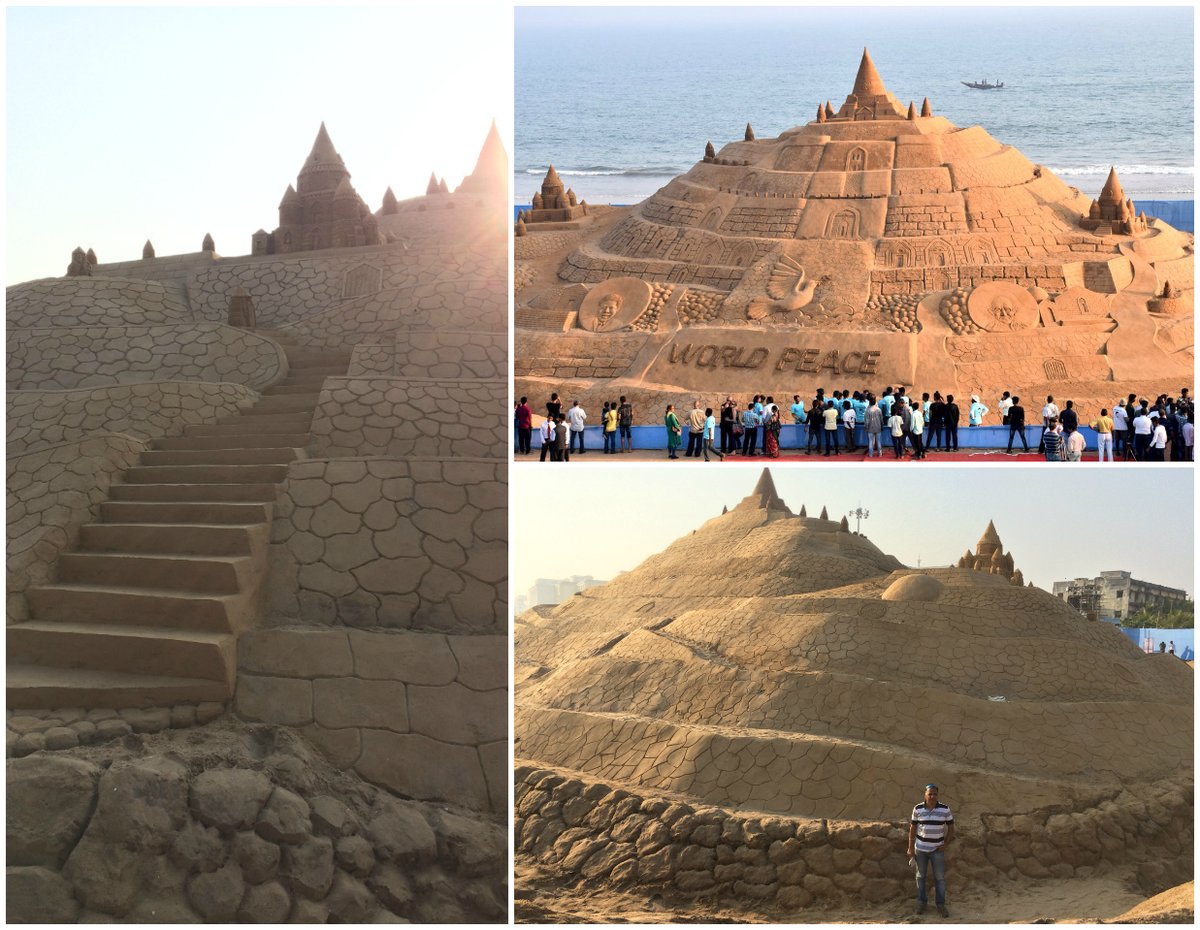 Noted sand artist Sudarsan Pattnaik has been invited by the Economic Development Board (EDB), Bahrain to a sandart workshop cum training programme.
Around 30 teachers from the Ministry of Education in Bahrain will participate in this workshop which is being organised by (EDB), Pattnaik said.
Sudarsan said he would teach various techniques of creating sand art during the five-day workshop. The workshop will be held at beach, where the participants will be able to create their own sand sculptures.The workshop will start tomorrow.
"I am happy about this training programme. We will teach them different aspects of sand art so that they can create sand sculptures," said Pattnaik.
Sudarsan said he had recently created the world's tallest sand castle at Puri.
PTI
Comments
comments