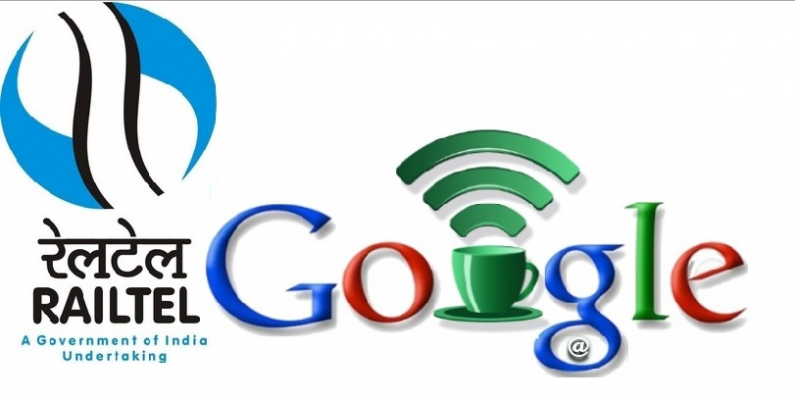 Puri station is all set to be WiFi enabled before RathaJatra for which RailTel is working on readying the infrastructure.
East Coast Railways will run at least 85 special trains during RathaJatra this year. Currently there are plans to run special trains from Kharagpur, Ranchi, Tatanagar, Vishakhapatnam, Raipur, Bilaspur, Gunupur and few other cities. The final schedule for these trains will be announced before June 15.
East Coast Railway will also install closed-circuit television (CCTV) cameras in coaches to strengthen security in running trains. For a start around 200 coaches to get CCTV before RathaJatra.
Comments
comments