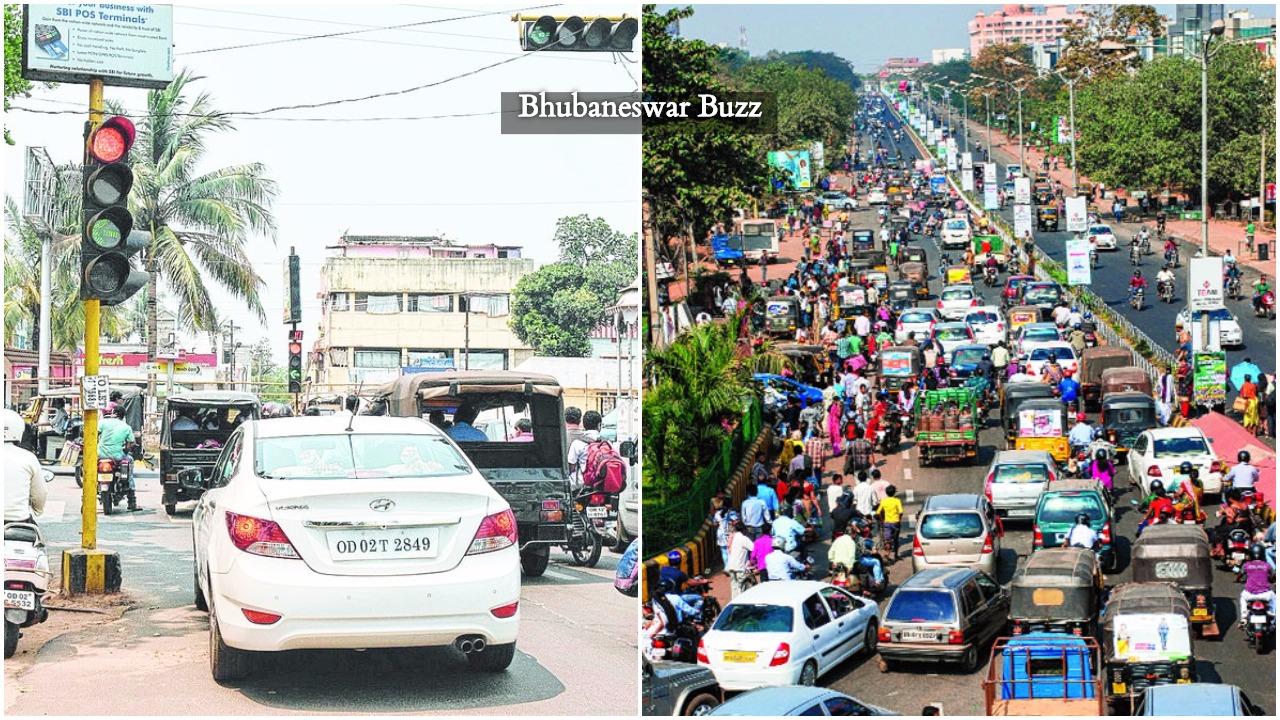 To reduce traffic congestion at Chandrasekharpur, the Bhubaneswar Development Authority (BDA) has prepared a master plan to construct two parallel roads on the Jayadev Vihar-Nandankanan route in the city.
The master plan has been prepared keeping population growth in the Chandrasekharpur area, which may cross 7 lakh by 2030 and after the four-lane road failed to control the rush, BDA sources said.
The sources said two main parallel roads would be constructed on the busy route for which the BDA would prepare a DPR to be approved from CIDF fund.
Due to heavy jam, accidents are taking place many times and commuters take long time to reach the destinations.
Five main roads, Pathargadia-Ringroad link, Pathargadia-Nandankanan road, Pathargadia-ORC, Utkal Healthcare-Rail Vihar road and Hatisuani-Ekamrakanan square would be connected to left side of the proposed parallel road. The Public Works department would bear the expenses for the construction of parallel road on left side.
Similarly, right side parallel roads from the Sainik School to the Subhash Enclave via Damana chhak, from Patia Big Baazar to Daya west canal road via Enjana, from Netaji Subhas Bose Enclave to Enjana from right side of the Daya west canal to the ring road would be constructed on PPP mode, sources informed.
Comments
comments