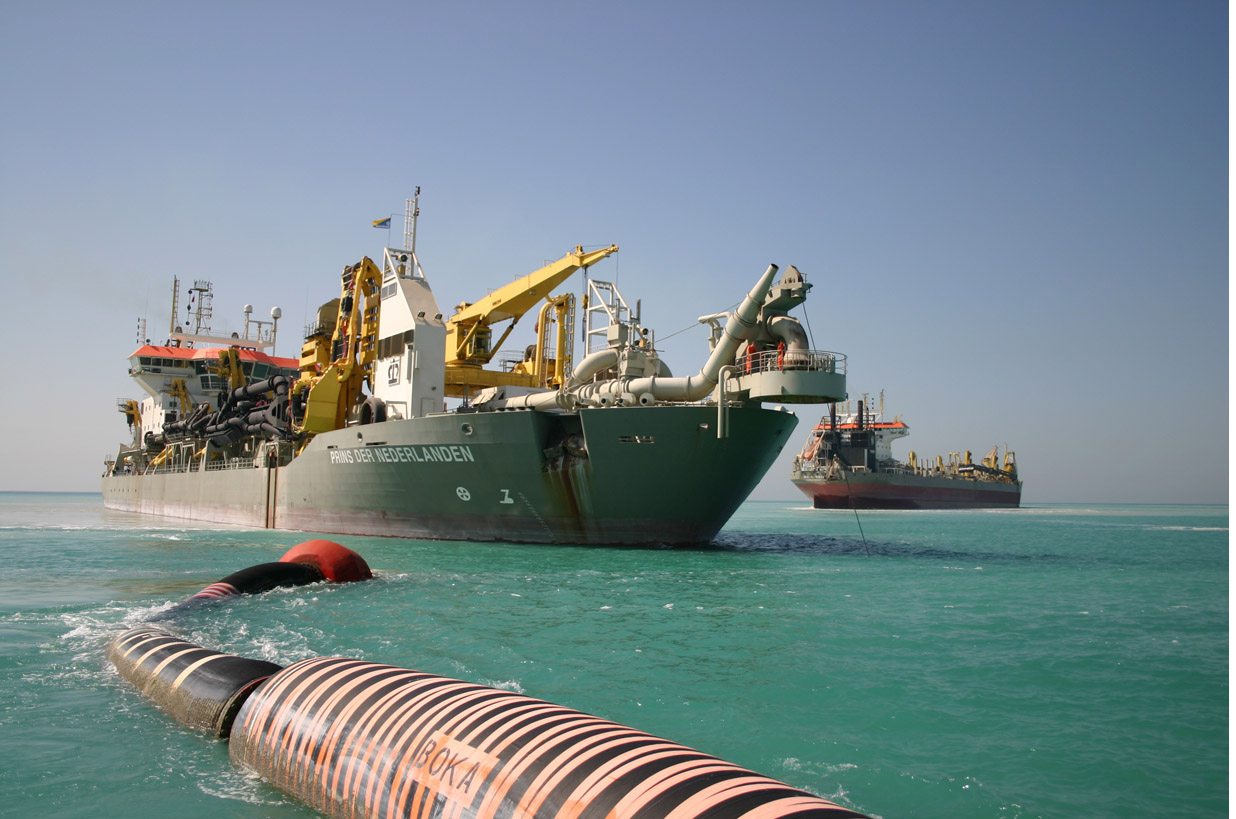 The Paradip port has been consistently maintaining second position for the last four years in terms of traffic handled amongst all major ports, claimed PPT chairman Rinkesh Roy while unfurling the national flag here on Tuesday.
He said the PPT has witnessed 15 per cent growth in terms of cargo handling this year with coking coal, POL and iron ore traffic showing a robust growth. The average berth-day output is the highest amongst all ports, he said.
A record quantity of 8.86 MMT of cargo handled in May 2017 surpassing the previous record of 8.34 MMT handled in March 2017. An all time record of eight rakes un-loaded at IOHP in a single day on May 1, 2017) surpassing the previous record of  seven rakes un-loaded on June 23, 2016.
Similarly, the Port registered an all time record loading of 52,500 MMT iron ore pellet in MV ALYASAT-II at IOB within 24 hours in the this month, he said.
Comments
comments