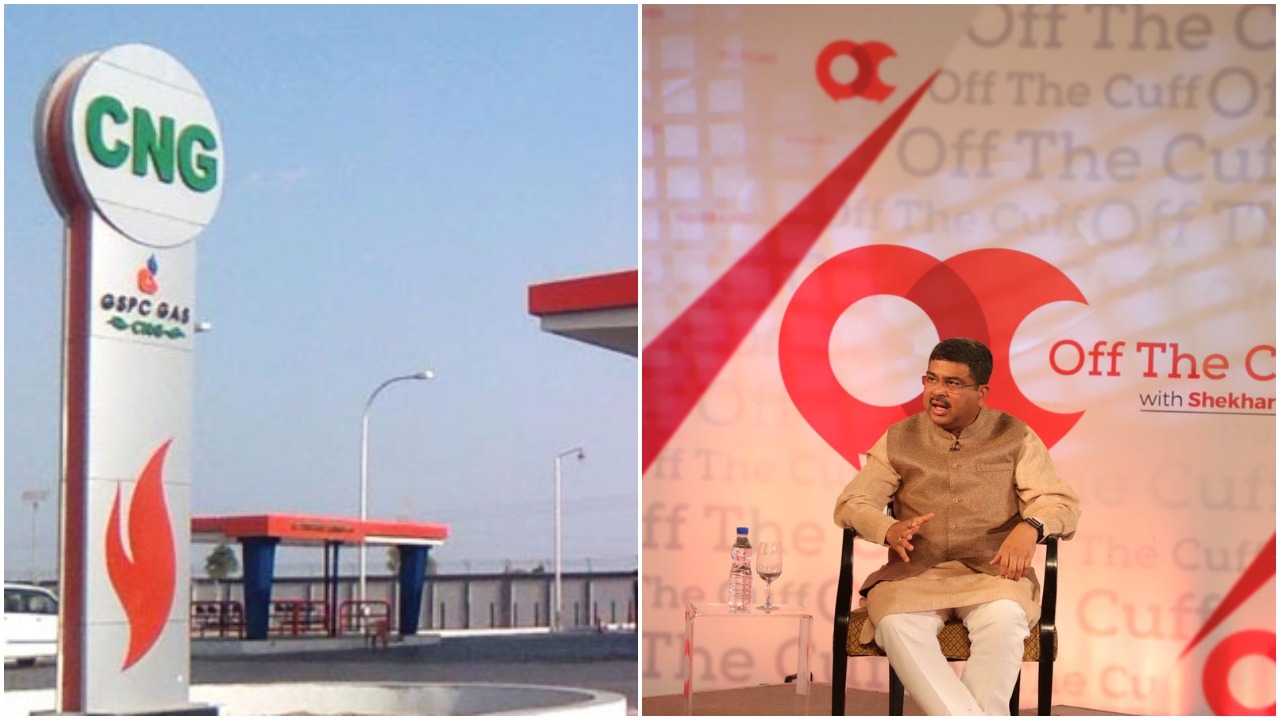 The capital city will get state's first compressed natural gas (CNG) stations at Chandrasekharpur and Patia to supply CNG to vehicles. Union petroleum minister Dharmendra Pradhan will inaugurate these stations and launch CNG-run scooters here on Saturday.
It will come up under the project of City Gas Distribution (CGD) project implemented by the GAIL (India) Limited, a government-owned natural gas transmission company. City's like Delhi, Mumbai, Bangalore and Chennai have these facilities before.
Ashutosh Karnatak, director (projects) of GAIL (India) Limited, told media persons here that two more stations are being constructed at Khandagiri and Tamando in the city. "We are planning to build 15 similar stations in Bhubaneswar and 10 others at Cuttack in phase wise to promote the use of CNG," he added.
He said overall expenditure for the twin city CGD projects will be Rs 1700 crore. The company is planning to spend Rs 400 crore in twin city in next three to five years, he added.
Comments
comments