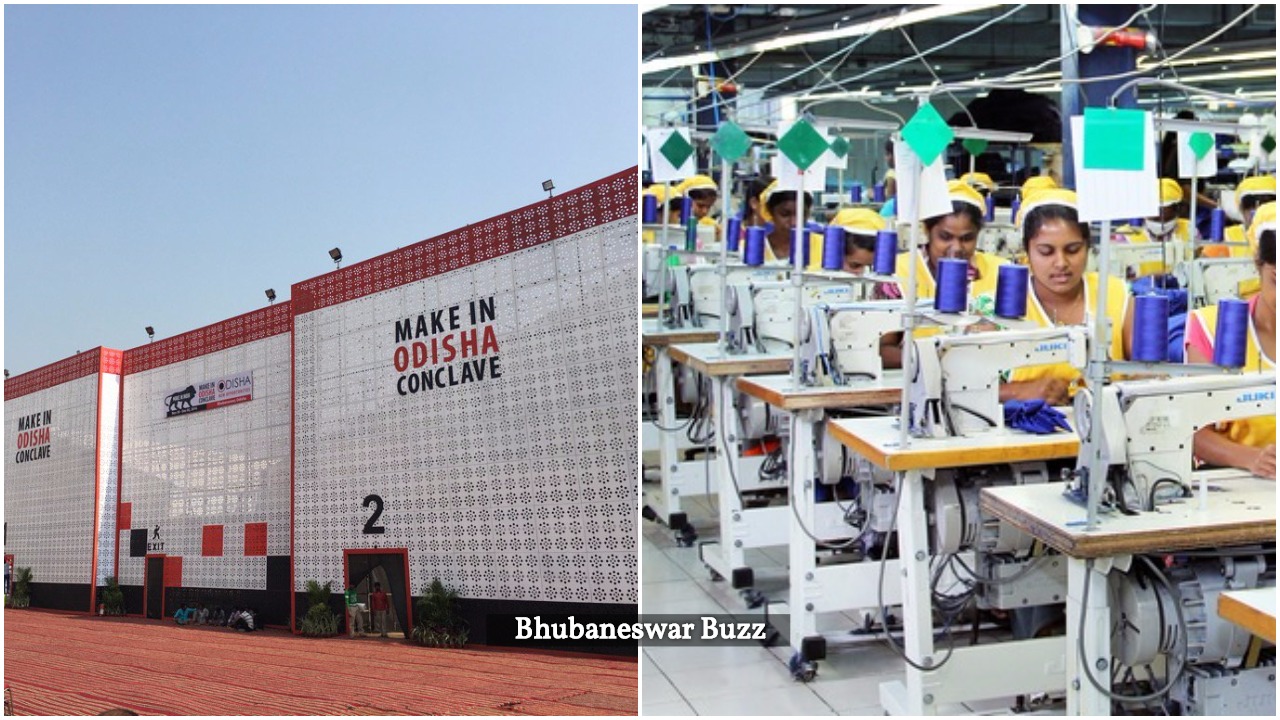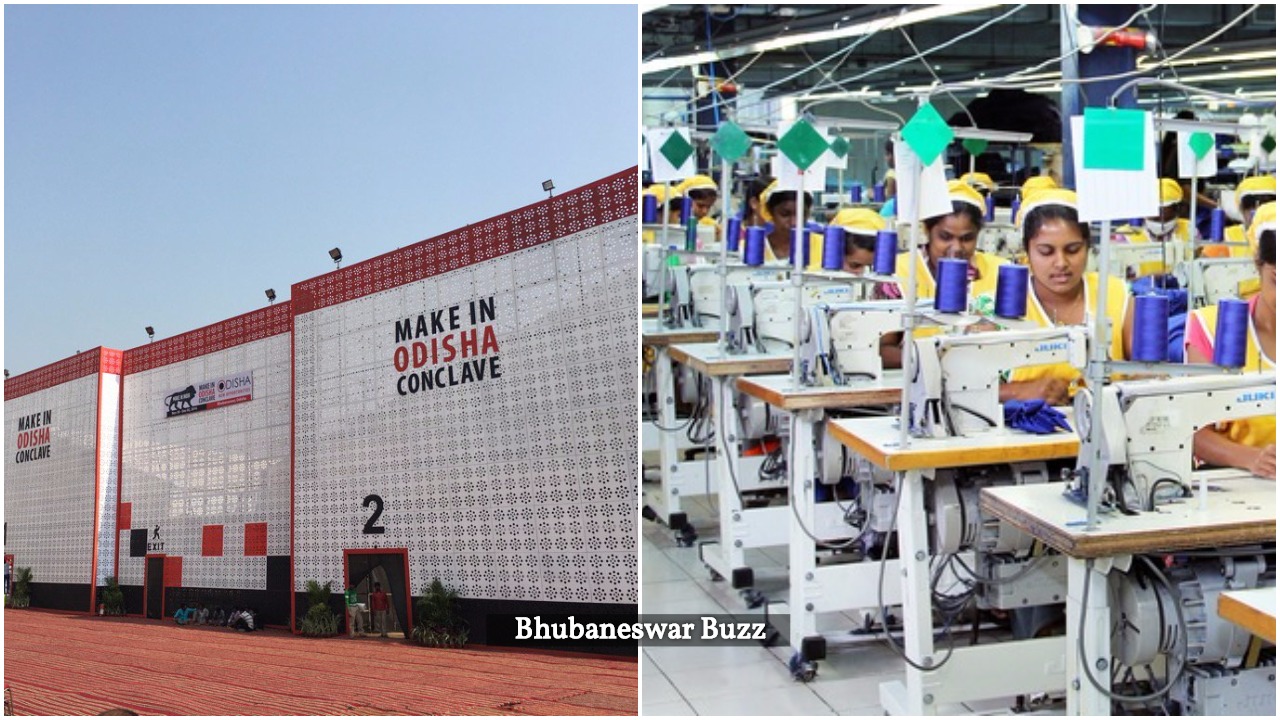 The Odisha government has grabbed the opportunity of taking away big players in the garment industry to their state from Bengaluru. While the Industries Department of AP is still finding ways to attract the investors in the neighbouring states, Odisha has moved several steps ahead and has offered several incentives to the garment manufacturers in the MSME sector and also to the few big players. This has become a talking point in the Secretariat lobbies, as the continuous efforts of the Chief Minister to attract investors have somehow not shaped properly in the Industries Department.
To the astonishment of the AP government Odisha bureaucrats have been attempting "Cold Calling" and attracting the investments from the neighboring states of AP, namely-Karnataka and Tamil Nadu. "Cold Calling" is a model which generally industry experts adopt and get the desired results. Visiting a prospect, who may not know the visitor, without a prior appointment is called cold calling. Calling a prospect, who doesn't know the caller, for a sales appointment, is called as Cold Canvassing. Odisha bureaucrats have adopted this model of Cold Calling and are straight away approaching the investors, traders, and businessmen representing different disciplines to attract investments in their state.
At least three such big players in the garments industry have started their operations in Odisha recently, allowing them to save at least Rs 15 crore to Rs 20 crore per annum, in their respective trades. "Saving Rs 20 crore is not a small thing, and we are astonished to note that as to how a silent state like Odisha has been doing these miracles of attracting the investors," a businessmen from Vijayawada shared his observations. He also pointed out that red-tapism in the government of AP, has been preventing several investors to make their entry into AP.
Comments
comments