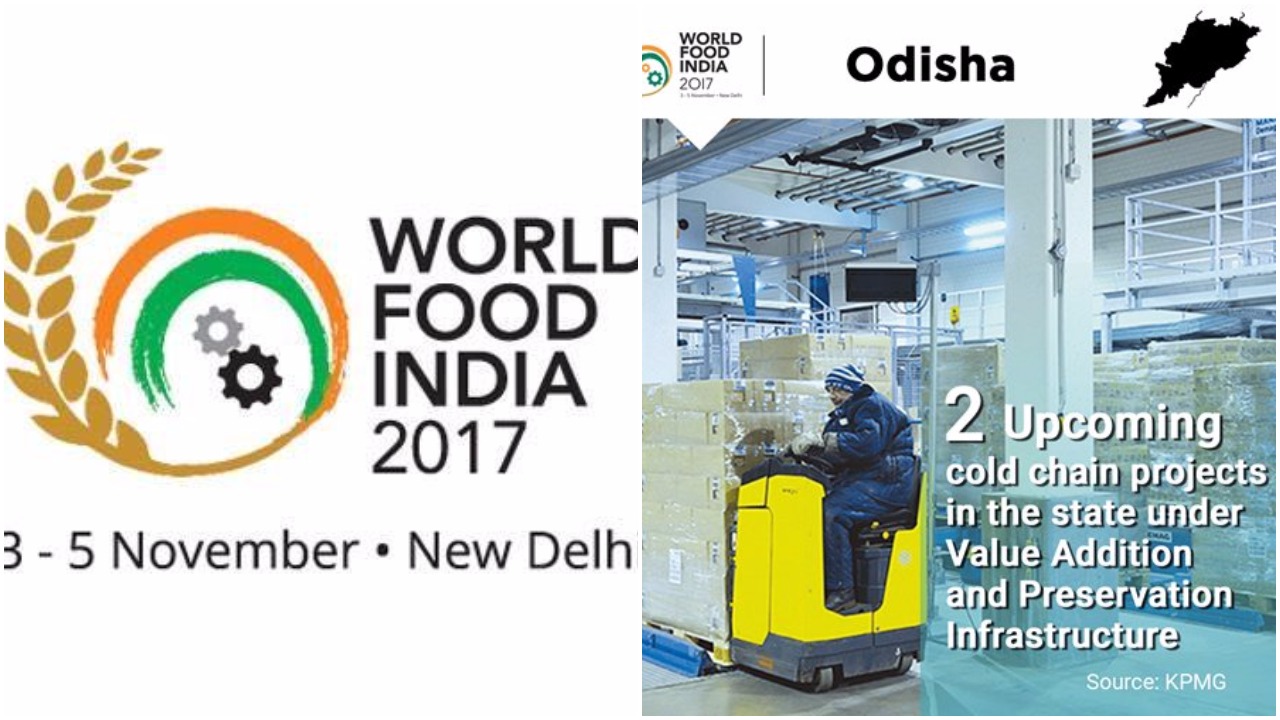 Odisha will be one of the focus states in the much-awaited global event World Food India 2017 to be held at New Delhi from November 3 to 5. Addressing a roadshow here on Saturday, Secretary of Union Ministry of Food Processing Industries (MoFPI) JP Meena said the eastern State has tremendous opportunity in the area of food production and processing.
"But lack of processing and related infrastructure is resulting into a significant amount of food wastage. We have laid significant focus on food processing and are expecting the industry to witness an investment of about `60,000 crore in next three years," he said.
He urged the Odisha Government to develop food processing industry in clusters as it requires special infrastructure and said if the infrastructure can be made available at a nominal rate then the industry will witness an exponential growth.
"We are major producer of fruits, vegetable, milk, rice and wheat. Yet, we import tomato, pineapple and many other things. Because, the problem lies with the way we are managing our agro-production. Retail-end is fragmented as many do not have storing facilities. So far, only 10 per cent of the total production in the country is being processed," Meena maintained.
Comments
comments