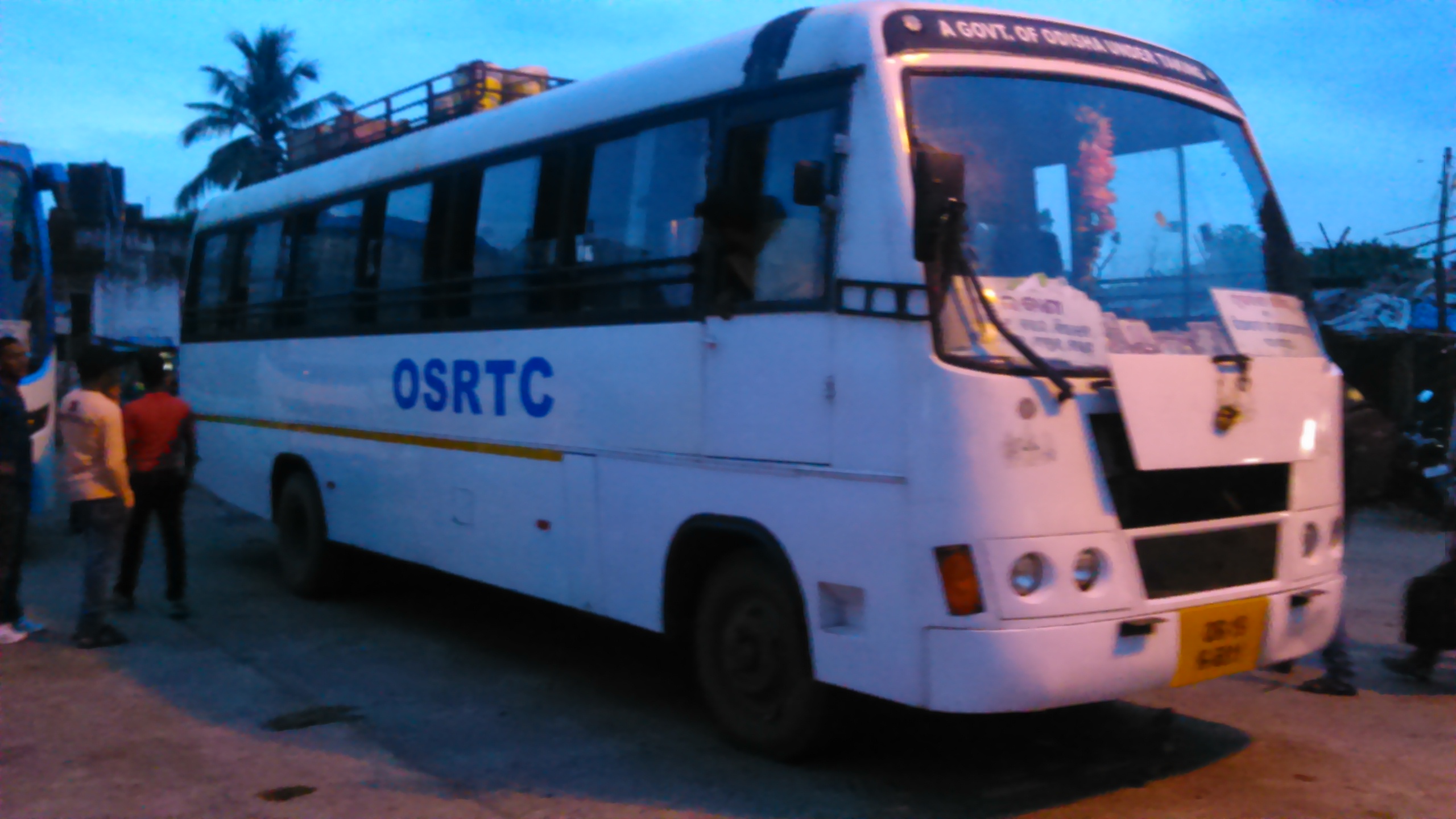 Odisha State Road Transport Corporation (OSRTC) has made electronic ticketing system mandatory in its buses plying on different routes of the state to usher in transparency.
Now bus conductors have to use hand-held machines to sell tickets to passengers. Some people used to book tickets online, but many would buy tickets from bus conductors during their journey. The conductors were using handwritten ticket books, which have become passe, said OSRTC law officer Gopal Jena.
The OSRTC has appealed to the passengers to ask for electronic tickets instead of handwritten or printed tickets. If any bus conductor issues tickets other than electronic ones, the passengers can SMS or call phone numbers – 9437258959 or 9437166136, he added.
Comments
comments