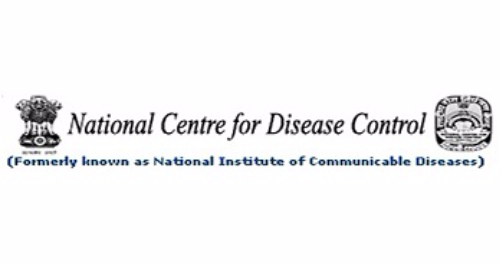 The Union ministry of health and family welfare will set up a branch of the National Centre for Disease Control here to boost research on communicable diseases prevalent in the state.
The centre, with its headquarters in New Delhi, has eight branches in Alwar (Rajasthan), Bangalore (Karnataka), Kozhikode (Kerala), Coonoor (Tamil Nadu), Jagdalpur (Chattishgarh), Patna (Bihar), Rajahmundry (Andhra Pradesh) and Varanasi (Uttar Pradesh).
"We requested the Khurda district administration to find a suitable land for the branch after receiving communication from the Centre," said an official of the state health and family welfare department.
Once established, the centre will facilitate research and training in communicable diseases such as including HIV/AIDS, malaria, dengue, H1N1 influenza, Japanese encephalitis, cholera, measles, rubella, tuberculosis and pox.
Comments
comments