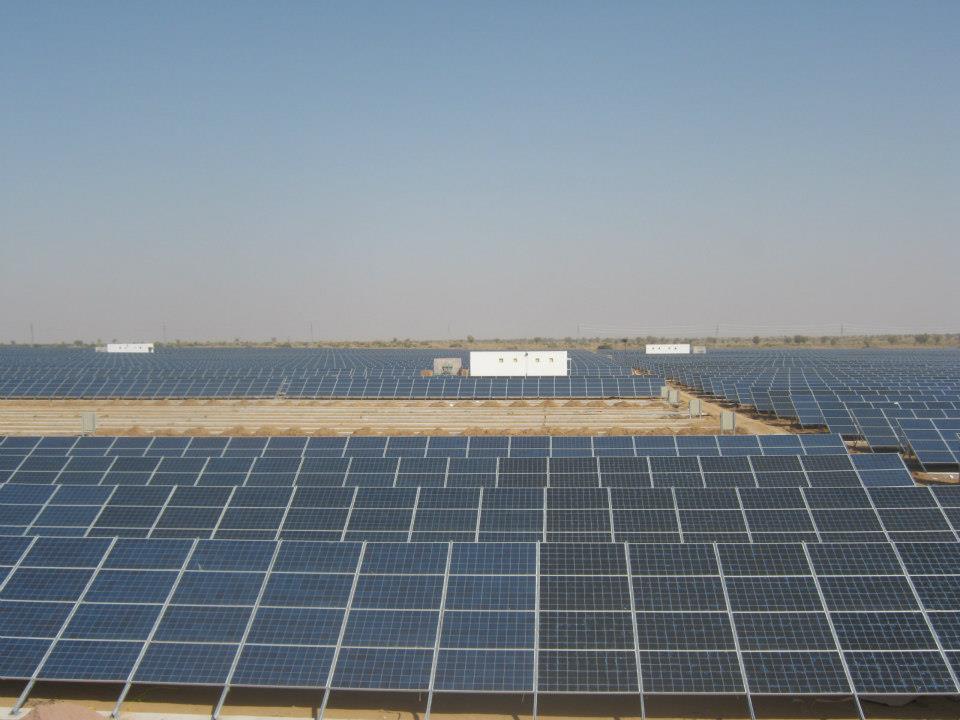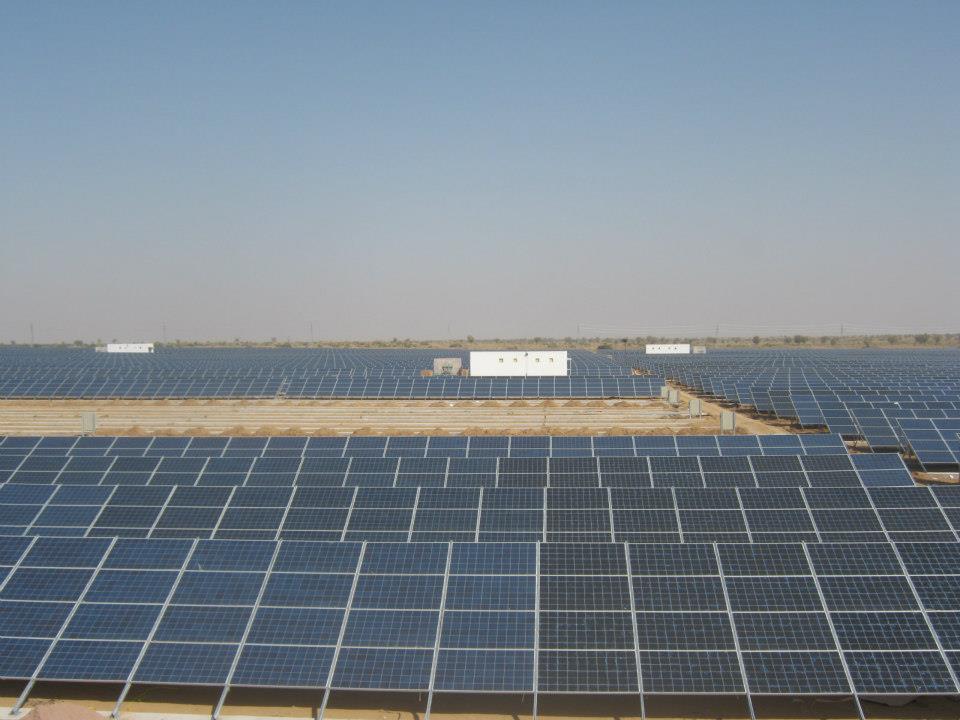 After a slow start, Odisha is seeing traction from private players in solar power.
Mahindra Susten, Azure Power and Hero Future Energies have proposed to install solar plants of 100 Mw capacity apiece in the state.
"We have received proposals from five leading players who have proposed to set up 100 Mw capacity solar units each in the state. These include Mahindra Susten, Azure Power and Hero Future Energies", said a Gridco official.
The proposed capacities of the renewable majors are in response to 200 Mw tender floated by Gridco, the state run bulk power purchaser.
Enthused by the response from the renewable majors, Gridco may increase the solar capacity by another 100 Mw under the green shoe option. The technical bids recently invited by Gridco were oversubscribed. Against the 200 Mw tender, the power trader got offers for 845 Mw from 14 bidders.
Gridco will enter into a power-purchase agreement (PPA) with the successful bidder for 25 years from the date of commercial operations.
Private sector interest in Odisha's solar power sector had not seen enough traction until now as opposed to central PSUs who had a rush of proposals. NTPC, NLC Ltd, North Eastern Electric Power Corporation (NEEPCO) and SJVN, a mini-ratna PSU, have evinced interest in participating in the state's solar park programme.
Comments
comments