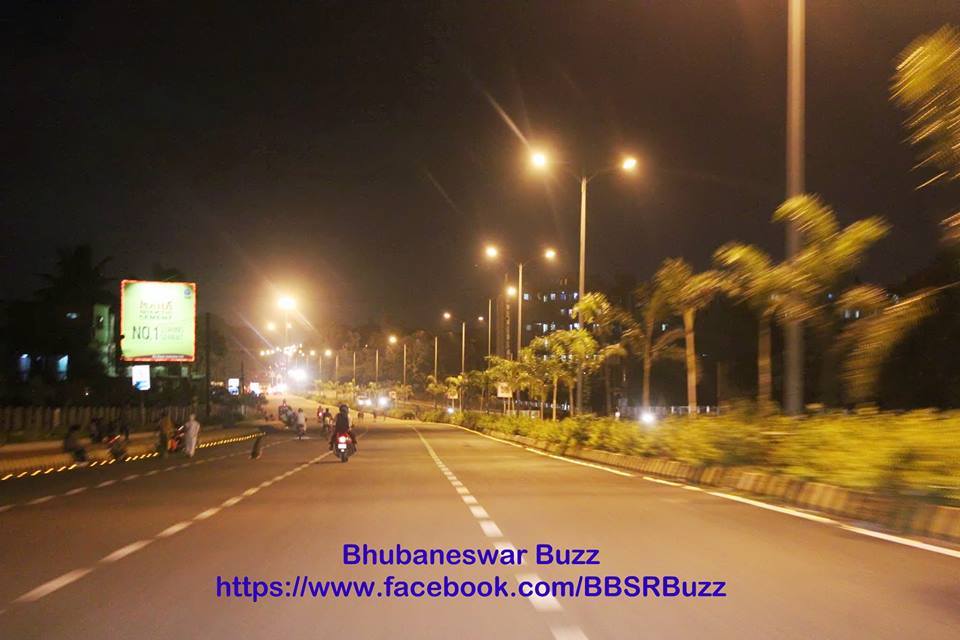 Bhubaneswar Municipal Corporation (BMC) has decided to phase out traditional street lights in the third phase of installation of energy efficient LED lights in the city. At present, around 20,000 LED street lights have already been installed in two phases. In the third phase, around 7,000 such lights will be installed in new areas. Most of the prominent localities and major arteries have been covered, said a BMC spokesperson.
By the end of July 2015, the BMC had installed 13,600 lights. The new lights have started replacing the traditional ones from August, 2014. With installation of 13,600 lights, the BMC saved 81.9% energy due to which it has to pay considerably less amount in power bills, said the spokesperson.
BMC has entered into a 10-year agreement with the private company, which has been chosen by the International Financial Corporation (IFC) to install energy efficient lights. The IFC is providing technical assistance to BMC.
Comments
comments