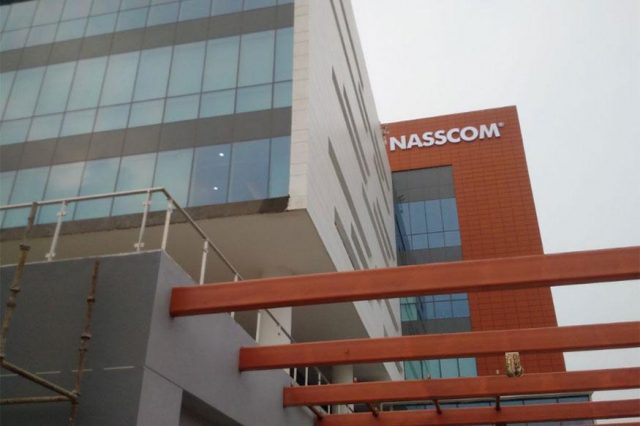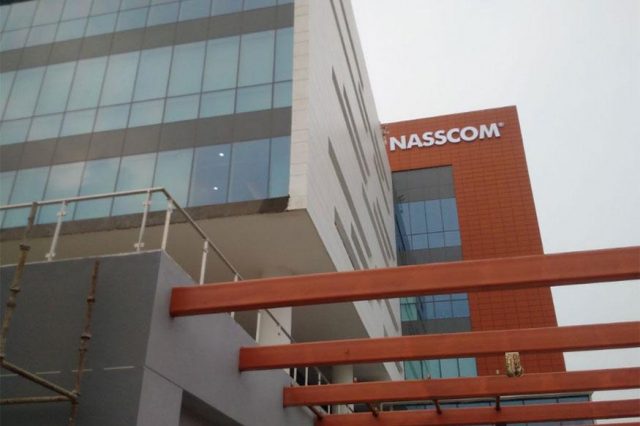 National Association of Software and Services Companies (NASSCOM) concluded its leadership meet here in the city. The three day programme which is considered as good platform for understanding state's key initiatives and local industries was attended by country's top technology and BPM companies. With Make in Odisha one day conclave up around the corner on November 30 the event is a catalyst to capitalise on state's business, entrepreneurial potential.
NASSCOM declared that it will open up an office here in the city to explore all the opportunities for furthering businesses along with the cooperation of the government.
Speaking at a press conference NASSCOM Chairman CP Gurnani said they are very encouraged to see the proactive support from the government. The government has created the right conducive environment aimed at doing business and we hope that this momentum can be sustained through consistent efforts.
The association said it is immediately opening its office at Odisha Computer Applications centre (OCAC) in city. The state government has promised to give land free of cost for construction of the new office of NASSCOM.
Comments
comments