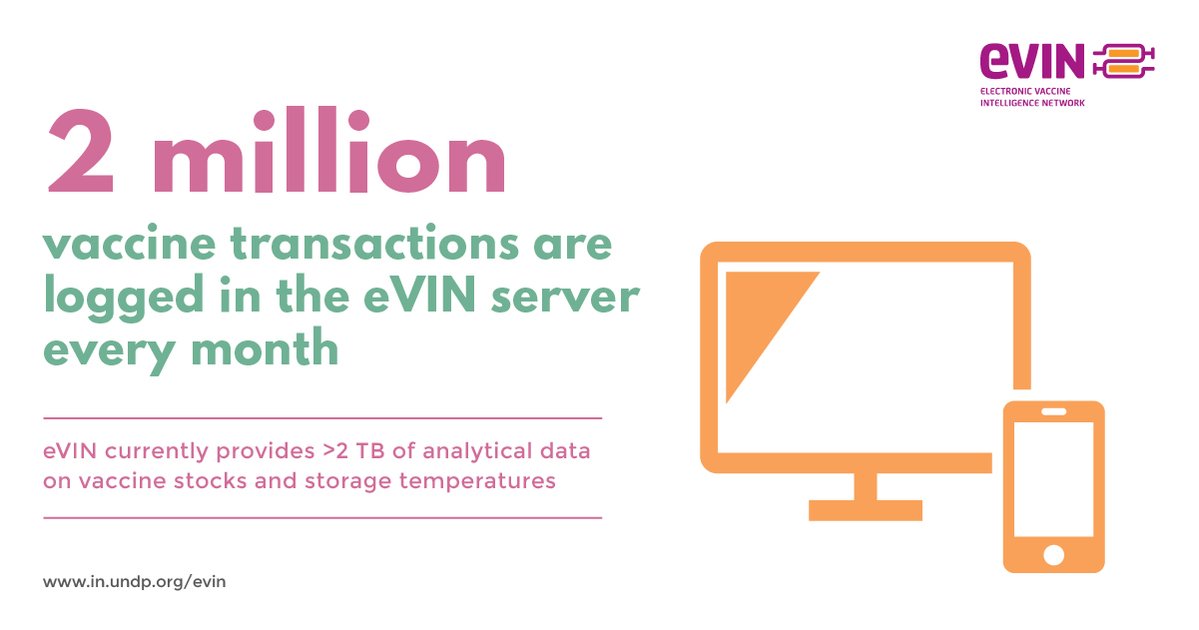 After introduction of electronic vaccination intelligence network (eVIN), the tribal-dominated Sundargarh district is working towards equipping cold chain points with temperature loggers under the eVIN system to strictly enable storage of vaccines at recommended temperature.
Funded by the Global Alliance for Vaccines and Immunisation (GAVI), the eVIN is being implemented by UNDP in association with the Union Ministry of Health in 12 States, including Odisha.
Sources said the District Vaccines Stores (DVSs) at district headquarters hospital (DHH) and Rourkela Government Hospital receive vaccines from Bhubaneswar and supply these to the last storage points at 47 Ice Line Refrigerators (ILRs) or cold chain points before they are distributed to primary health centres (PHCs).
Comments
comments