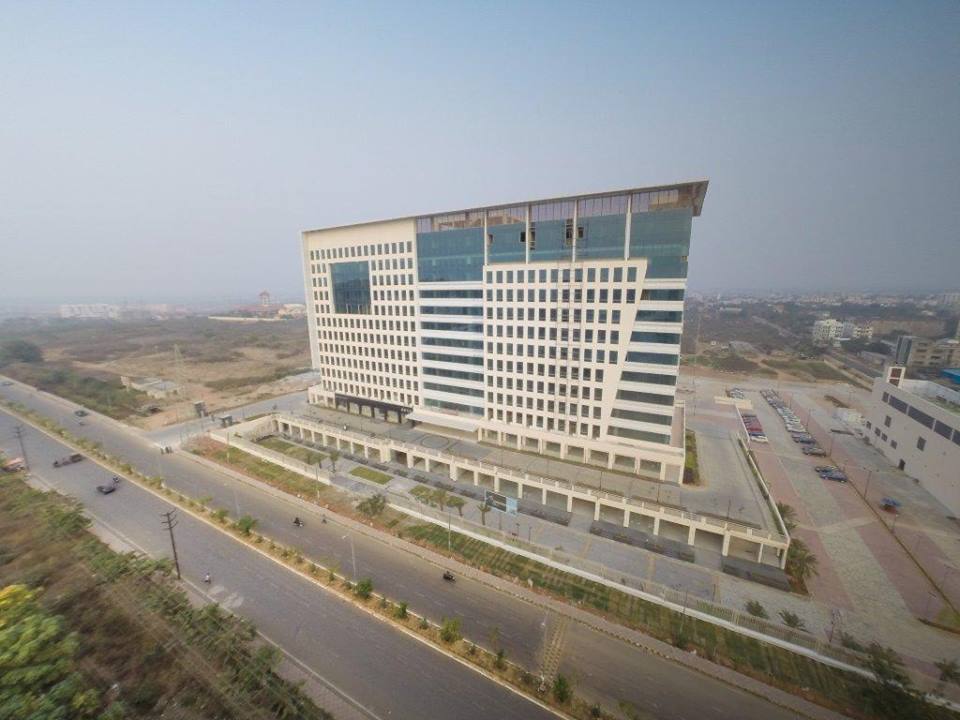 Real estate major DLF is all set with first phase of its DLF Cybercity project for commercial operations. The project, coming up on a sprawling 54-acre campus on the Bhubaneswar's outskirts, is estimated to cost Rs 1,000 crore.
The company has received necessary approvals and OC (occupancy certificate) for the tower. The building has an area of 0.54 million sq ft. and houses retail at lower ground and ground floors and offices from 1st to 11th floors.
DLF Cybercity would house some of the major IT/ITes companies like Mindfire, IN2IT Technologies and Luminous Infoways. A Business Process Outsourcing (BPO) unit is already functional at the tower and another large BPO is expected to be running its operations in a month's time. The tower also houses the Nexa outlet of Maruti Suzuki.
Comments
comments