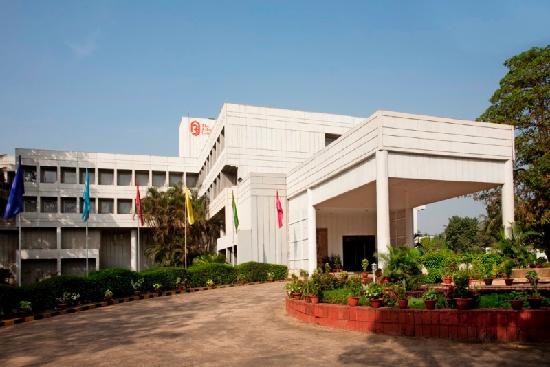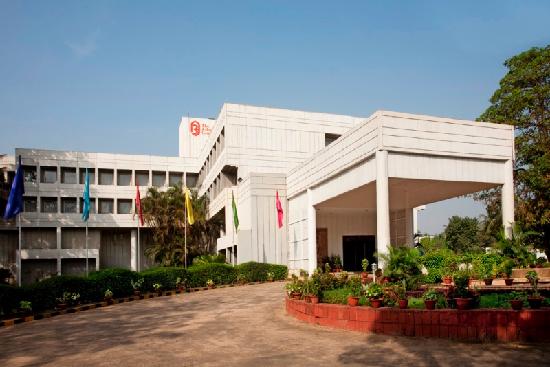 The disinvestment process of Hotel Kalinga Ashoka has begun with the Central Government on Friday initiating the process of 12.03 per cent stake sale in the India Tourism Development Corporation (ITDC), through which it could obtain around Rs 260 crore.
The corporation has a network of eight Ashok Group of Hotels, five JV hotels, one restaurant, 11 transport units, and nine duty-free shops at airports and seaports. Out of this, two hotels are located in Bhubaneswar and Puri.
Meanwhile the Department of Investment and Public Asset Management (DIPAM) invited bids from merchant bankers and selling brokers to assist and advise the Government in the disinvestment process of ITDC.
As per the notification, the merchant bankers will need to submit proposals to the Government by July 21. At the current market price, the share sale could fetch about Rs 260 crore to the exchequer, the Centre targeted.
ITDC commenced operation in October 1966.
– See more at: http://www.prameyanews7.com/en/jul2016/odisha/27534/Disinvestment-process-of-begins-for-Hotel-Kalinga-Asoka-Hotel-Kalinga-AsokaBBSROdisha.htm#sthash.17CbbSRJ.dpuf
Comments
comments