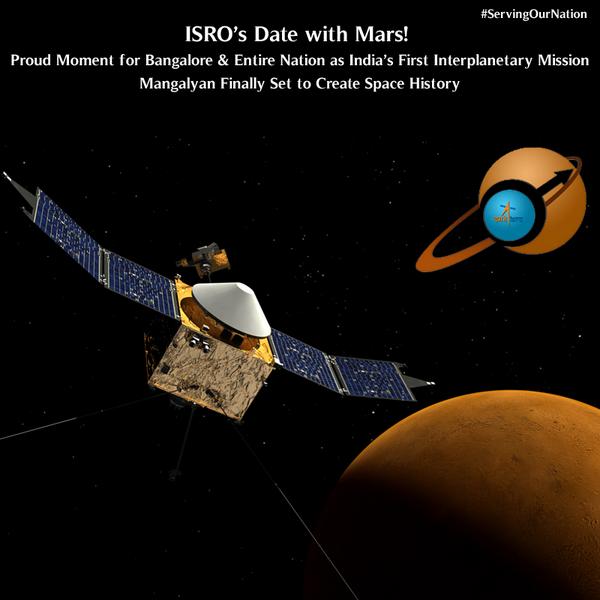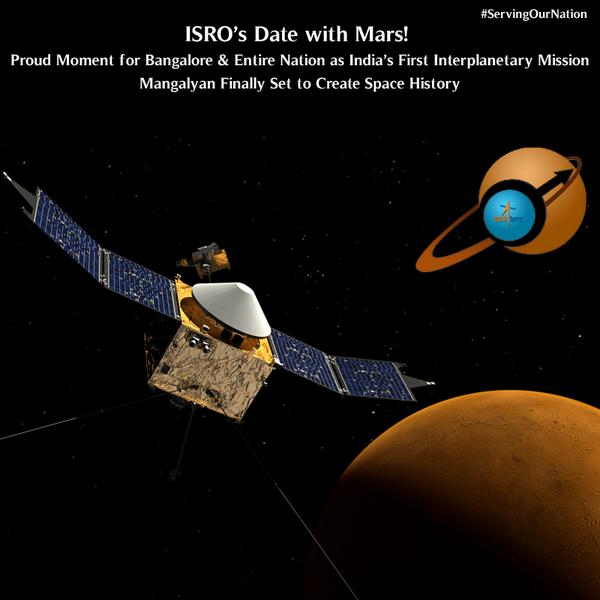 Central Tool Room and Training Centre CTTC Bhubaneswar, has signed an agreement with ISRO for technology transfer and a contract for supply of spacecraft component. Under the agreement, Indian Space Research Organisation would transfer three types of temperature-sensor technology to CTTC to further strengthen its manufacturing capability, Managing Director of CTTC-Bhubaneswar, S Maity said in a statement today. As per the contract, the CTTC would supply spacecraft component for next five years for a total value of Rs 23 crore, he said.
Describing as "historic" the tie-up inked on Monday, Maity said the work contract would be executed through CTTC-MSME consortium and would help in developing the manufacturing base of Odisha. "CTTC-Bhubaneswar is geared up to develop its manufacturing capability to be a reliable and contributing partner to the National Aerospace missions and marching ahead on the path of Make in India Mission," he said. The CTTC has been supplying several critical components used in satellites and launch vehicles developed by ISRO under the national space mission of the country. The achievement of CTTC by supplying critical components to Success of MARS mission (MOM) drew appreciation and felicitations from the prime minister's office and office from the Minister of MSME.
Having supplied critical hardware items for Geo- Synchronous Satellite Launch Vehicle, Chandrayaan 1, the CTTC now plans to establish specific facilities to supply some more critical Assemblies and Sub-assemblies to ISRO for various space mission programmes under its expansion and capacity building programmes, said the CTTC MD.
Read more at: http://www.moneycontrol.com/news/business/cttc-bhubaneswar-signs-agreementisro_7335421.html?utm_source=ref_article
Comments
comments