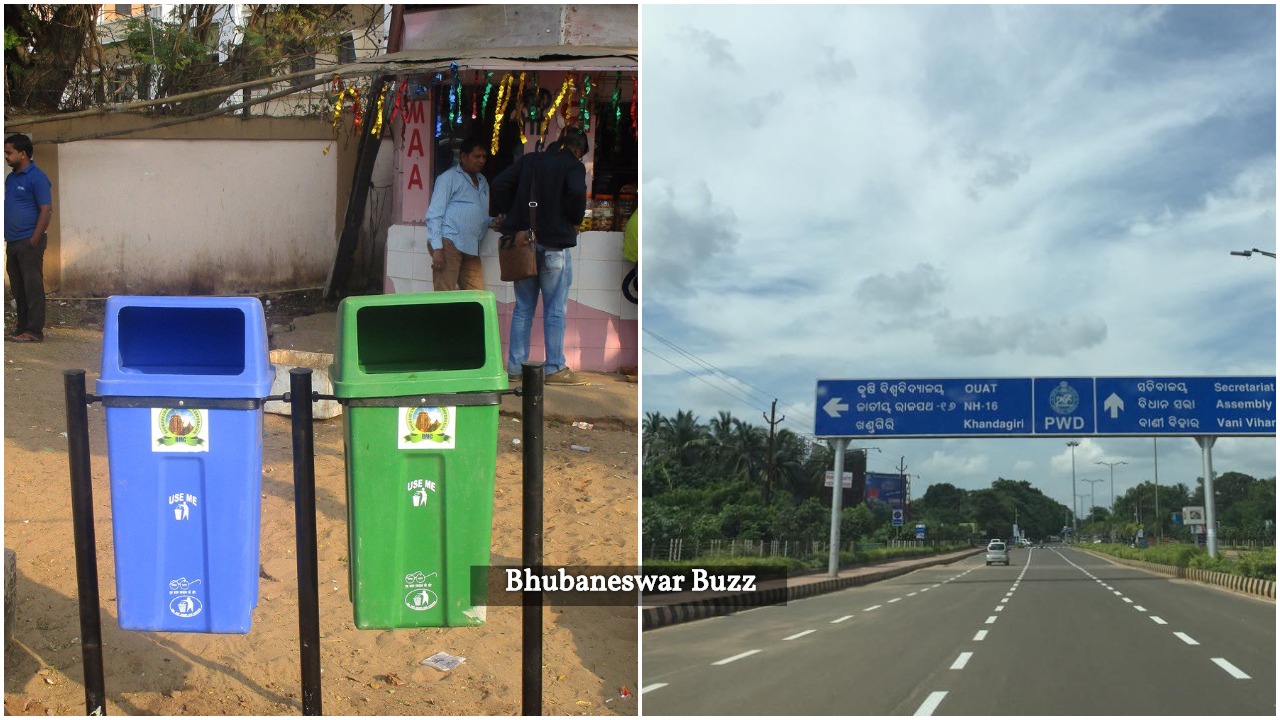 The Bhubaneswar Municipal Corporation (BMC) has started the process of engaging rag pickers in segregation of municipal solid waste. In the first phase, 500 rag pickers have been identified and provided with identity cards.
"On December 12, the civic body had mooted the idea of organizing the rag pickers and involving them in livelihood programmes. After identification of the rag pickers, the private agencies, who have been engaged by the corporation to collect and dump solid waste, will be given the list of rag pickers. The three private agencies will be asked to engage the rag pickers and pay them on a daily basis," a BMC spokesperson said.
"The municipal solid waste contains household and plastic waste. The segregation of the waste at source will help BMC send the recyclable waste to processing units. After the proposed waste processing plant comes up at the designated site at Daruthenga, the segregated waste will be sent to the plant," a BMC source said.
BMC sources said there are around 1,500 rag pickers in the city who sell the waste with scrap dealers. "The rag pickers get less remuneration compared to the labour they provide. They are also untrained and don't know the value of waste. This results in reckless handling of waste. Before the rag pickers are engaged in segregation work, they will be given formal training on how to handle different kinds of waste," a BMC officer added.
Comments
comments