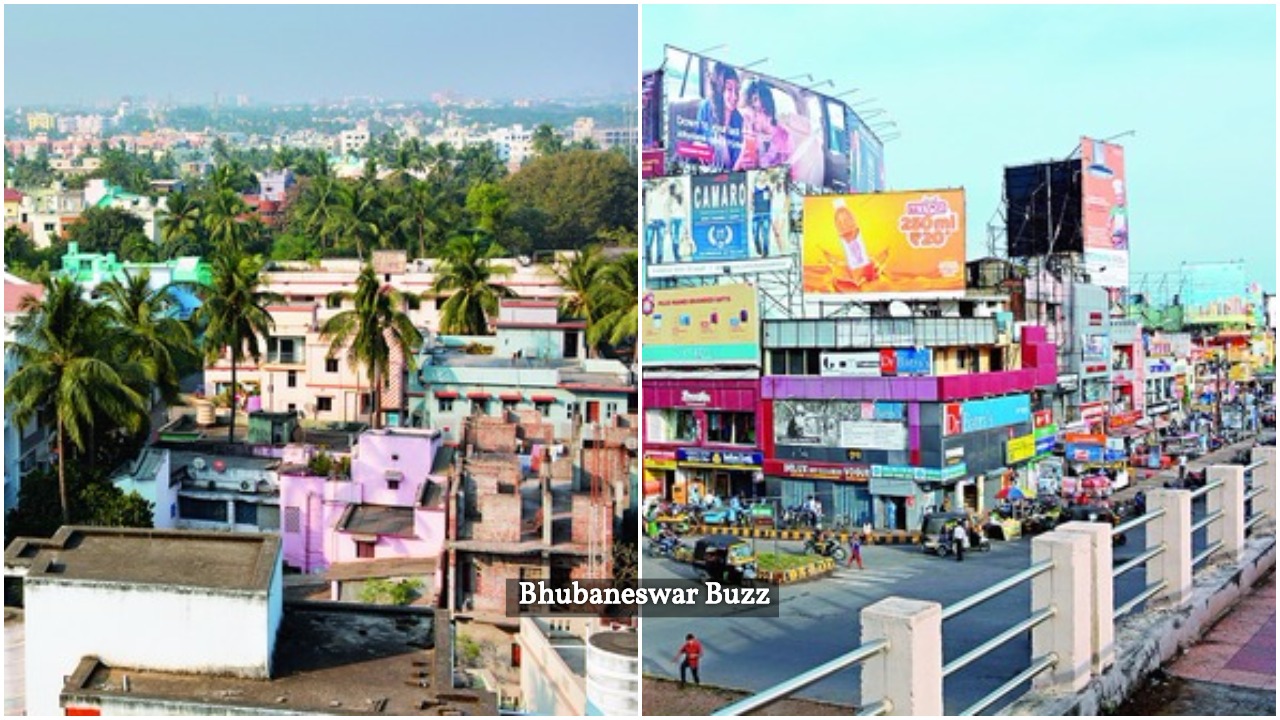 Bhubaneswar, May 16: After a record collection of Rs 100.13 crore revenue, Bhubaneswar Municipal Corporation (BMC) is all set to make a sea change in its approach by digitising all the holdings and introduction of a third agency to ensure better assessment, billing and collection (ABC) of holding tax.
"The holding tax collection, which was over Rs 35 crore during 2016-'17, may go up beyond Rs 70 crore mark if the ABC implementation comes into place and the civic body would be able to double check the assessment of its holdings by the agency and its own staff,'' said Additional Commissioner Alok Kumar Kar.
While the civic body has floated a request for proposal (RFP) from agencies working in the field of ABC to get involved in the process of enhancement of revenue collection, the process will also ensure compliance with Property Tax Rules, 2016 of the Odisha Government.
Sources in the Revenue Cell of BMC said "numbers of each property in the BMC area by enumeration of all properties would be allocated a Unique Property Tax Index Number (UPTIN). This will be a seven digit number.''
Already BMC in collaboration with Odisha Remote Sensing Agency (ORSAC) has done a GIS-based mapping of all holdings in Ward No. 55, in which, more than 1,400 houses (holdings) are already been geo-tagged for their authentic assessment.
The UPTIN will be done for all properties in two more wards under the Smart District i.e. Bhubaneswar Town Centre District in which Ward No. 30 (Sahid Nager) and 41 (Ashok Nagar). This would be jointly done by BMC, Bhubaneswar Development Authority and Bhubaneswar Smart City Limited (BSCL). After that all other 65 wards of BMC will also replicate the process for better assessment, billing and collection of holding tax.
However, regarding the implementation of the system, a revenue expert in-charge of Tax Reforms in BMC said "initially citizens of the city shall be given a scope of self-declaration of their properties including their types of properties and their uses. BMC will scrutinize the declarations on random basis and if any declaration is found as wrong, then the citizen concerned would be penalised.''
Future Use of UPTIN
Enumeration of total number of holdings and relative tax collection would be matched easily as each property would be geo-tagged and in future would be available with BhubaneswarOne with the UPTIN. The same number could also be used as a postal code replacing the Postal Index Number (PIN) or both could complement each other for better access or reach. It could also be used as an address proof and the ORSAC application through the satellite imagery and data with maps, allocation of blocks and property numbers would add to creation of a more accurate database on city's holdings.
The BMC Additional Commissioner also added that while there are over 90,000 holdings under the BMC Tax Net, in actual practice from nearly 70,000 holdings tax is collected by the staff of the revenue wing. After retirement and subsequent depletion of the tax collection squad, the ever-increasing holdings are also putting pressure on the corporation's tax collection mechanism.
"Once the RFP for the ABC is finalised and a third party is engaged, we can have more staff at our disposal to double-check the quality of assessment of holdings by the organisation engaged in the process. This will not only lead to more transparent way of dealing things, but the GIS-based digital system would also ensure minimising the gaps and under assessment cases,'' added a senior BMC official.
However, as per sources the satellite-based data and digital assessment may face some difficulties in case of apartments as they look like single storeyed from the sky and houses (holdings) surrounded by huge trees and more canopy cover, as found in areas like Patrapada.
"In this case the double-checking option by BMC staff and the third party agency will be put to task,'' said the Additional Commissioner, adding "if there would be huge gap or proven under assessment cases, then the agency engaged by BMC might invite penalties as well.''
Comments
comments