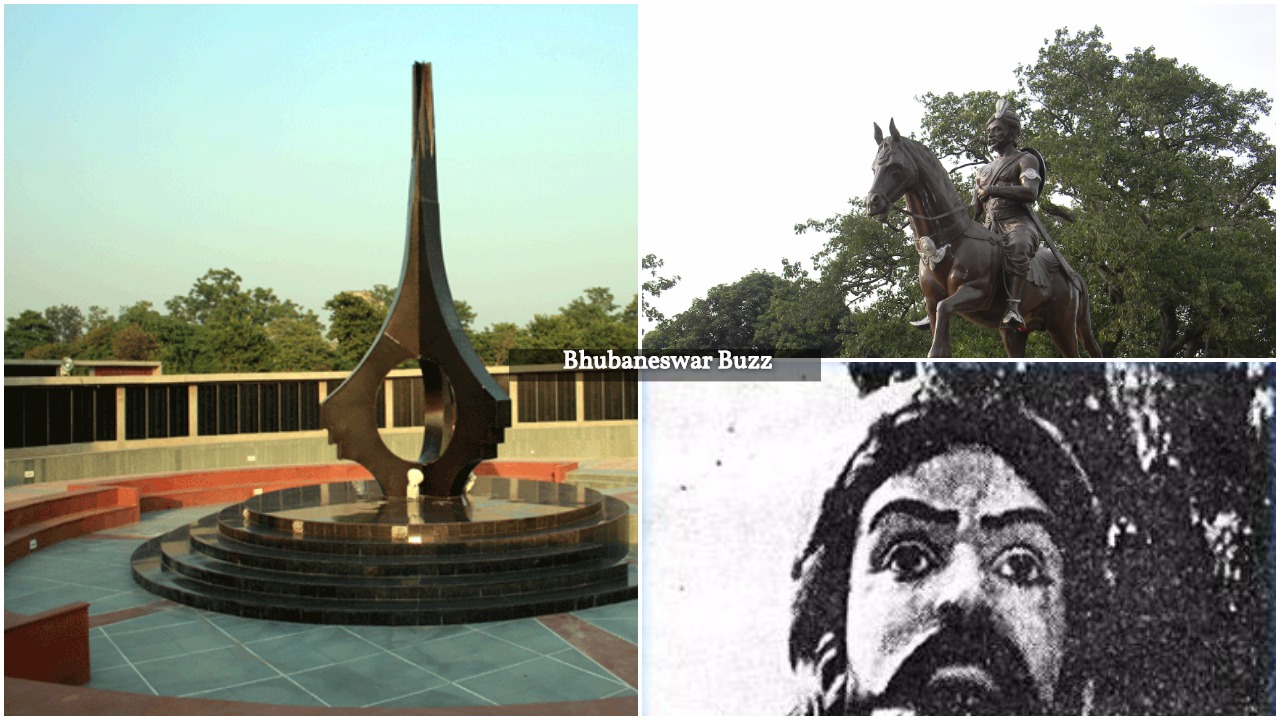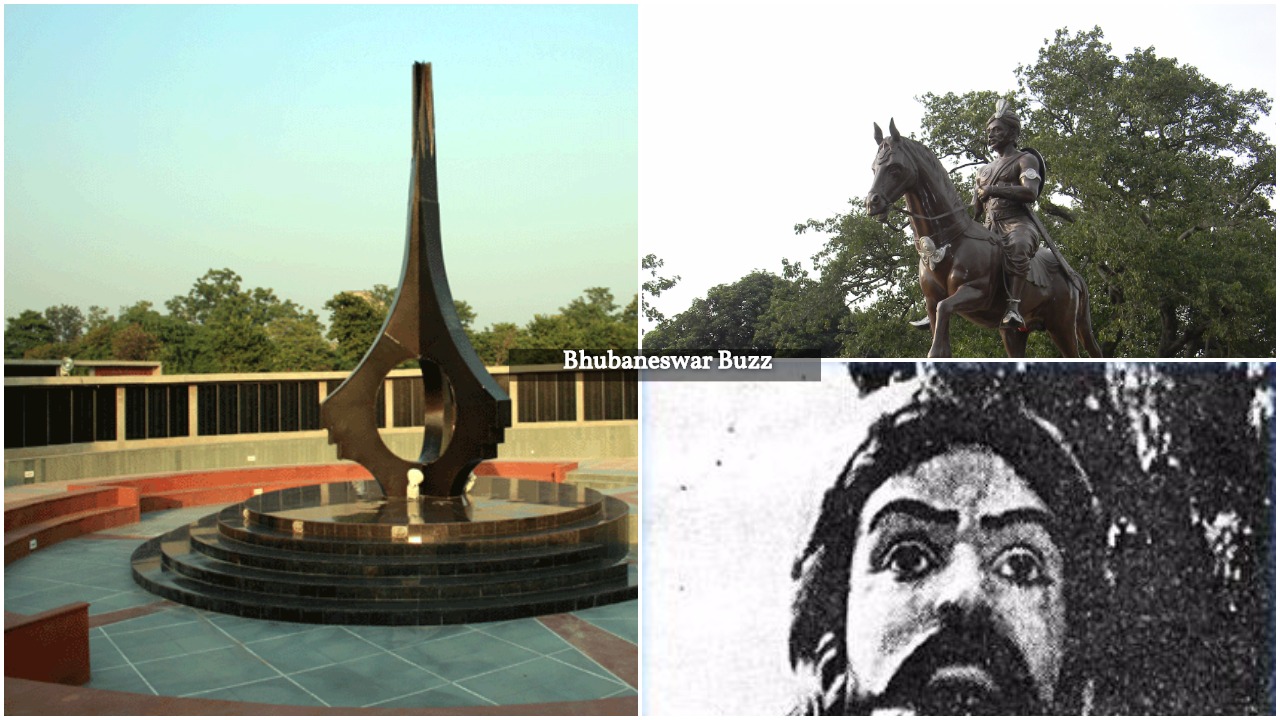 Odisha will soon get a 29 feet high martyrs memorial pillar at the Freedom Fighters gonad in the state capital here.
The announcement in this regard was made by Cuttack MP Bhartuhari Mahatab, who is also president of the All India Freedom Fighter's Youth Wing, at the All India Freedom Fighters Mahostav.
The Mahostav attended by representatives from different states, was inaugurated by Odisha's industries minister Debi Prasad Mishra.
"The pillar will be 29 feet high and be built by 2018. A total of Rs 30 lakh will be spent for the construction of the pillar and a memorial," Mahatab said adding that names of veteran martyrs who laid down their lives during the freedom struggle will get place in the pillar.
The names of Jayi Rajguru, Buxi Jagabandu and Pandiki Bahubalendra, who were hanged by the British between 1807 to 1820 will prominently be displayed in the pillar besides names of Madho Singh (hanged in 1857), Raghunath Mohanty and Dibakar Parida (hanged in 1940), Laxman Naik (hanged in 1942) will also be written on the memorial complex, said All India Freedom Fighters Youth Wing Odisha state secretary Birupakshya Tripathy.
Odisha Freedom Fighters Samiti president Bhabani Charan Patnaik presided over the meeting held on the occasion of the 31st death anniversary of freedom fighter and late Chief Minister Harekrushna Mahatab.
PTI
Comments
comments