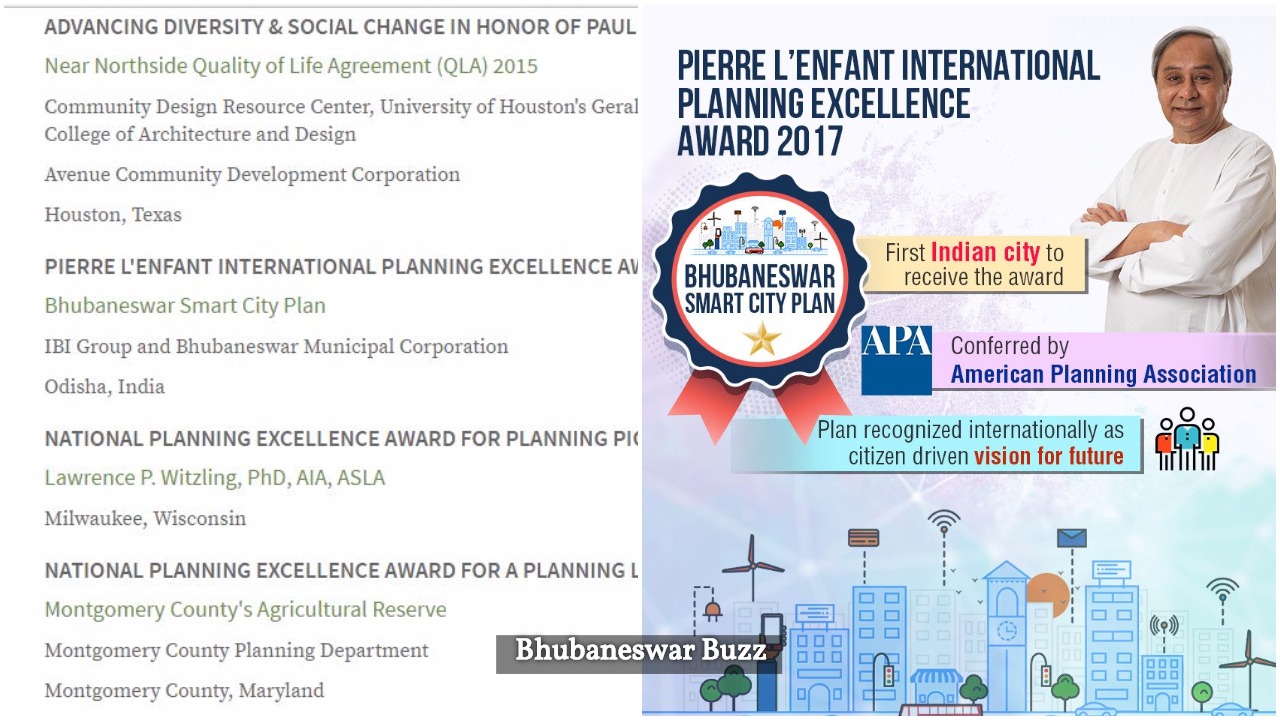 Bhubaneswar is the only and first Indian city selected to receive Pierre L'enfant International Planning Excellence Award instituted by American Planning Association.
APA honors comprehensive planning efforts and inspiring individuals to recognize outstanding community plans, planning programs and initiatives, public education efforts, and individuals for their leadership on planning issues.
Summary
The Bhubaneswar Smart City Plan redefines the concept of "smart cities" and outlines a citizen-driven vision for the future by using technology to help residents gain better access to city services, and improve the overall quality of life. The goal was to engage residents in discussions to identify which groups had access to technology and city services and which groups did not, and how to close that gap.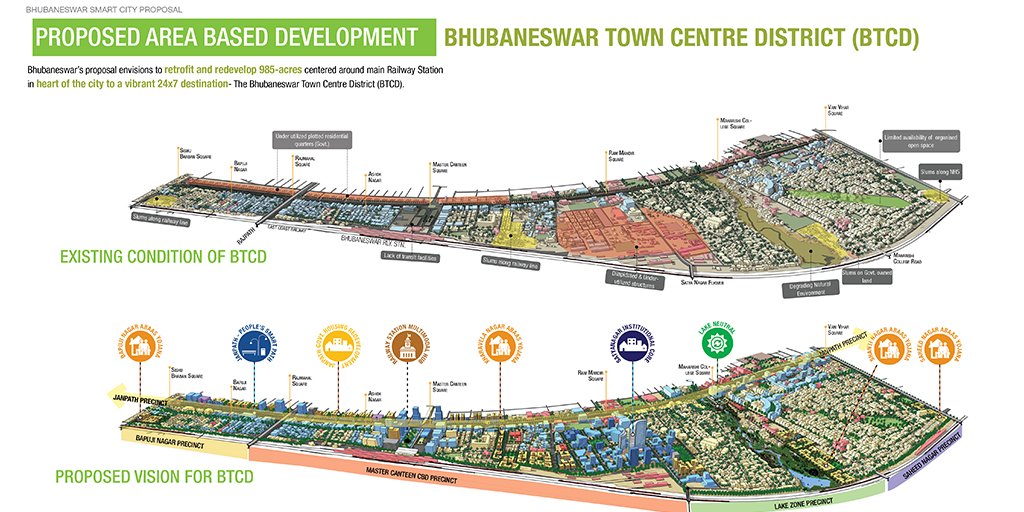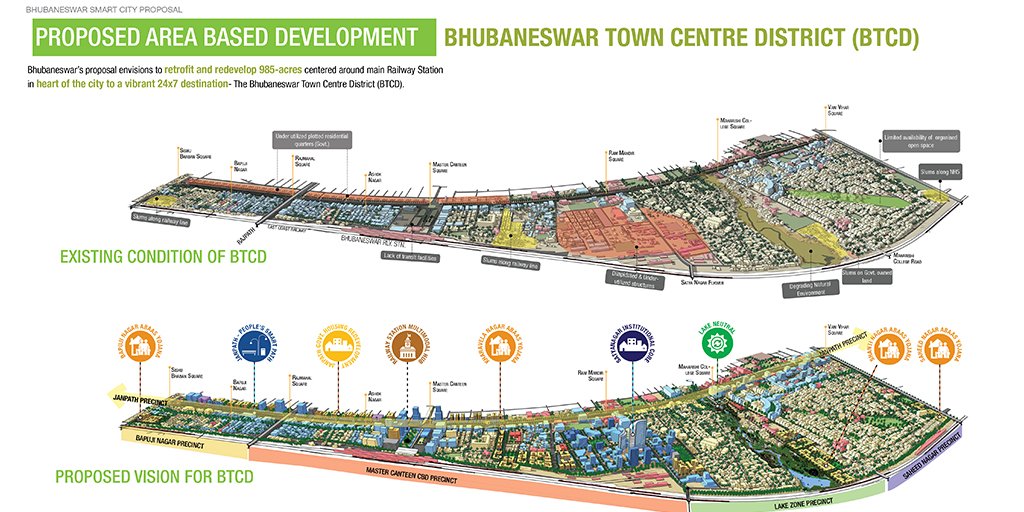 PROCESS
With more than 1 million residents living within 27,000 acres in Bhubaneswar, India, the challenge was to reach as many residents as possible within four months. Created on behalf of the Bhubaneswar Municipal Corporation by Toronto-based IBI Group's India operations in collaboration with Jones Long LaSalle (JLL India), the Bhubaneswar Smart City Plan proposes a state-of-the-art Intelligent City Operations and Management Center (ICOMC) that integrates multiple city systems, including traffic management, parking, bus/transit operations, smart utilities and emergency response.
The plan also calls for the redevelopment of 985 acres around the centrally-located transit station into a vibrant 24/7 destination called the Bhubaneswar Town Center District. Together, these centers would provide the foundation for a more inclusive, resource-efficient and technology-enabled city.
The ICOMC is designed to address the high prevalence of cash transactions by continuing with cash options and issuing paper tickets with handheld electronic devices until the acceptability of cashless transactions improves. To encourage a sense of ownership, the "I Support My City" project, rewards individuals for living more responsibly, such as using public transit or segregating.
Read more from American Planning Association Website
Comments
comments