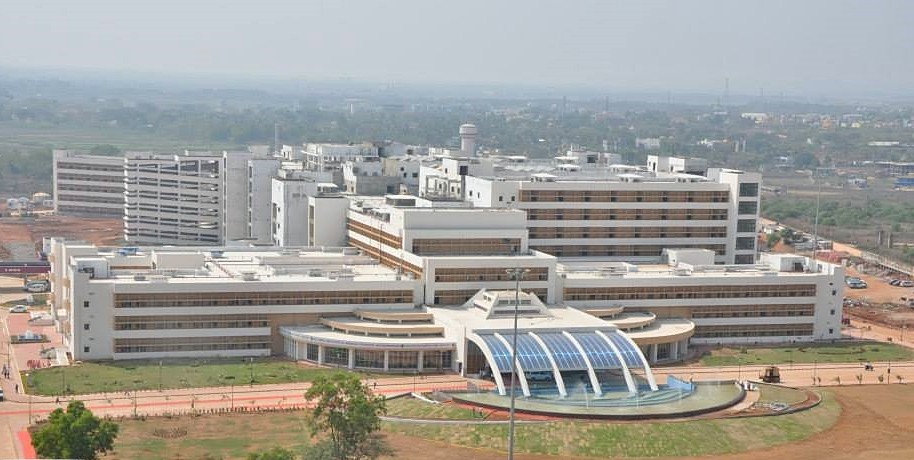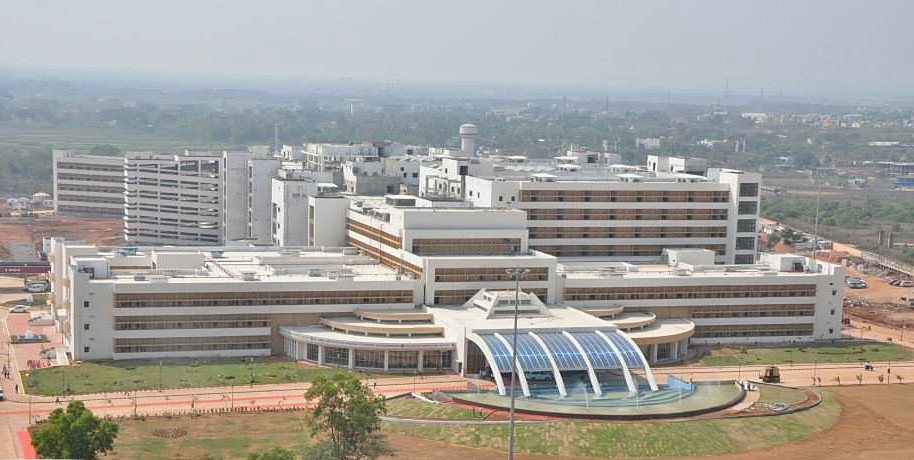 The All India Institute of Medical Sciences (AIIMS) here will start the first-of-its-kind air ambulance service.
The authorities are in the process to finalise a site to construct the landing pad for the helicopter ambulances.
AIIMS has revised its earlier layout plan and decided to shift the site to construct the helipad to a place near the nursing block. Earlier, the helipad had been planned near the trauma and emergency block. But, the site had to be changed because of the construction of the hospital's medical oxygen plant in the vicinity.
"Now, a small medical oxygen plant has come up there to supply oxygen in emergency to the trauma and emergency block only. But, a bigger oxygen plant would be set up at the same site, which lies close to the spot, where the helipad had initially been planned. However, the helipad cannot be constructed beside an oxygen plant because of safety reasons. So, we have shifted the site to a place near the nursing block," said an AIIMS administrator.
Comments
comments