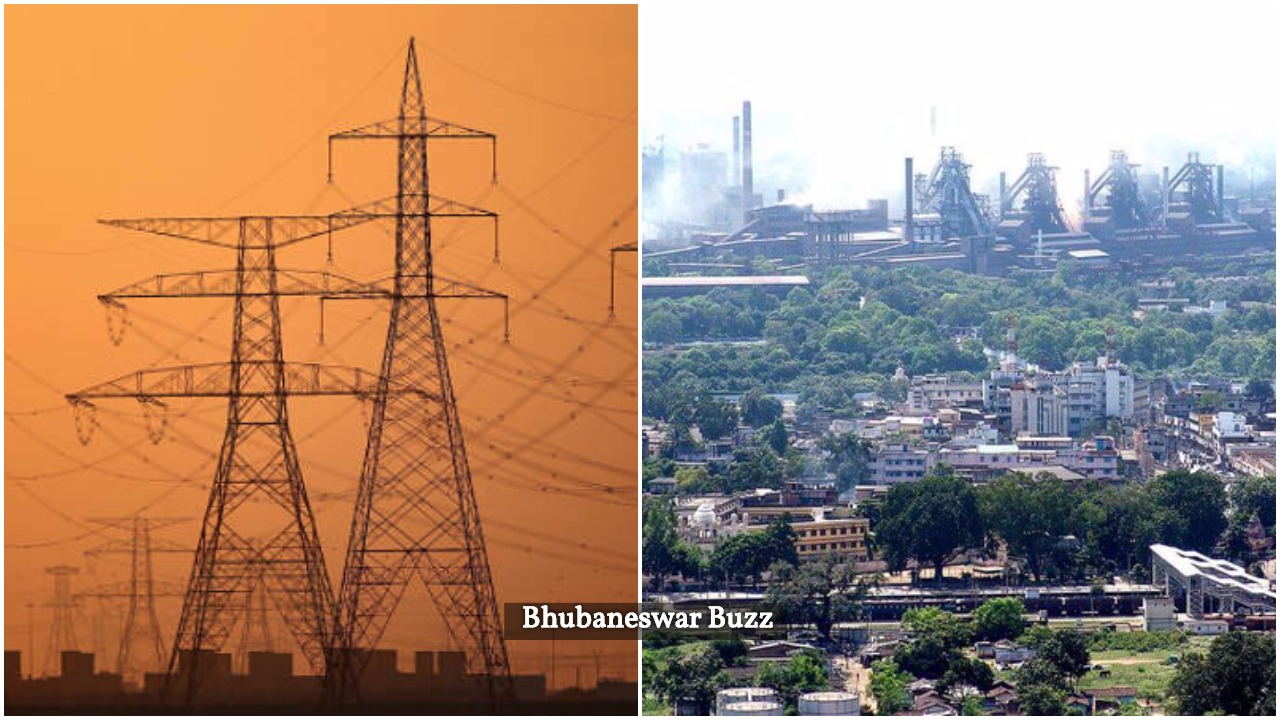 Shocked by Odisha government's decision to hike duty on captive power by 83 per cent, from Rs 30- Rs 55, industries are hoping to convince the government to reconsider the move.
Such a decision, by a government trying to rebuild its image as investment friendly one, is both short-sighted and inconsiderate. Odisha-based industries will be taking this up with the Naveen Patnaik's government through the associations representing them such as the Confederation of India Industries and the Aluminium Association of India.
It is a blow of Rs 160 crore a year, adding Rs 3750 to our cost of per tonne aluminium in one go," TK Chand, CMD, NALCO told ET. The move will impact Tata Steel, VISA, Jindal Stainless, Hindalco among many others. Last week Naveen Jindal also raised the issue with Chief Secretary, Aditya P Padhi.
Jindal Steel and power is about to commission our blast furnace at Angul taking capacity from 2mt to 6mtpa. I have asked the state to consider withdrawing this decision which would affect investors like us, Jindal told the media.
Comments
comments