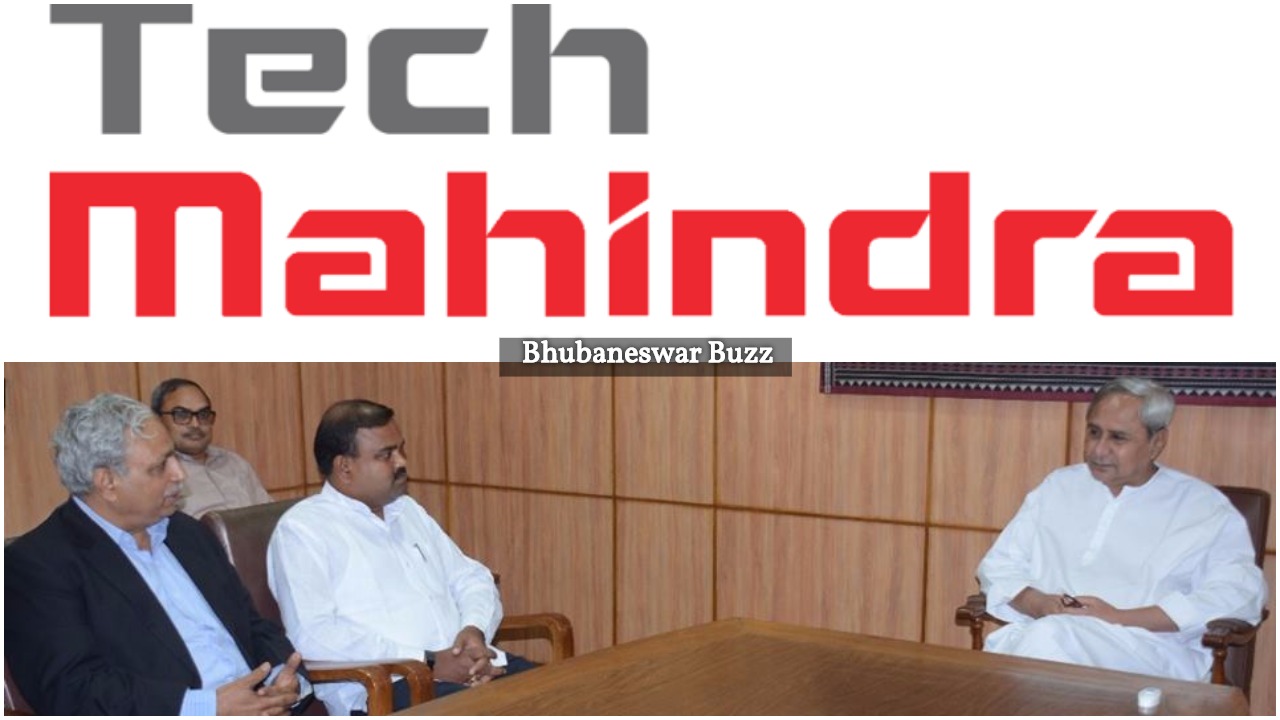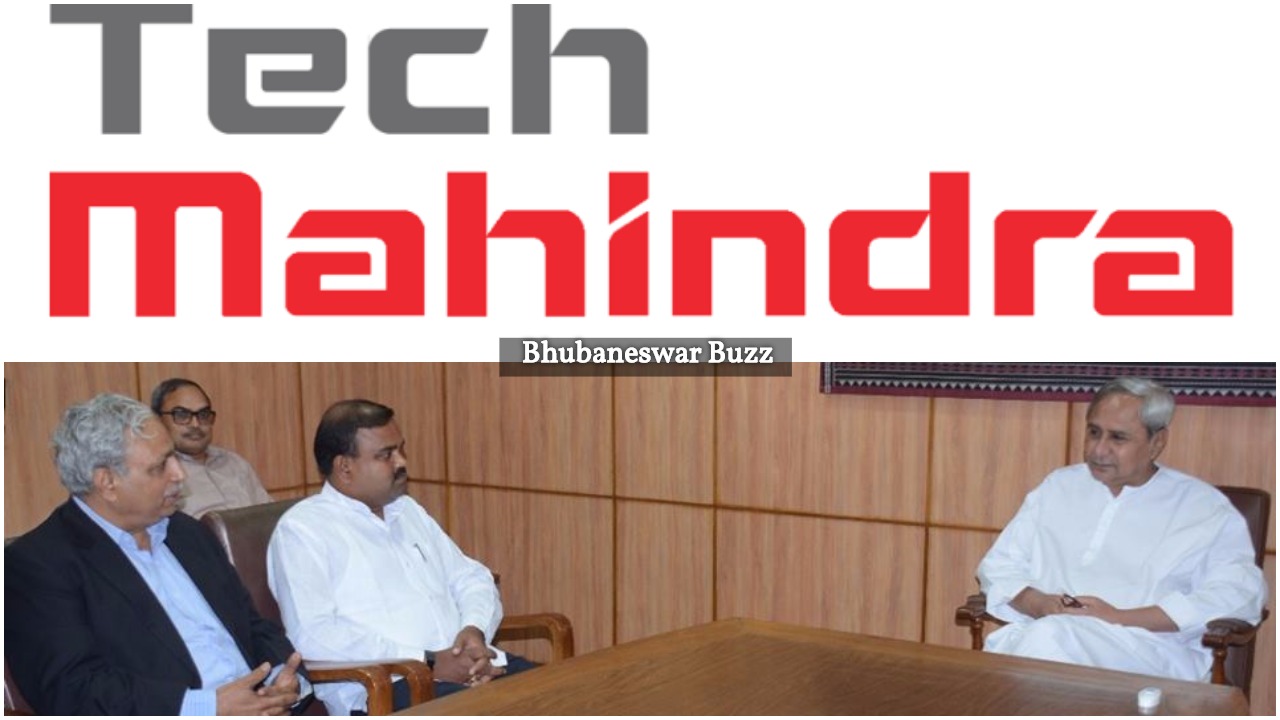 IT services company Tech Mahindra today informed the Odisha government about its plans to set up a third campus here in 2018.
The company's plan was revealed by its chief executive officer and managing director C P Gurnani who met Chief Minister Naveen Patnaik here.
Gurnani said the company is already working on its second campus and will go for the third one in 2018, an official statement issued by the Chief Minister's Office said.
This apart, Gurnani assured the state government to cooperate in the start up sector, the statement said.
Patnaik has suggested the Tech Mahindra chief to expand their business in the state and create more employment in Odisha. He also discussed with Gurnani on the growing information technology sector in the state.
With completion of the Tech Mahindra's second campus, its head count will increase to nearly 2,000 people. Presently, the capacity is about 1000, officials said.
Comments
comments