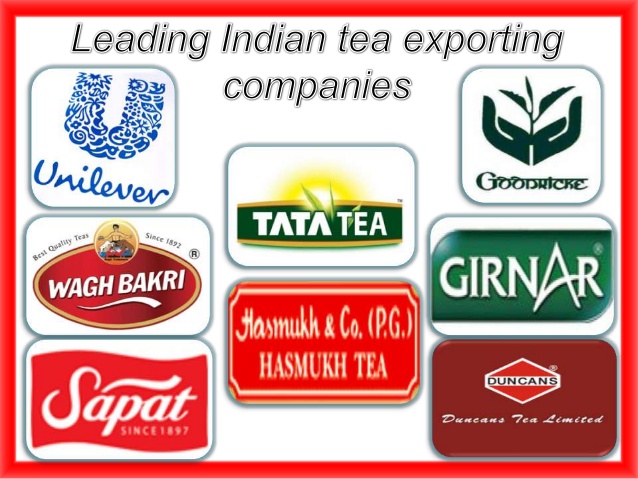 The Tea Board has invited bids for a detailed project report (DPR) of its proposed integrated tea park near Dhamra Port in Odisha. The board said that the eligible bidder shall be an Indian company having experience and understanding of the Indian tea sector, feasibility studies and projects across the tea value chain.
"India, being the world's second largest tea producer after China, accounting for 23 percent of global production, an integrated infrastructure such as tea parks can help tap the under-utilized, value-added segments," it said.
Given the strategic location and the connectivity, it wants to prepare a DPR for setting up the integrated tea park near Odisha, the board said on its website.
"The proposed facility would have state-of-the-art facilities for warehousing, packaging, blending, testing and allied activities which can be leveraged by global and Indian brands," the board said.
The main objectives behind setting up the integrated facility are turning India into a manufacturing hub for tea, promoting the country as an investment destination for global brands, boost consumption and exports and encourage value-addition in the industry for higher realization.
Exports of value-added products like packet tea, tea bags, and instant tea contribute to a relatively smaller percentage of the overall exports but account for higher revenue share, it said.
India also happens to be the largest consumer of tea globally, with around 80 percent of production being consumed within the country. Exports account for around 11 percent share in global shipments, the Tea Board said
Comments
comments