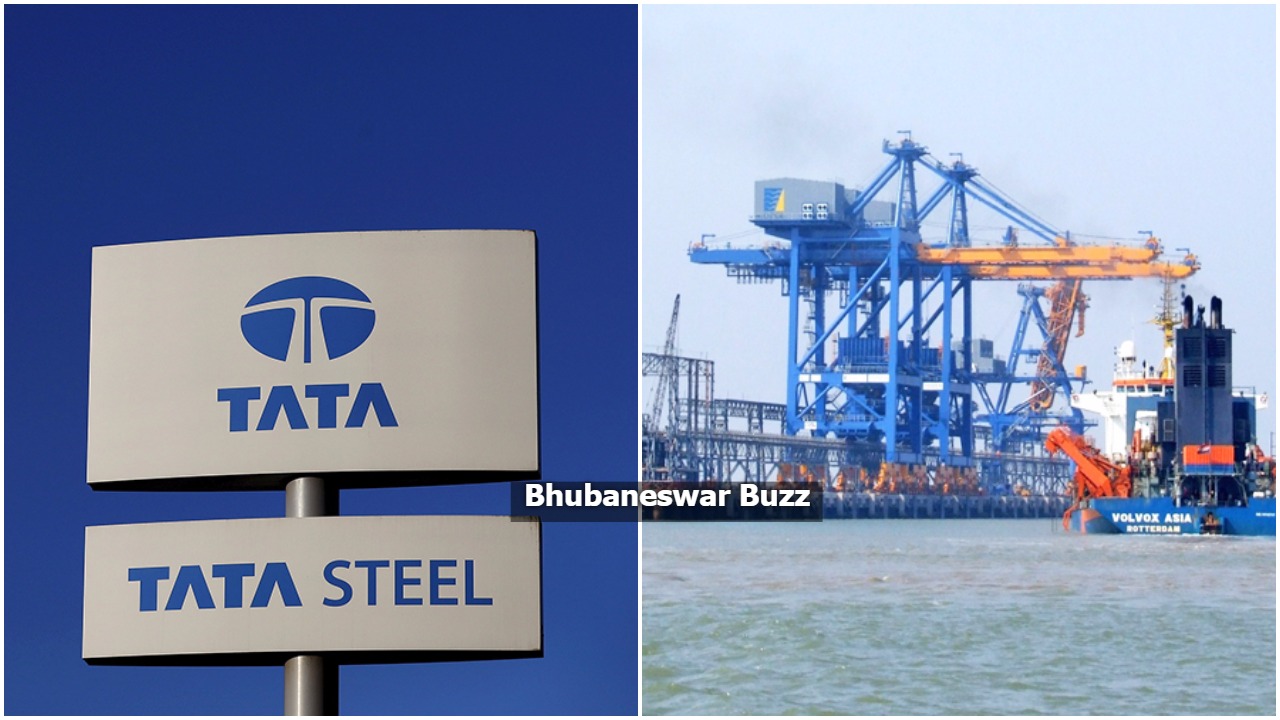 Tata Steel, the steelmaking arm of the salt-to-software conglomerate Tata Group, is buying a majority stake in an upcoming port project in Odisha, the company said on Wednesday.
In a statement issued after market hours, Tata Steel said that it had executed definitive agreements with Creative Port Development Pvt. Ltd (CPDPL) and the latter's promoters for the proposed development of Subarnarekha Port, which will come up in Odisha's Balasore district.
Tata Steel will pick up a majority stake in CPDPL and the port will be developed through a wholly-owned subsidiary of the company, which has been promoted by two entrepreneurs Ramani Ramaswamy and Ramaswamy Rangarajan. Tata Steel didn't disclose the consideration it was paying to acquire the stake in CPDPL.
CPDPL had entered into a concession agreement with the government of Odisha in 2008 to develop Subarnarekha as an all-weather, deep-draft facility. Detailed engineering study to arrive at the exact configuration of the port and project cost will be undertaken shortly, the statement added.
"The investment to develop the Subarnarekha Port will address the strategic needs of Tata Steel in the future. The location of the proposed port makes it attractive to structurally enhance the competitive position of our Indian operations and we look forward to working together with the current promoters to make Subarnarekha a very efficient port in the future," Tata Steel's group executive director (finance and corporate), Kousik Chatterjee said in the company's statement. "With the growth envisaged in Kalinganagar (where Tata Steel has recently commissioned a greenfield steelmaking capacity) in the future, our off take through Dhamra is also slated to increase".
The fresh investment that Tata Steel proposes to make in a port facility, to complement its steel mill operations in Odisha, comes after the company had, in 2014, divested its stake in Dhamra Port, along with Larsen and Toubro, to Adani Ports, for a total consideration of Rs 5,500 crore.
Comments
comments