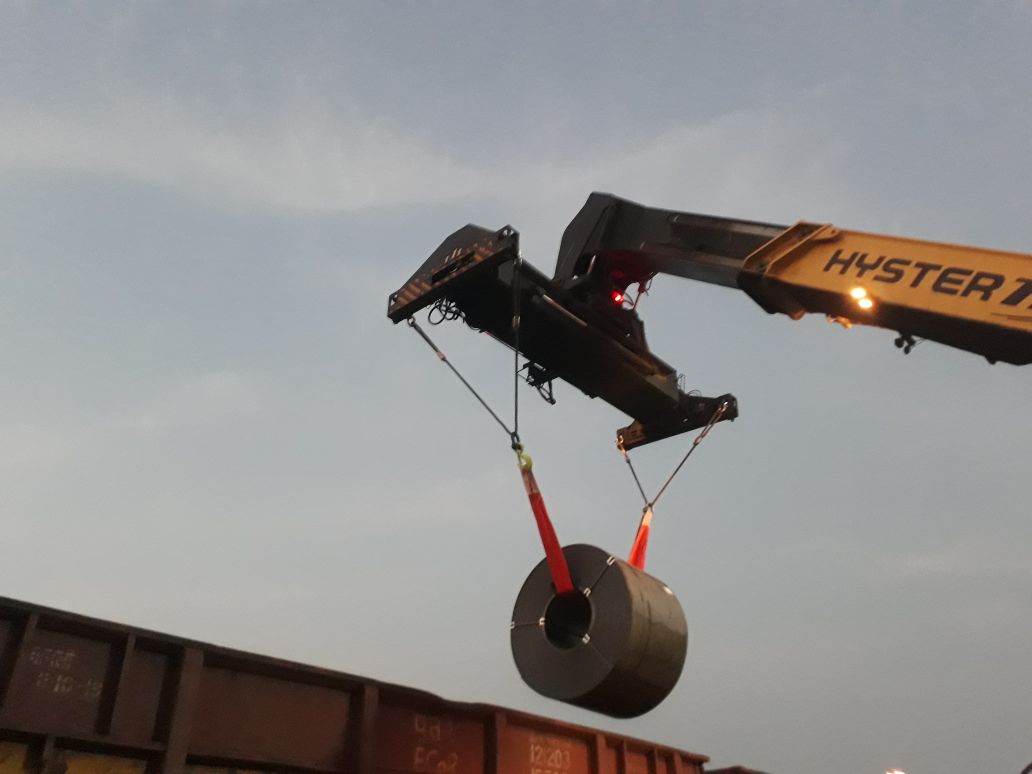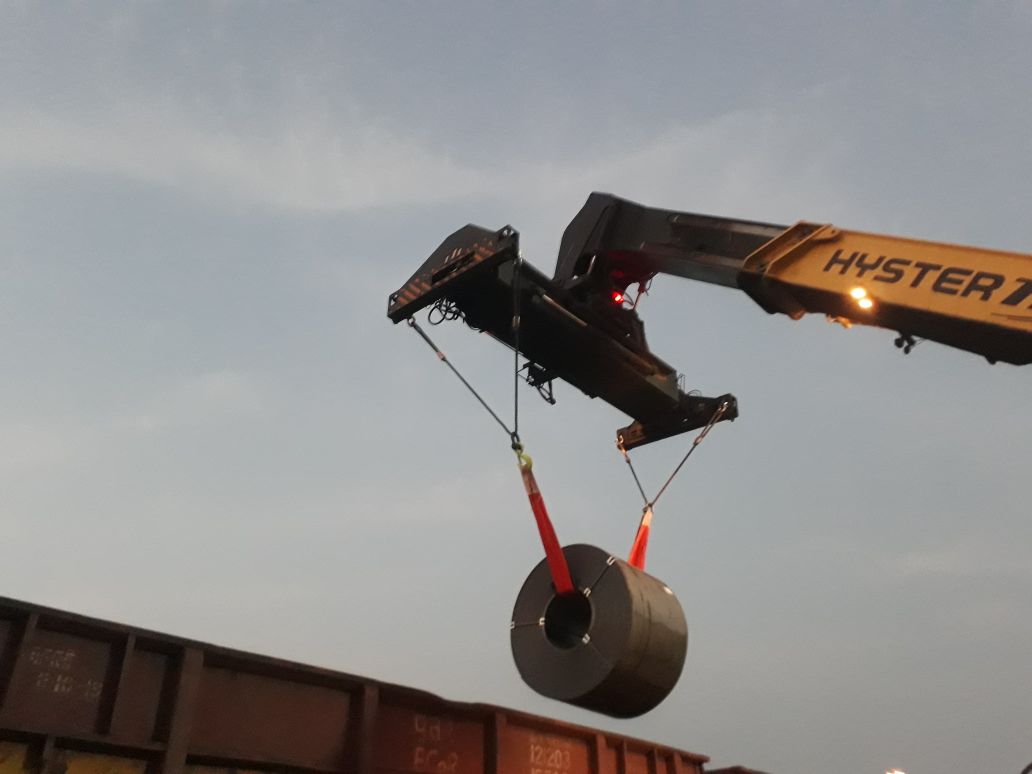 Steel handling at Dhamra Port started with the receipt of this first rack from Tata Steel's Kalinga Nagar plant by the train rout. In the first phase 6000 MT steel coil has been received by Dhamra Port. With this, a new chapter in the profile of Dhamra Port commences. The hinterland has many Steel plants such as Tata Steel, GAIL, JSPL, Bhusan Steel, JSW etc. Steel consignment both for Domestic movement on coastal shipping route to South and West India get a new avenue. India's penetration into South East and South Asia including ASEAN countries get a new port for despatch. Incidentally on 7th April Chairman Gautam Adani pronounced the strategic importance of Dhamra Port as a get way for South Asia and ASEAN market.
It should be noted here that, recently Adani Ports signs a long term regasification pact with Indian Oil for Dhamra LNG terminal at Dhamra.
The proposed Dhamra LNG import terminal is designed for an initial capacity of 5 MTPA, expandable up to 10 MTPA.  Initially, it will have two full containment type tanks of 180,000 m3 capacity each.  It will be first of its kind in India and second LNG terminal on the east coast after IOC's Ennore terminal in Tamilnadu.
Comments
comments