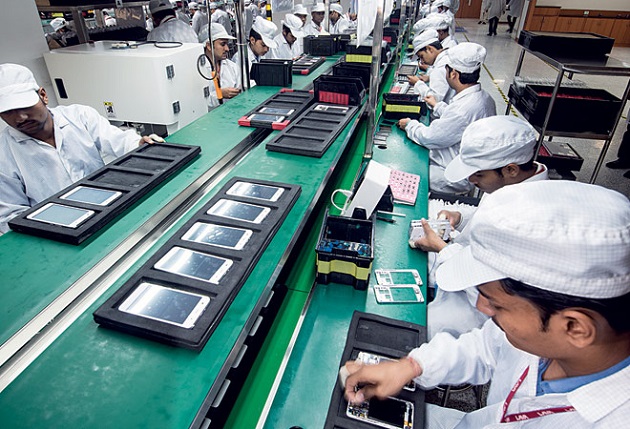 Leading distributor of mobile phones and accessories, StarGSM Cellular India Pvt Ltd, has evinced interest in setting up a mobile manufacturing unit in Odisha.
"They are a known name in the distribution of mobile phones and are planning to foray into the manufacturing of feature and smart mobile phones. The company has submitted a proposal and sought about 10 acres of land in different phases," said an official. The company currently assembles and distributes from its facility in Rajasthan.
StarGSM will make mobiles along with components like chargers and power banks at the EMC (electronics manufacturing cluster) proposed at Info Valley, a dedicated park of IT companies located at the outskirts of Bhubaneswar.
StarGSM is a wholly-owned company of Hong Kong-based Intime Internationals Group, which has a foothold in Asia Pacific, Europe and the Americas. In 2009, it began making phones under the brand 'StarGSM' for Latin America.
In 2010, the company entered Indian mobile industry through StarGSM Cellular India Pvt Ltd.Its mobile handset categories include basic mobile phones, feature-savvy phones and high-end user-friendly handsets.
Kolkata-based Rashmi Group is also in talks with the state government for setting up a mobile manufacturing unit at the EMC.
Comments
comments