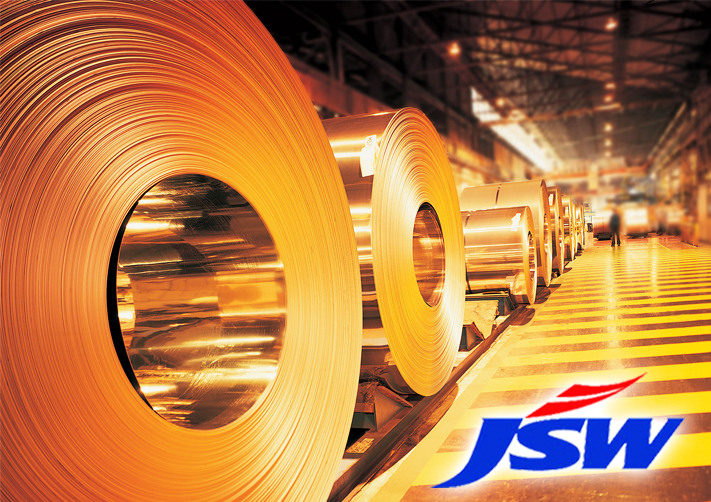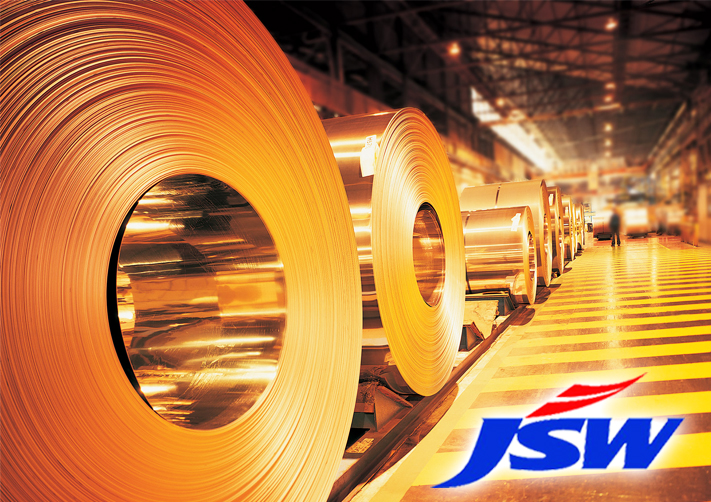 Odisha government on Friday moved forward to transfer the controversial land near Paradip, acquired for South Korean steel giant Posco, to Sajjan Jindal-led JSW Steel which has proposed to set up a 10 mtpa steel project at the site.
The high level clearance authority (HLCA) chaired by chief minister Naveen Patnaik cleared the proposal for the steel project, in which the company has assured to invest Rs 50,000 crore. The plant is expected to generate employment for nearly 30,000 people.
Besides the steel plant, the HLCA also cleared another proposal of the JSW steel to set up a slurry pipeline from Joda to Paradip for viable transportation of ore.
Comments
comments