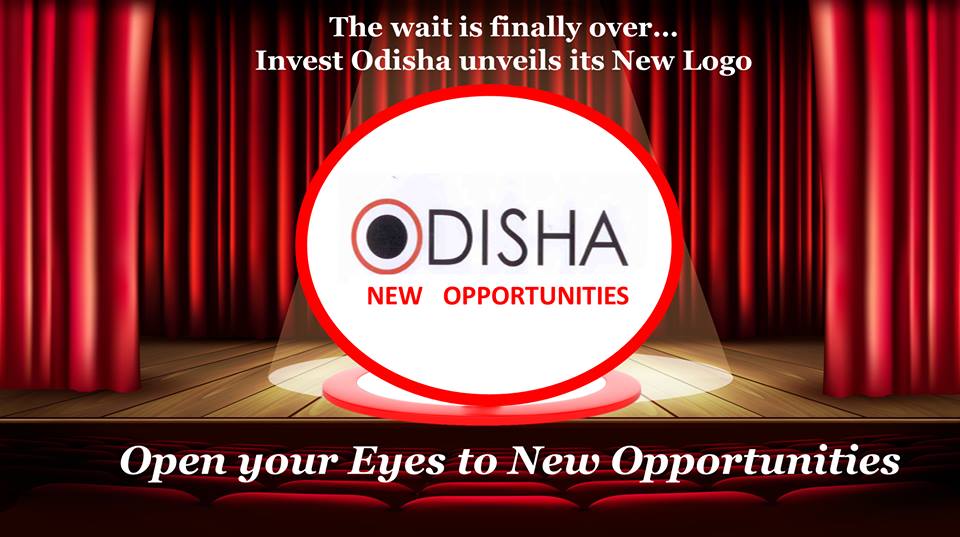 In a bid to offer hassle free experience to investors, the Odisha government is aiming to roll out online combined application forms (CAF) for investors within two months."Over the next two months, we will deliver CAF online along with 14 approvals for investors. Odisha would be the only state to roll out online CAF", said Sanjiv Chopra, principal secretary (industries) at the 20th edition of CII Enterprise Odisha.
Speaking on the occasion, chef minister Naveen Patnaik said, "Our Vision 2019 for industrial development is to achieve 60 per cent increase in manufacturing growth with a year-on-year growth of 15 per cent and 25 per cent increase in employment through manufacturing. A new industrial policy has been launched recently which is one of the most industry friendly policies in the country today. And, the state is setting up a world class industrial infrastructure ecosystem opening up new opportunities for business in chemicals, plastics & petrochemicals, downstream & ancillary, agro & sea food processing, electronics manufacturing and textiles sectors."
T V Narendran, managing director, Tata Steel and deputy chairman, CII (eastern region) said, "We have been very much a part of Odisha's investment story. Odisha has the biggest investment by the Tata Group anywhere in the country for the past 10 years. Odisha offers a wide range of fiscal incentives."
To expedite investment proposals, the state government has set up a special facilitation cell. The cell clears green category projects in 15 days and non-green category projects within 30 days.
Courtesy: SmartInvestor
Comments
comments