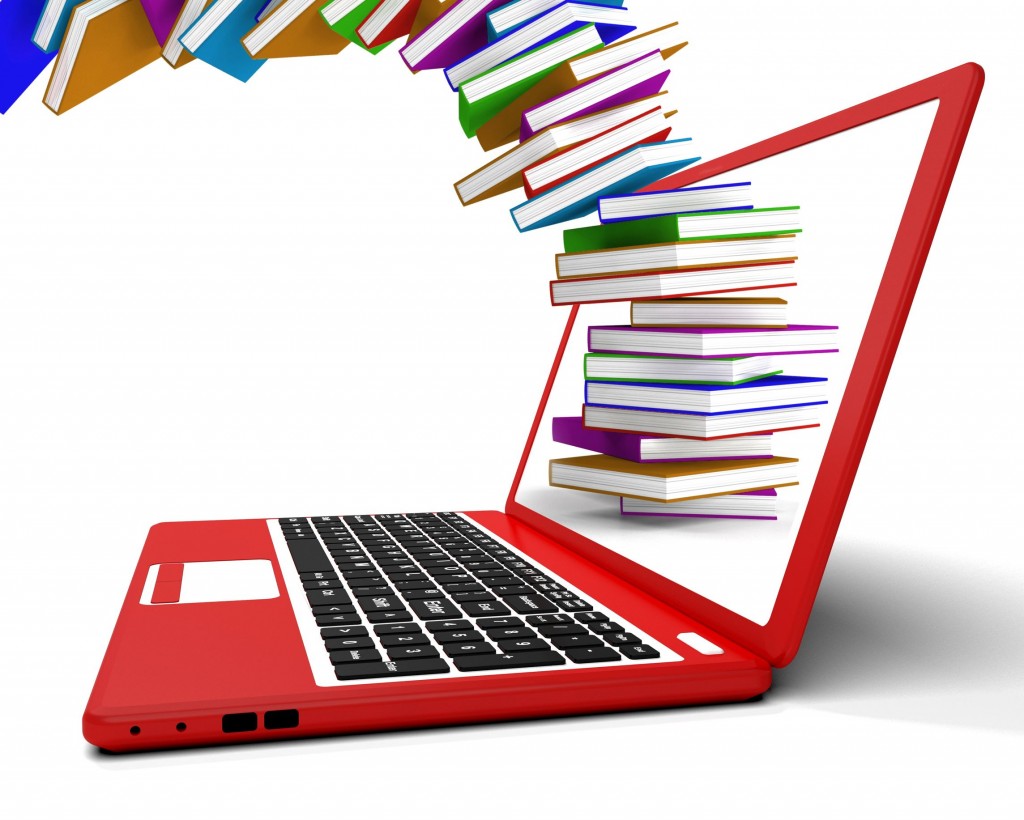 Higher Education Minister on Friday opened 'e-Resource' system at the Utkal University for students of 11 Government colleges operating under it. Through this system, students of these colleges will have 7X24 hour access to a whopping number of 1.25 lakh books, including textbooks, though online.
Besides, 19,000 journals, 35 lakh thesis, newspapers of all countries and books published by 700 publishers would be uploaded in the system.
The universities where the e-resources will be available include Utkal, Sambalpur, Berhampur, Fakir Mohan University, North Orissa University, Utkal University of Culture, Ravenshaw, Rama Devi, Khallikote, Gangadhar Meher and Shri Jagannath Sanskrit Vishvavidyalaya. The government has hired ProQuest, a private consultant, to create the common e-resources.
Comments
comments