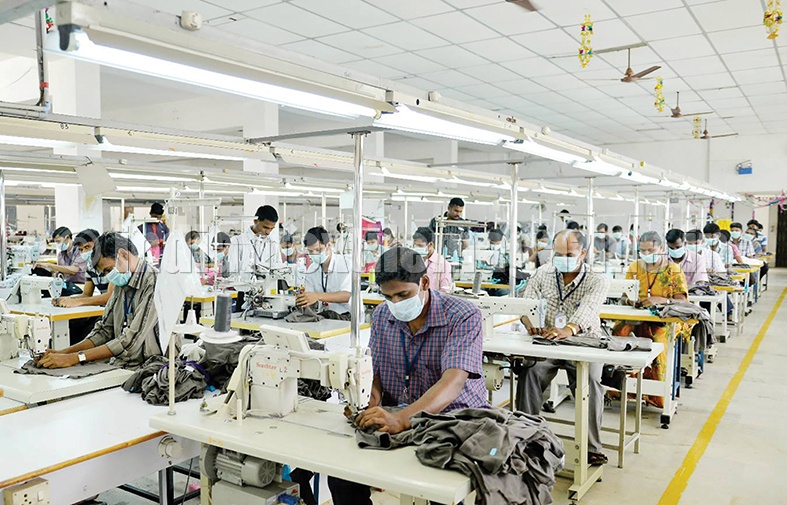 As per this article in The Hindu, Odisha Skill Development Authority is to join hands with the Tirupur knitwear industry stakeholders in coimbatore so that they can get 'specifically trained manpower' from Odisha for apparel production.
G. Rajesh, an Indian Forest Service Officer and member secretary of Odisha Skill Development Authority, said that the Authority would use the expertise from NIFT-TEA Knitwear Institute to impart knitwear industry-specific lessons into the training programmes which the Authority already been running through various institutes in Odisha.
The experts from NIFT-TEA Institute will visit Odisha to oversee the existing training programmes for textile industry and suggest the changes that need to be incorporated in the lessons to suit to the knitwear production.
Comments
comments