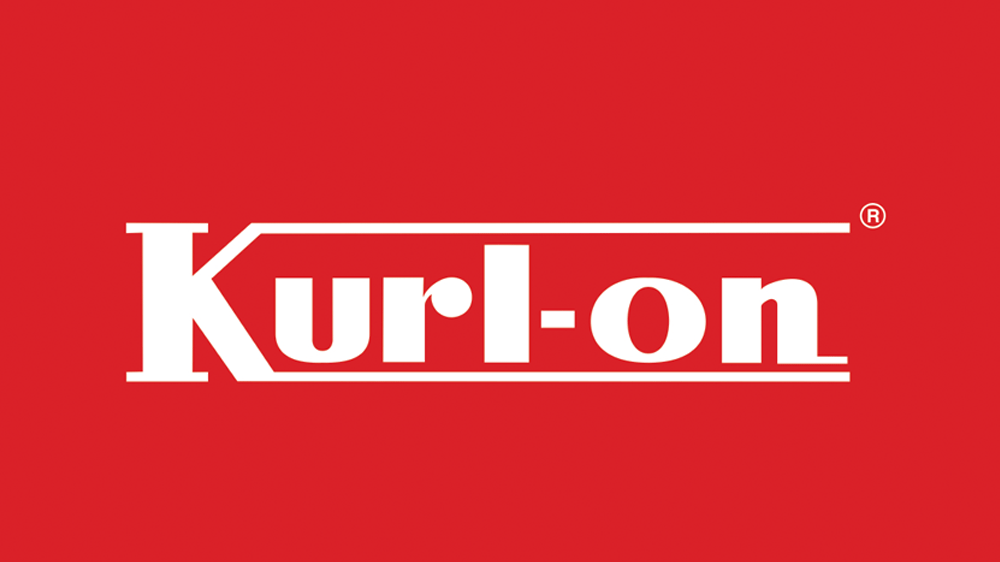 Kurlon Enterprises known for its Kurl-on brand of mattresses has decided to make furniture and sofas at its factory in Bhubaneswar.
"We are expanding our presence in Bhubaneswar. The state government has alloted us 20 acres of additional land and we hope to complete our expansion by March 2018. The investment on this expansion can go up to Rs 200 crore. Besides mattresses, we would be adding furnitures and sofas to the product portfolio," said T Sudhakar Pai, chairman of Kurlon Enterprises Ltd.
Apart from Bhubaneswar, Kurlon is coming up with new manufacturing units —one on the outskirts of Bangalore and the second in Andhra Pradesh, around 110 km from Bangalore where the company is headquartered.
Nationwide, Kurlon is the market leader in branded mattresses category, accounting for a third of total sales. The overall size of mattresses is estimated at around Rs 5000 crore and this includes the unorganized market.
In Odisha, Kurlon is the market leader too with a whopping share of 75 per cent. The company boasts of a dealership network of nearly 200 in the state and this is expected to be doubled in span of a year.
.Read more from Business Standard
Comments
comments