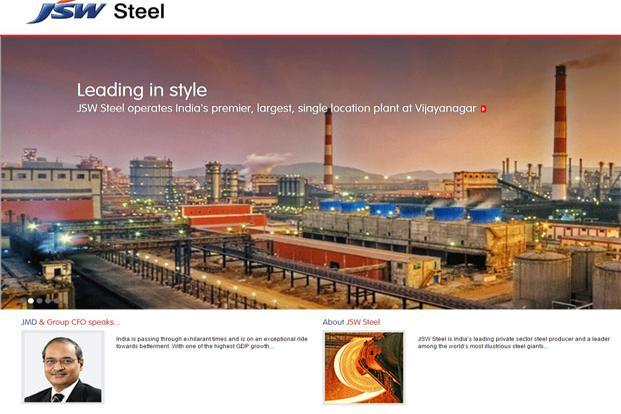 JSW Steel will set up a 10-million-tonne (MT) steel plant in Odisha at an estimated investment of Rs 50,000 crore. The company will set up a 4-million-tonne mill in the first phase. Later, the capacity will be ramped up to 10 million tonnes.
The company is in talks with the state government to identify a suitable location. The state government will be giving them approvals within 30 days from the day the company comes up with a detailed proposal.
JSW Steel is part of the JSW group which, in turn, is a part of the O P Jindal group. JSW Steel is one of the largest steel manufacturing companies in India having units in Karnataka and Maharashtra producing crude steel, long steel and flat steel products.
Comments
comments