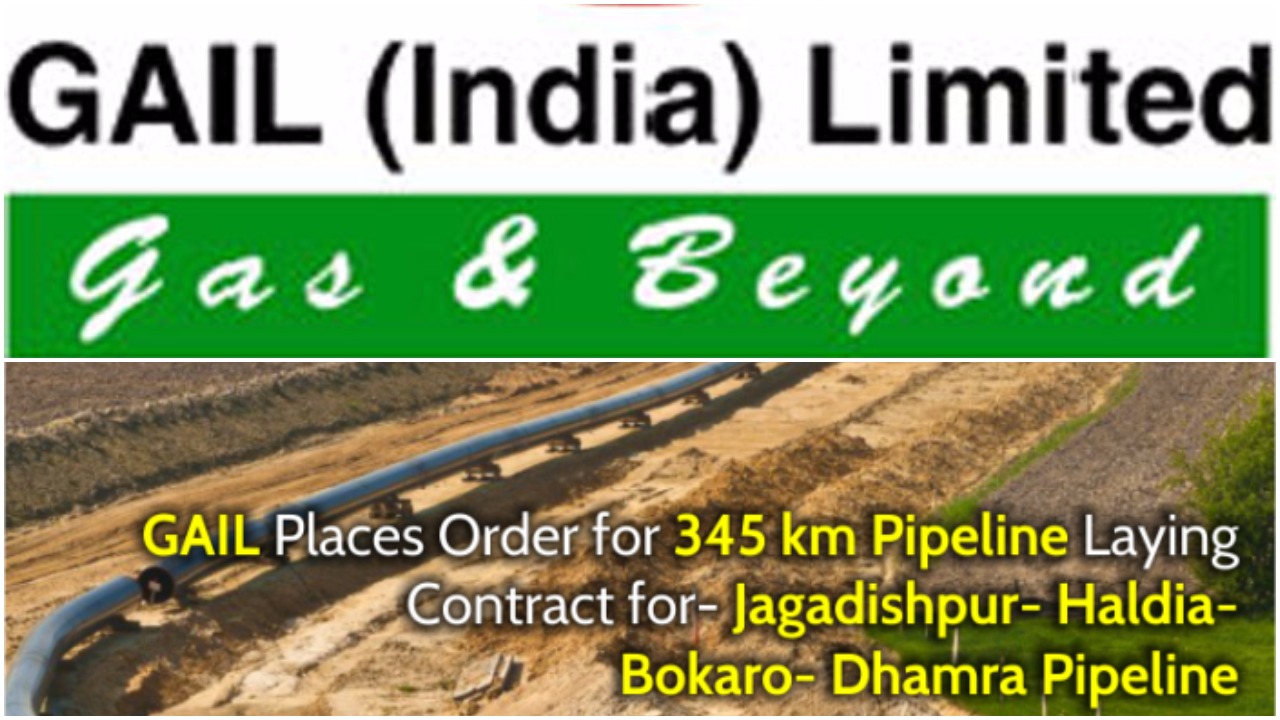 State run gas company GAIL (India) Ltd has proposed to invest Rs 4,276 crore in Odisha to improve supply of natural gas in the state's major industrial hubs, besides enhancing the gas distribution network in Cuttack and Bhubaneswar.
GAIL has committed to an investment of Rs 1,750 crore to build the city gas distribution (CGD) network in Bhubaneswar and Cuttack. Out of the total investment amount, Rs 1,000 crore would be spent on Bhubaneswar. The remaining amount of Rs 750 crore would be set aside for Cuttack. Gas distribution to households in the Twin City region is expected to be a reality by December 2019 or early 2020.
The company will have its natural gas pipe line in the districts of Bhadrak, Jajpur, Dhenkanal, Angul, Jharsuguda, Sundargarh, Sambalpur, Deogarh, Cuttack, Kendrapara, Jagatsinghpur, Puri and Khordha.
Comments
comments