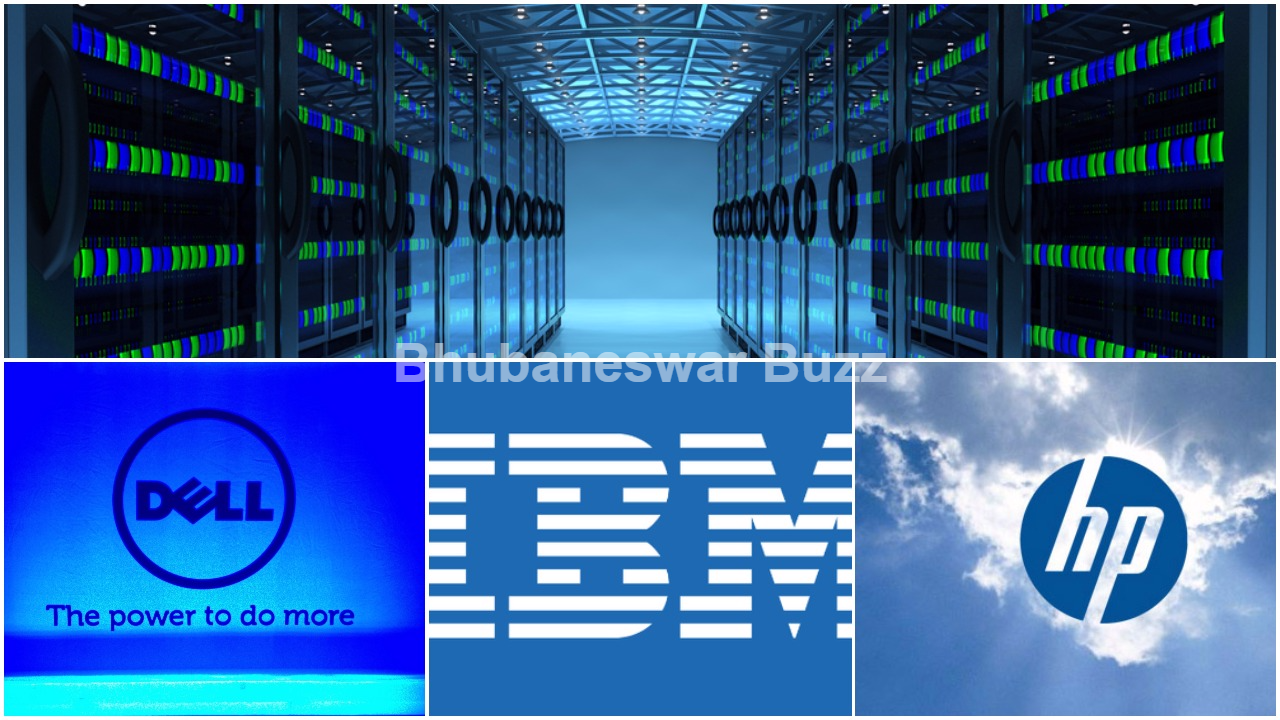 Technology solution providers Dell, IBM, HP have evinced interest to develop a world-class data centre to be established in Odisha by Software Technology Parks of India (STPI).
Apart from these technology firms, engineering company Sterling and Wilson and infrastructure development company IL&FS are also in the race to build the centre.
"The work of setting up the world class data centre will be completed within 180 days after the finalisation of bids," said an STPI official.
It will be the first Uptime Institute certified commercial data centre which will be fully owned by any government organisation. The certification from the institute will guarantee Uptime of 99.982 per cent in the entire lifetime of the data centre considered as 20 years.
The centre will be built at a cost Rs 30 crore within the STPI's own office complex coming up at the outskirts of Bhubaneswar. It will have 120 racks. The data centre is designed to withstand the wind speed of 300 kilometers per hours and earthquake of a magnitude of 10 Richter scale, sources said.
It will cater to the needs of MSMEs, PSUs, and corporates to host their servers which do not find space in the state data centre. The data centre will be helpful for startups coming up in the state to maintain their IT infrastructure at an affordable rate and thereby helping the state in achieving the objectives of its start-up policy, the official added.
Comments
comments