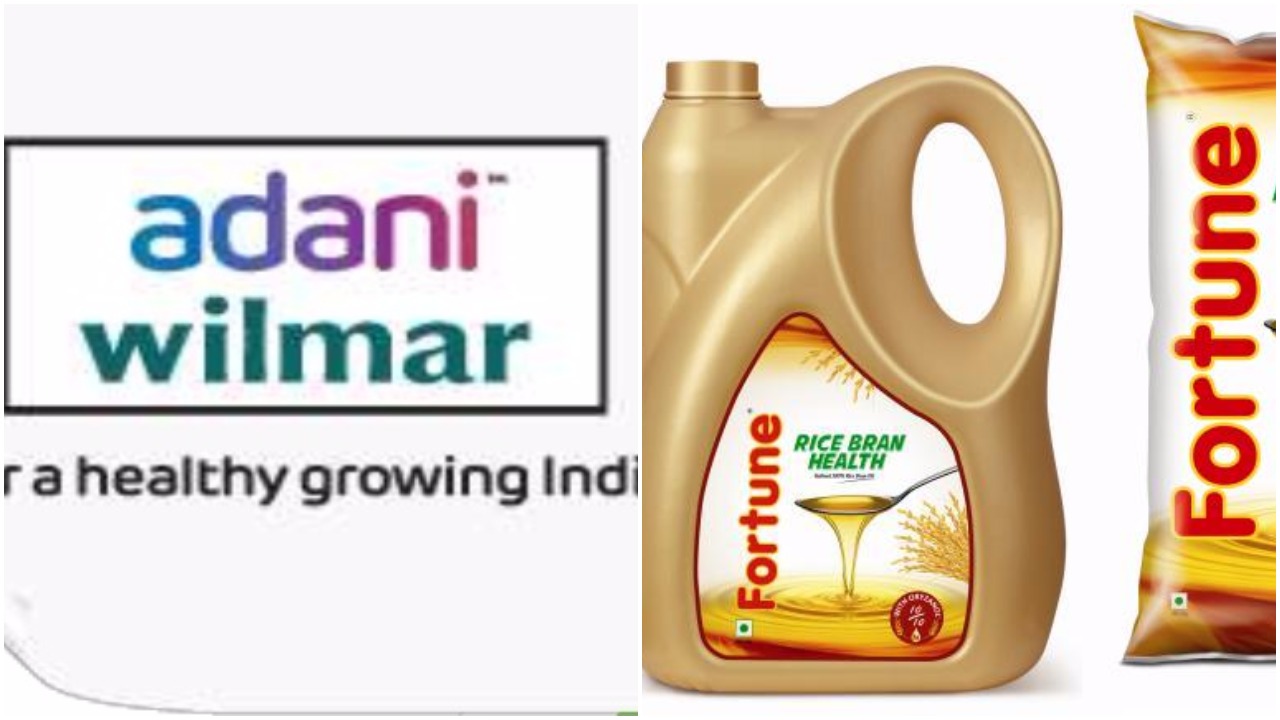 Adani Wilmar Ltd, known for its Fortune brand of vegetable oils, has planned to set up a large scale edible oil refinery at Dhamra in Odisha's Bhadrak district. The company intends to invest Rs 600 crore on the refinery with an envisaged capacity of 1600 tonne per day.
Adani Wilmar, a Rs 17,000-crore company engaged in processing of oilseeds and vegetable oils, is a joint venture between Adani Group and Singapore-based Wilmar Group. The company owns port-based refineries and hinterland plants in various states to cater to the market needs of its products across the country.
The edible oil major has sought 100 acres for its unit proposed in Odisha. It has also called for fiscal incentives and allotment of land at a concessional rate to counter competition from neighbouring states of Bihar and West Bengal where the food processing units enjoy state incentives.
Presently, edible oil refineries in Odisha are not eligible to avail themselves of fiscal incentives nor can they get land at concessional prices under Annexure II of Industrial Policy Resolution (IPR), 2015.
In a letter to the Odisha industries department, Kripakar Varshney, vice president of Adani Wilmar said, "You will kindly appreciate that our project of modern edible refineries are catalyst for industrial and economic growth of the state, generation of direct employment of more than 1,000 employees and large number of indirect employment in the state and development of ancillary and supporting industries like packaging, transport and logistics. Such refineries also lead to spurt in the growth of oil seed cultivation in the hinterland, thus helping the farmers."
Read more from Business Standard
Comments
comments