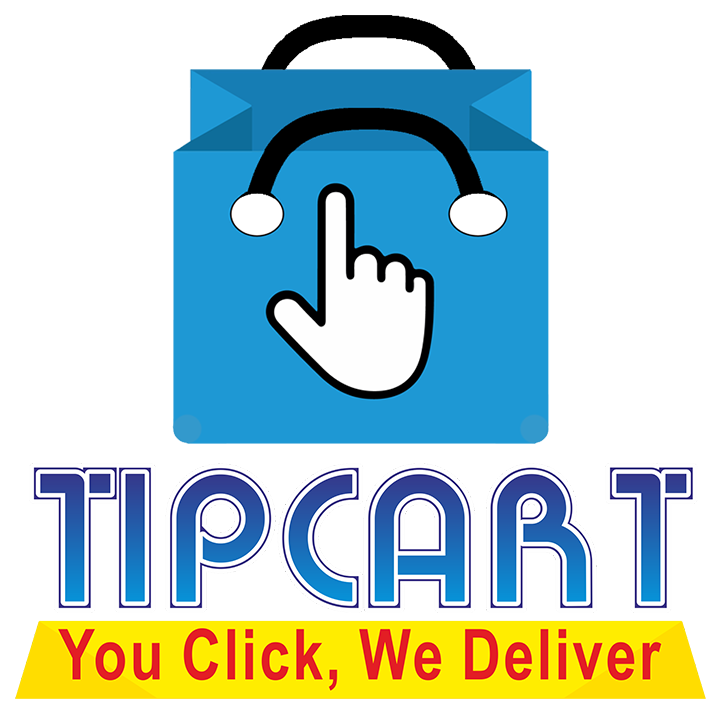 Tell us a little bit about your startup
 "Life is too small to stand in checkout queues."
Tipcart is the online shop which delivers your daily needs at your doorstep. We started serving the city on Apr 2017. Now we are processing more than 10 orders per day and have more than 30 Premium Customers availing our Premium Service.
 Follow on Facebook: –  https://facebook.com/TipcartBBSR
To Order: –          Visit www.tipcart.in
WhatsApp: – +91 – 70082 15880
 How did you come up with this idea and why this name?
The idea was boiling in our heads from the time when online shopping sites were on the verge of taking over the market in electronics and textile sector. A shop for home needs were barely a requirement for people at that time. But, as time pass by, the need for a home needs solution was inevitable.
The name "Tipcart" is the idea for having the cart not in your hand but at your finger tip. Also, why does someone need two whole hands, when things can be done with just the flick of your tip.
 How time-consuming or difficult was it to get started?
 Being a E-Shop, first we had to stand out of the crowd. And the very first thing people asks about a startup like us is what's the website? So, making the website perfect was a difficult and time-consuming task. Then, to let people access the content of web easily an Android app was necessary. It also took some time to get started with. Though people know that they need a solution like this more than anything, it is a difficult task to make them realize that.
 What problem does your start up solve?
 Time is Money. When you go for shopping you lose lots of your time. Traffic jams, Mall checkout queues, searching for an item, finding a good deal etc. takes most of your time from your Sundays. So, why don't let us take care of the shopping, so that you can enjoy your Sunday without any hassle. And when you reach home, so will be your shopped items.
Shopping with us is a lot easier. Just add to cart the items you want, select your convenience delivery slot and place order. That's all, your order will be processed and delivered you on time. Pay with the method convenient to you.
 Tell us about your Team (Who are the founders and key team members)?
 "A Team that trusts is a team that Triumphs"
So, having a great team who have faith in each other and will work with sync was the first hurdle in our venture. Luckily, we had the perfect team we needed to jumpstart. We have Mr. Deepti Ranjan Barik as Director having experience in retail marketing, Mr. Sambid Kumar Hati taking care of Product Marketing & Customer Relationship Management. Mr. Satyaranjan Dalai as Technical Project Manager and Mr. Umakant Sethi as Operational Manager.
  What are the different challenges you are facing for operation?
 Acquiring vegetables and non-veg products is a challenging job. Other items can be stocked, but these items must be handpicked every day. This ensures that our customers get fresh items every time they order with us. Also mapping customer addresses and planning the route for delivery to achieve optimum performance is a heavy task.
 What is the Premium Service?
 Almost every house need Milk, News Paper and Devotional Flower in morning. So, we took the liberty to provide the same to our customers, so that they don't have to go to market to get these things. When you wake up, everything you need to go through your morning schedule will be there and you can enjoy the breezing morning reading your favorite newspaper & drinking your favorite drink (Tea/Coffee).
This service is exclusively available for our Premium Customers only. Availing this service, you also get Free Delivery on order of ₹99 (which is ₹299 for others).
Your vision and mission.
Our city, Bhubaneswar has been declared as the no.1 Smart City. As a smart citizen of this smart city, we want smart solution in every aspect of our life. So, making the home needs shopping experience smarter is our vision. Our mission is to be the household name when it comes to home needs.
Comments
comments