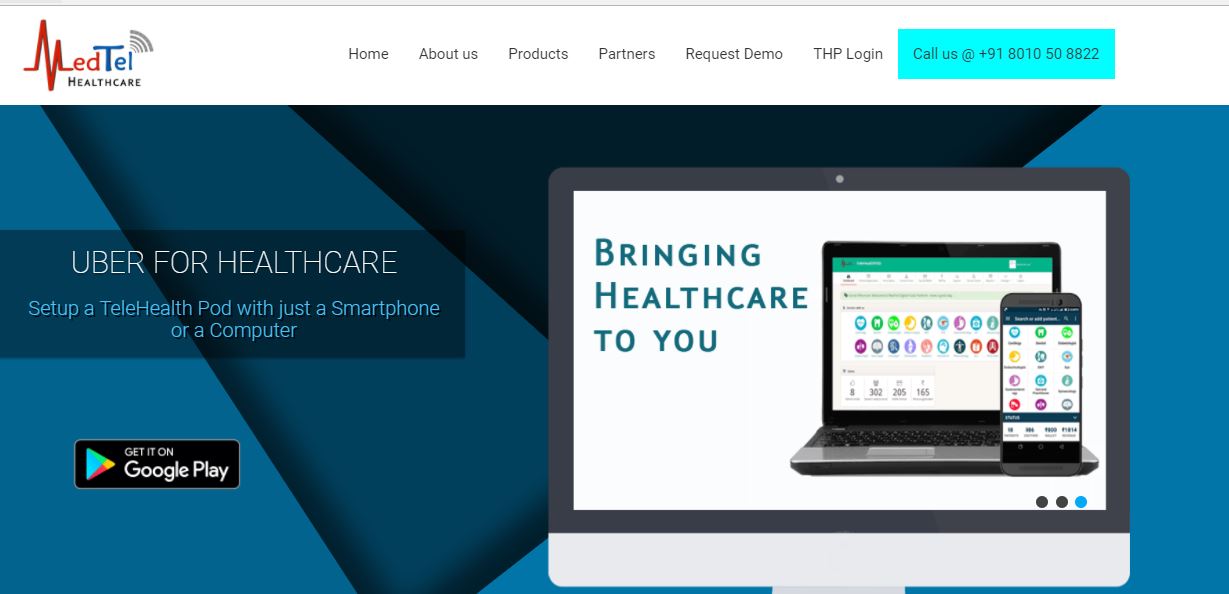 Telehealth platform MedTel has raised an undisclosed amount in pre-Series A funding in a round led by a programme jointly run by the British and Indian governments.
The Bhubaneswar-based startup said in a statement that it will use the fresh infusion to improve its technology and product offerings in addition to expanding to other states.
Owned and operated by MedTel HealthCare Pvt. Ltd, MedTel was founded last year by Lalit Ranjan Manik, Shashank Singhal and Ajit Choudhury. It runs and an artificial intelligence and cloud-based web and mobile platform which brings together pharmacies, pathology labs, doctors and patients.
MedTel provides healthcare services for Tier 3-Tier 6 centres through a business-to-business-to-consumer model (B2B2C) model.
Read more below:
Comments
comments