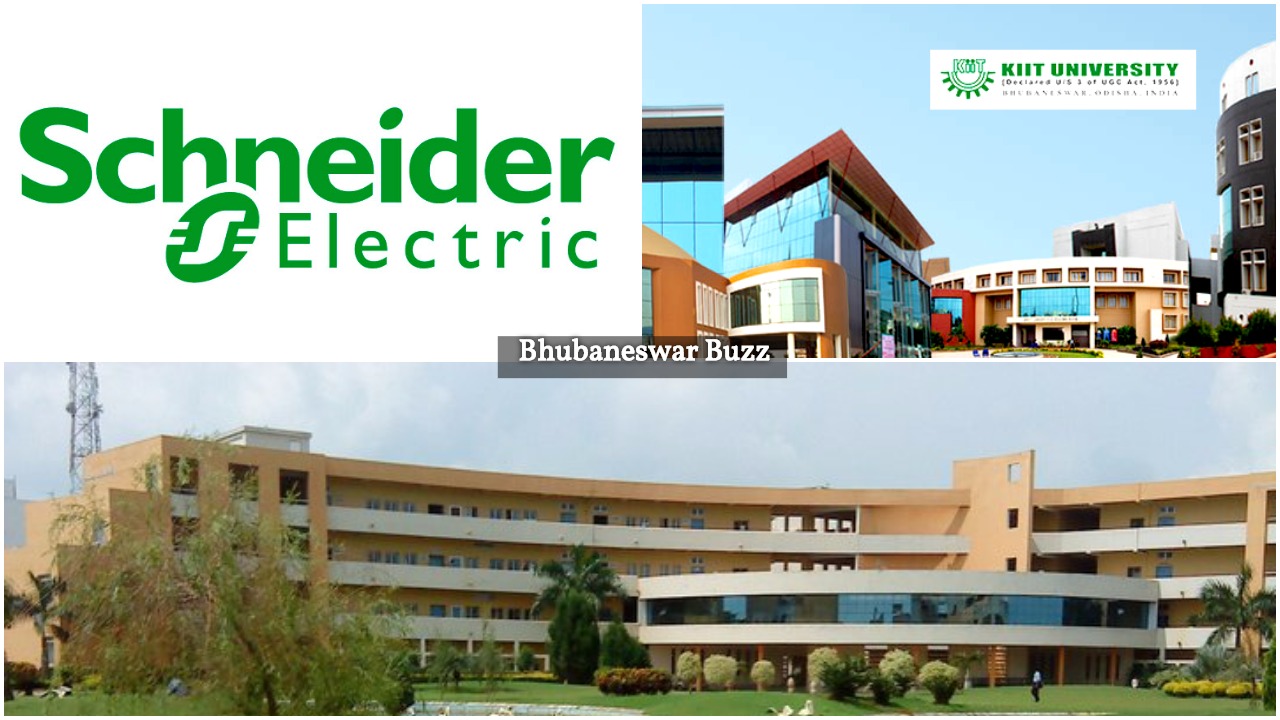 Global specialist in energy management and automation Schneider Electric India has signed an MoU with Kalinga Institute of Technology (KIIT) and CV Raman college of engineering in Odisha to develop skilled manpower for the highly-technical electricity.
Going by this trend, nearly half of the workforce in the IT sector is expected to be redundant over the next three to four years and would need to be retrained and re-skilled, according to a report from Mckinsey and Company.
One of the solutions highlighted by Mckinsey to turn this around is to invest in building new capabilities and re-skilling employees with emerging technologies.
Both KIIT and C V Raman college of Engineering have already set up an Industry Incubation Centre under guidance from Schneider Electric to impart industrial training to engineering students that will help create a large reservoir of highly qualified manpower in all fields related to electricity, automation and energy management.
Extending this collaboration further, Schneider has now signed an MoU with these institutes to understand and prepare joint operations so as to meet milestones in establishing industry academic relations.
As part of the MoU, both the Institutes and Schneider Electric will encourage interactions between the Engineers, Research fellows, faculty members and students of both the organizations.
Comments
comments