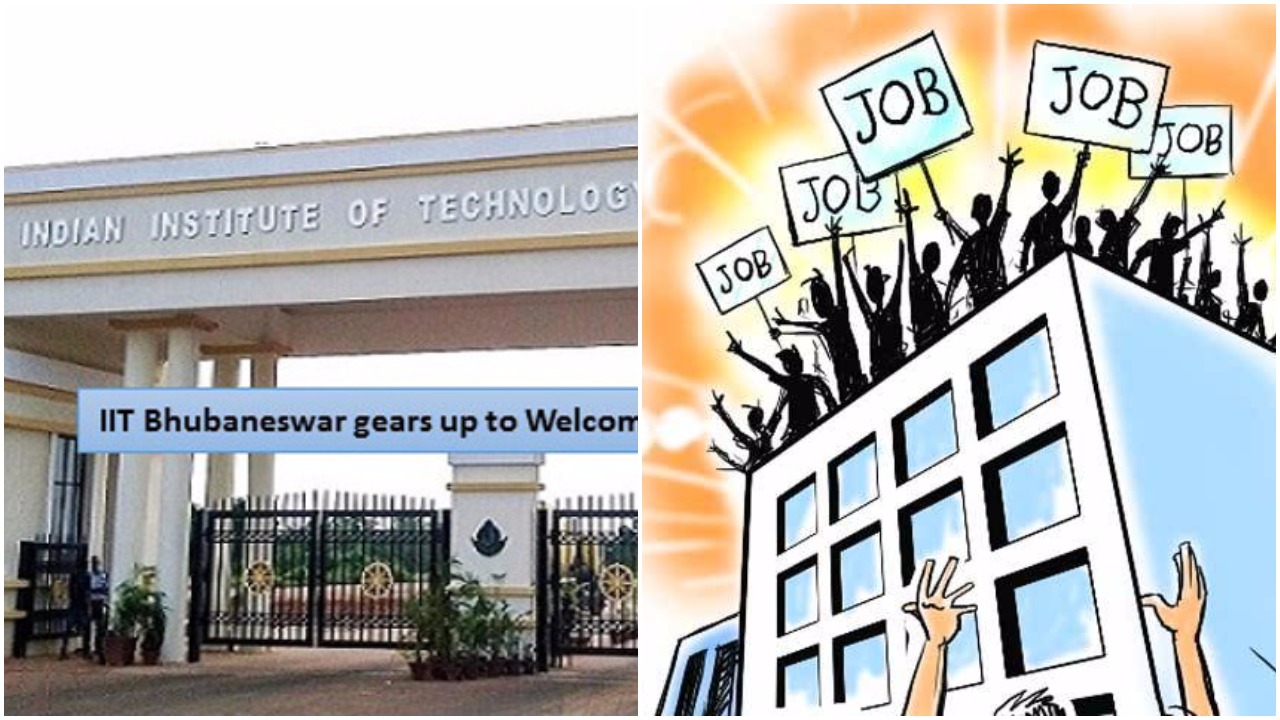 With Rs 38 lakh annual package offer for three of its students during the ongoing campus placement, IIT Bhubaneswar has recorded a quantum jump of 300% in the highest salary given last year. Overall, the institute is having its best campus placement ever this year, institute's director R V Rajakumar said.
"It turned out to be a pleasant surprise for us. This kind of salary was unheard of in the institute's history since its first batch passed out in 2012. The last year's best package was around Rs 12.5 lakh a year," Rajakumar told TOI, adding, "The latest offers bring IITBBS on a par with the older IITs. The recruiters have started taking us seriously."
Work Applications, a Japanese company, has committed to recruit the three students. Microsoft has recruited three others with a starting salary of Rs 21 lakh per annum.
In the first five days of placement so far, around 72 students have got job offers with average salary of more than Rs 10 lakh, higher compared to Rs 8 lakh annual package of last year. "It's just the starting week. The recruitment will go on for another three to four weeks," the director said.
Comments
comments