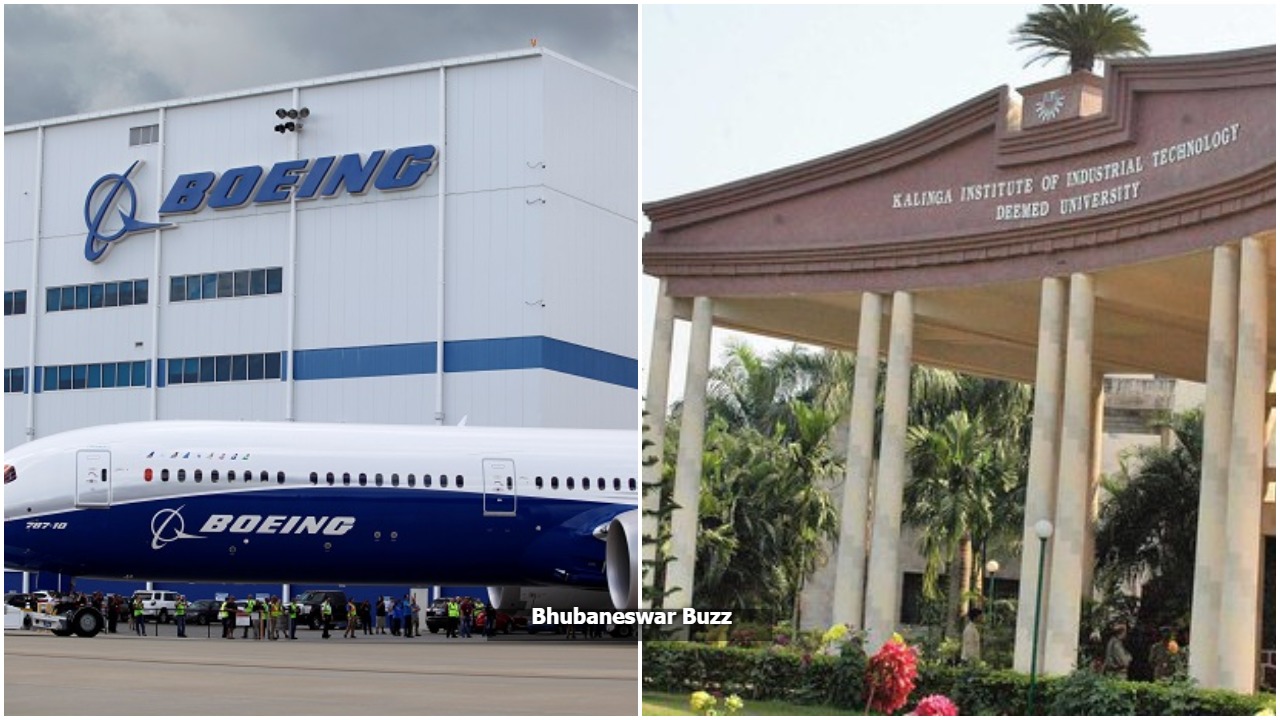 To help innovators convert ideas into viable business offerings with the potential to shape the future of Indian aerospace and defence, Boeing India launched the Boeing University Innovation Leadership Development (BUILD) programme for university students, faculty and early stage startups.
Boeing has partnered with seven incubators – IIT Delhi, IIT Gandhinagar, IIT Bombay, IIT Madras, IISc Bangalore, T-Hub Hyderabad, and KIIT Bhubaneswar – to select finalists for the BUILD boot camps.
Shortlisted teams will compete at a regional level and finalists will then pitch their ideas to a selection panel of subject-matter experts on Boeing Innovation Day, to be held in September 2019. The winners stand a chance to win cash prizes.
Comments
comments