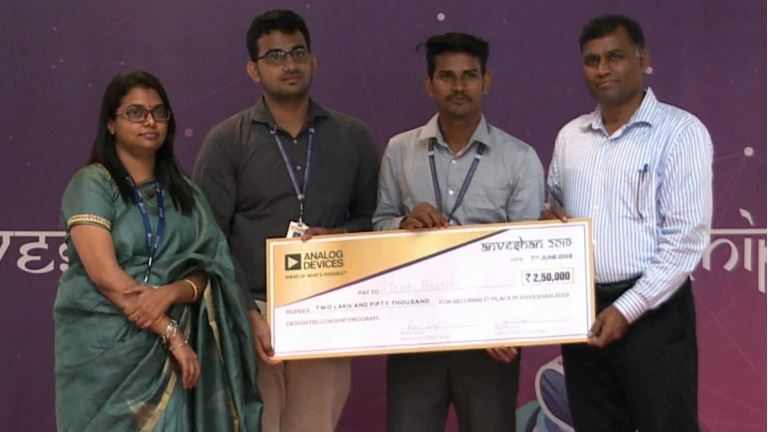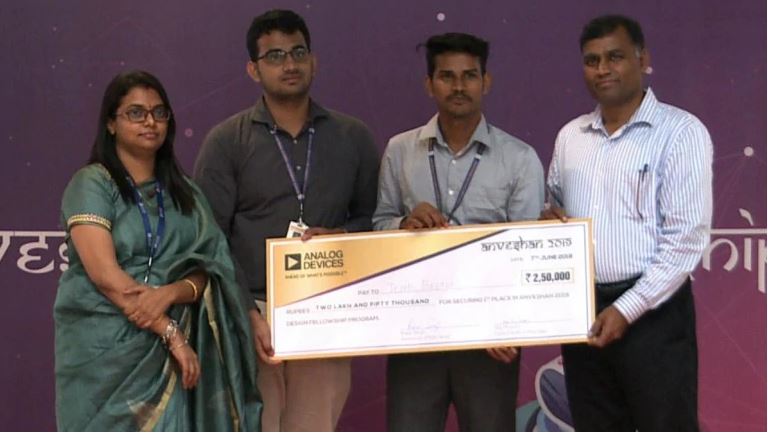 As per this report in Times of India , A device that can detect early signs of a forest fire, designed by two final-year students of the prestigious College of Engineering and Technology  Bhubaneswar, has caught the attention of the US space agency NASA
This innovative instrument, which reads temperature and humidity among other parameters for early detection of forest fires, figured among the 25 semifinalists in this year's NASA iTech Cycle, an initiative of NASA Space Technology Directorate, and was the lone entry from Asia in the list.
"A wireless system that uses stand-alone boxes that harvest energy from microbial fuel cells to monitor forest fires quickly and efficiently," this is how the NASA website describes the device designed by Pratyush Mallick, 22, from Rourkela and Pramit Kumar Bhuta, 21, from Paralakhemundi, both students of instrumentation and electronics engineering.
Through the iTech competition, NASA encourages innovators from across the world to present their ideas that "benefit space exploration and solve challenges on the Earth".
The Uttarakhand forest fire of 2016 had inspired Pratyush and Pramit to take up this project in September 2018.
Comments
comments