Konark Sun Temple is one of the the ten historical monuments which earn #India the most revenue in #tourism..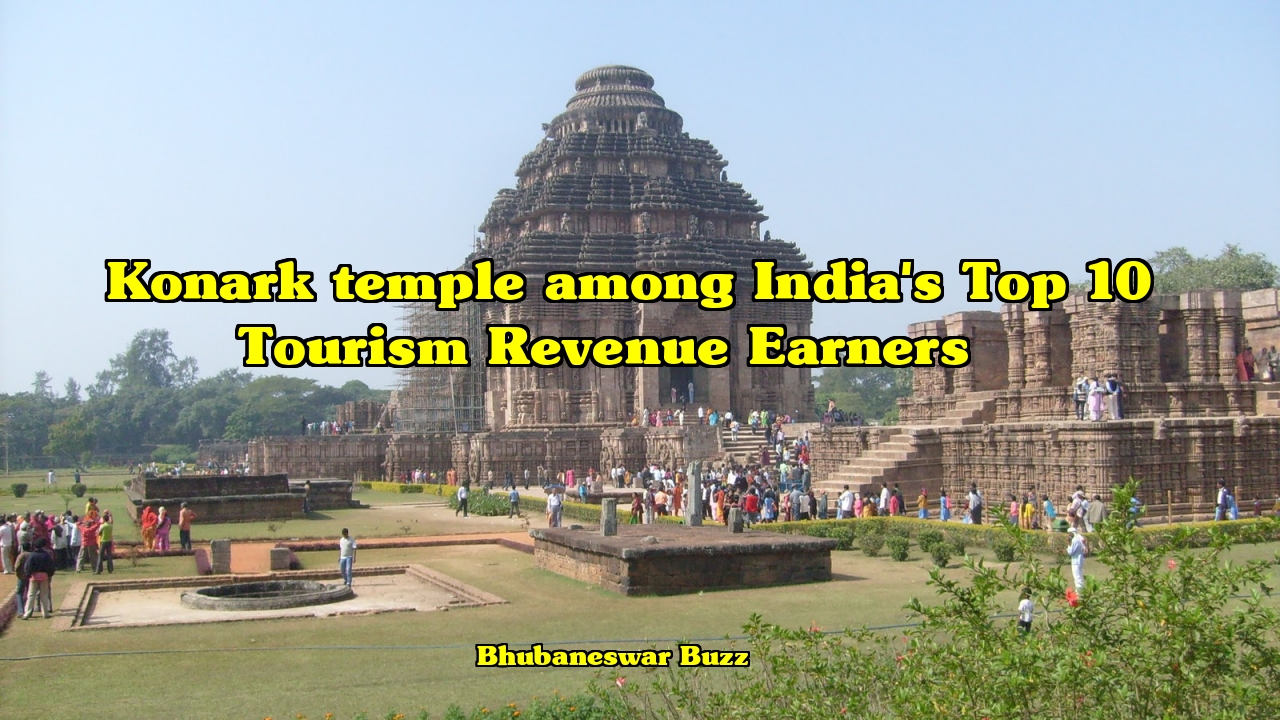 As airfares become cheaper and the world gets more adventurous, India's tourism sector has been reaping the benefits. Revenues are expected to rise by 7.9% over the next decade. In 2012, according to the World Travel and Tourism Council, tourism accounted for 6.6% of India's GDP.
Here's a list of India's most lucrative historical sites, based on the revenues they earned in 2013-2014.
Comments
comments