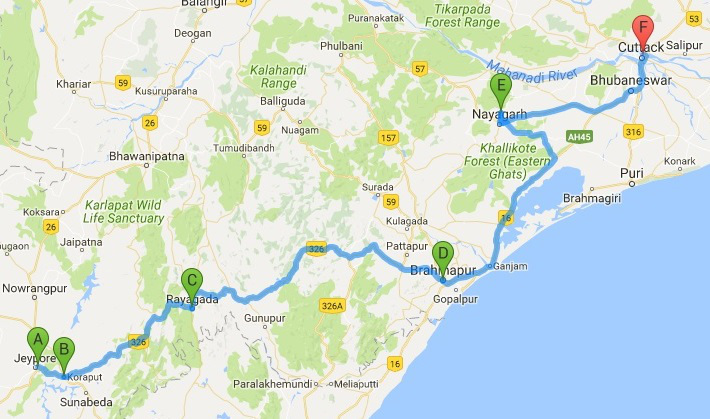 Route-2: Jeypore to Cuttack
Major places covered: Jeypore, Koraput, Rayagada, Berhampur, Balugaon, Cuttack
Jeypore
Attractions
•Picturesque Kolab dam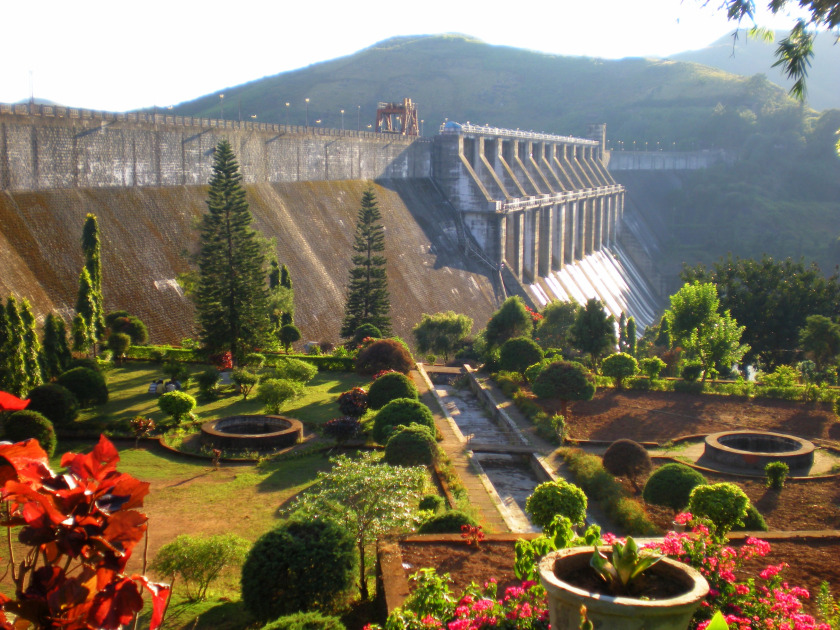 Upper Kolab Dam
Upper Kolab Dam (Picture Courtesy: http://www.travyde.com)
•Gateway to the famous Gupteshwar temple (Picture Courtesy: http://www.blogodia.wordpress.com)
main-entrance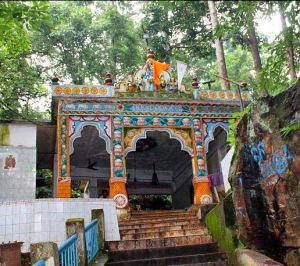 Entrance to Temple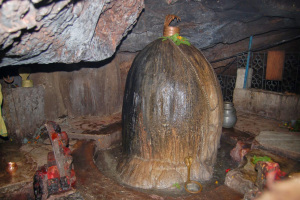 the-shivalinga
Shivalinga inside the cave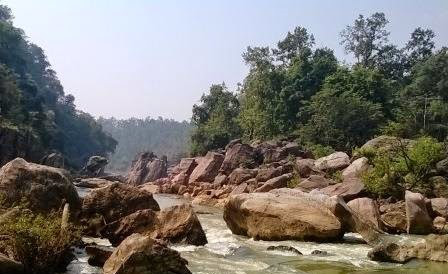 1-kolab-river (1)
Kolab river on bed of stones
•Crucial commercial hub for the erstwhile undivided Koraput district
•Major market place for Jungle produce by tribals
•Gateway to the hills of Malkangiri, the habitat for the ancient "Bonda" tribe (123 km)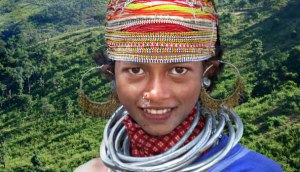 Bonda girl
Lady from the Bonda Tribe (Courtesy: http://www.sandpebblestours.com)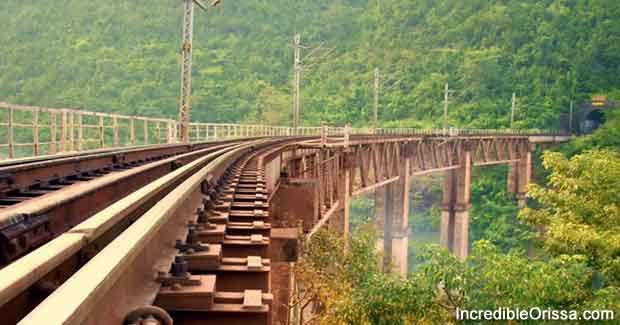 •Maliguda tunnel: 2nd Biggest broad-gauge railway tunnel in India (35 km)
Maliguda Tunnel
Maliguda Tunnel (Courtesy: http://www.incredibleorissa.com)
•Duduma waterfall on Machkund river (65 km)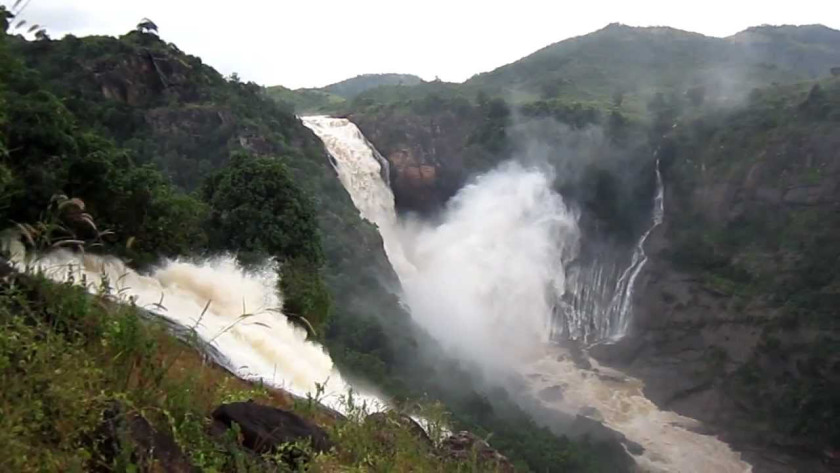 Duduma Waterfall
Duduma Waterfall
• All India Radio center
Koraput
Attractions
•Lord Jagannatha temple (Shabara Shrikhetra)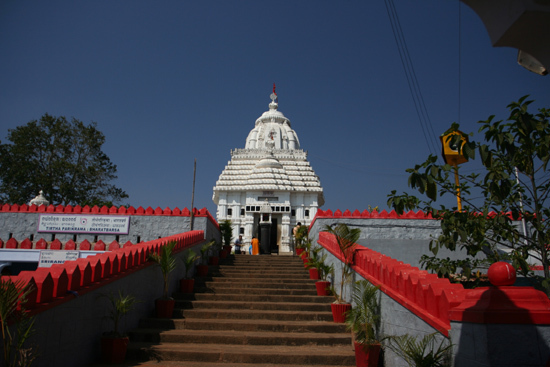 Jagannatha Temple, Koraput
Jagannatha Temple: Shabara Shrikshetra Koraput
•Jungle produce & coffee plantation (Photo Courtesy: Alisa Sahu)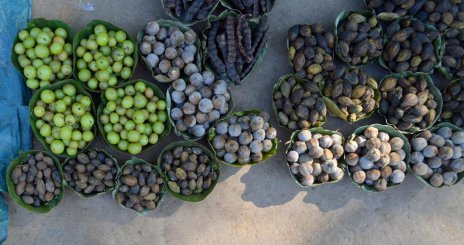 Jungle Produce
•Major railhead to the undivided Koraput district (Beautiful view onboard Indian Railway, Photo courtesy: Alisa Sahu)
•Annual tribal festival "Parab"
•The Highest Mountain Peak of Odisha- Deomali (50kms from Jeypore) – 1672 Mts (Photo courtesy: Anand)
Deomali peak
Deomali: The highest peak of Odisha
Rayagada
Attractions
•Business town on the banks of Nagavali river
•Connects Odisha to Andhra, so mixed culture
•Major railway junction connecting South Odisha to rest of India
•Maa Majhighariani temple
•Minajhola, Devgiri – Shiva shrines
Devagiri
Devagiri
•Padmapur – tourism attraction for Buddhists.
•Picturesque bus route with tunnels and serpentine ghats
•Paikapada a town in Rayagada District is a famous Shaiva Pitha.It is famous for Pataleswar Shiva Temple. It is believed that there are 99,99,999(1 less than 1crore ) Shiva Lingas in and around Paikapada. (Photo courtesy: Anand)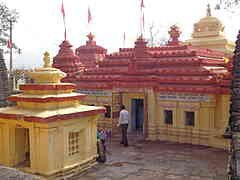 Patelshwar Shiva Temple
Patelshwar Shiva Temple
•Rayagada is close to Gunupur which was ruled by the son of Maharaja of Jeypore. It also has proximity to Paralakhemundi which was at one time ruled by Maharaja Krushnachandra Gajapati Deb, one of the earlier activist to work for a linguistically special Odisha state.
•Chatikona waterfall (ଚଟିକୋଣ ଜଳପ୍ରପାତ)
Chatikona Waterfall
https://www.youtube.com/watch?v=C8FWwdZw7uI&feature=youtu.be
Chatikona Waterfall
•Rayagada is the land of "Soura"" tribe. The Saura Tribal Art" commonly called as "Art of Odisha" is very famous.
Famous Saura Art
Berhampur / Bramhapur
Attractions
•Land of Silk sarees (Paata saree)
•Business hub of South Odisha
•Gateway to the port city Gopalpur on sea, about 10km from Berhampur. Gopalpur has the 100yr old Oberoi Palm Beach hotel which was the 3rd Oberoi Hotel in India.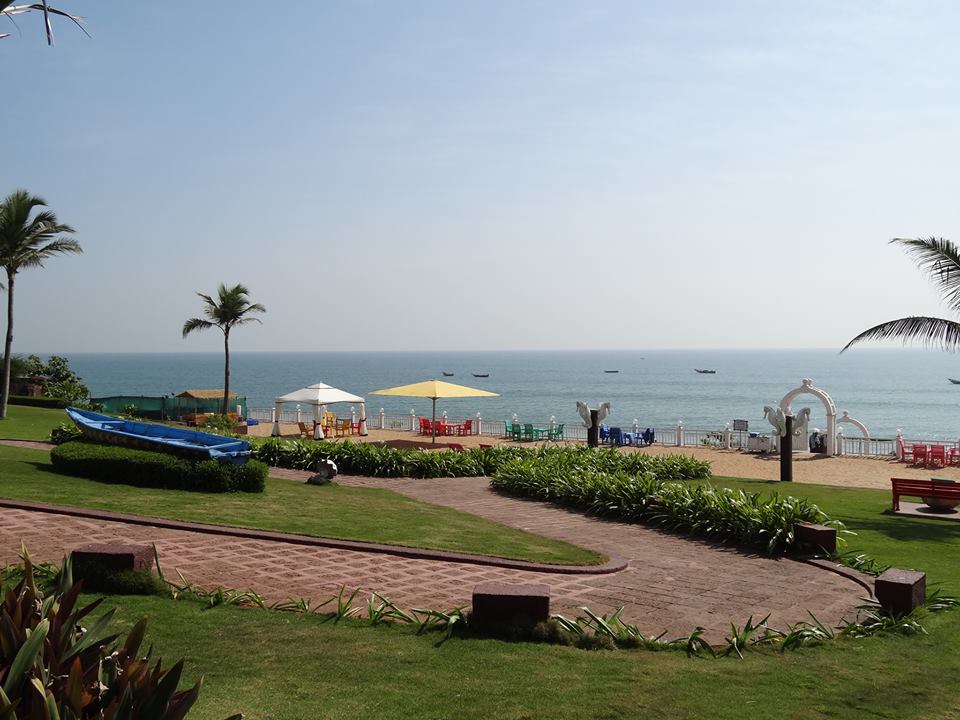 Gopalpur on sea
Gopalpur on sea (Photo Courtesy: Sambit Nayak)
•Lighthouse at Gopalpur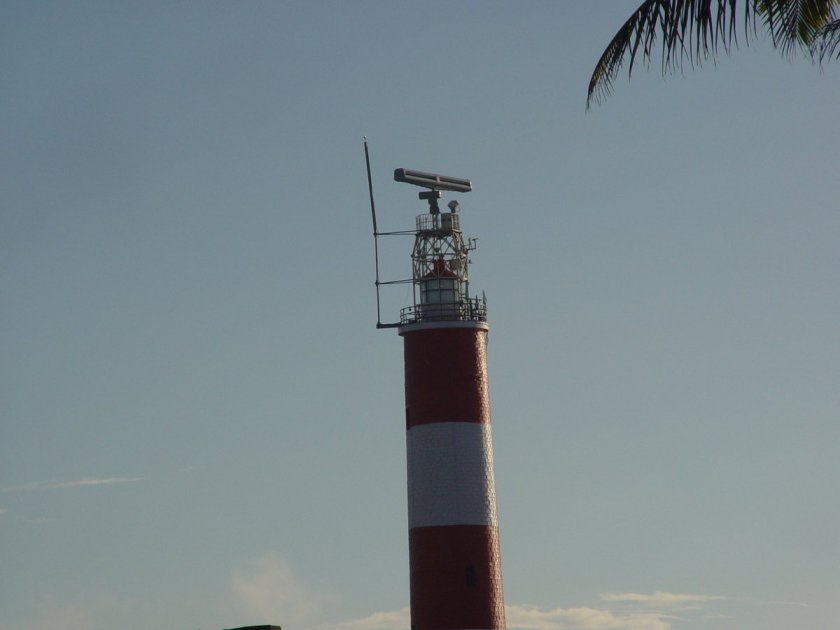 Lighthouse at Gopalpur on sea
Lighthouse at Gopalpur (Photo Courtesy: @OdiaCulture)
•Tatpapani hot water basin, about 56 km from Berhampur.
•Tara Tarini temple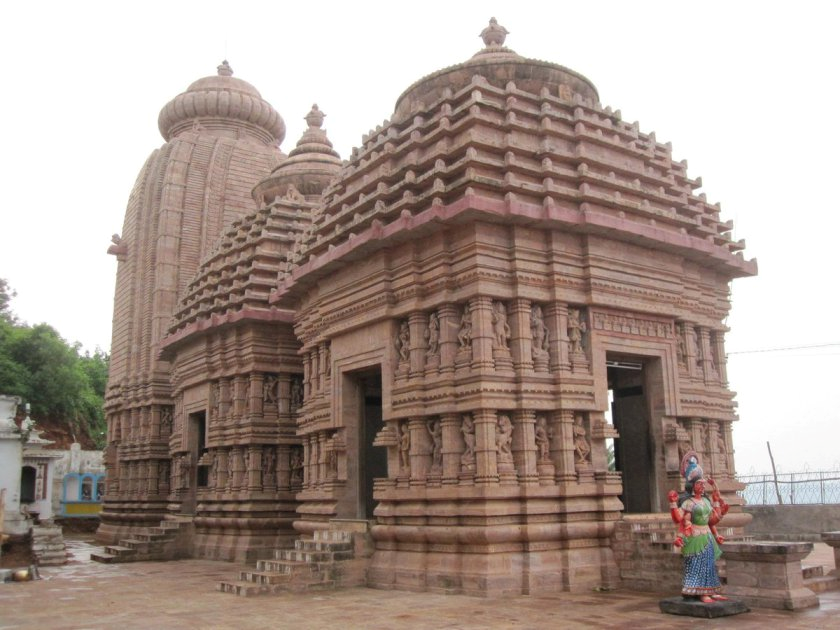 Tartarini Temple
Upper Kolab Dam (Picture Courtesy: http://www.travyde.com)
•Annual Thakurani Jatra festival / Danda nacha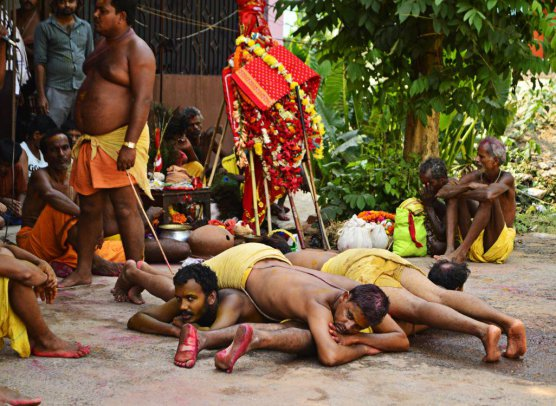 Danda Naacha
Thakurani Jatra
•Bhetanoi – Balipadar black buck sanctuary near aska, around 51 km from Berhampur.
Black buck inside the sanctuary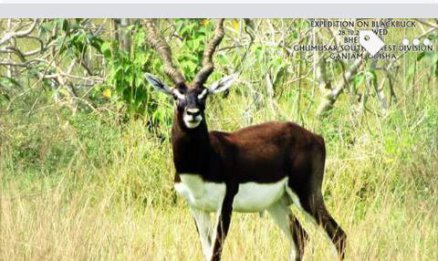 Photo courtesy: Rajesh Lenka
Shared by Ashish Kumar Nayak
•Local delicacies: Dhanu muan
Balugaon
Attractions
•Gateway to Chilika lake
Incredible Chilika Lake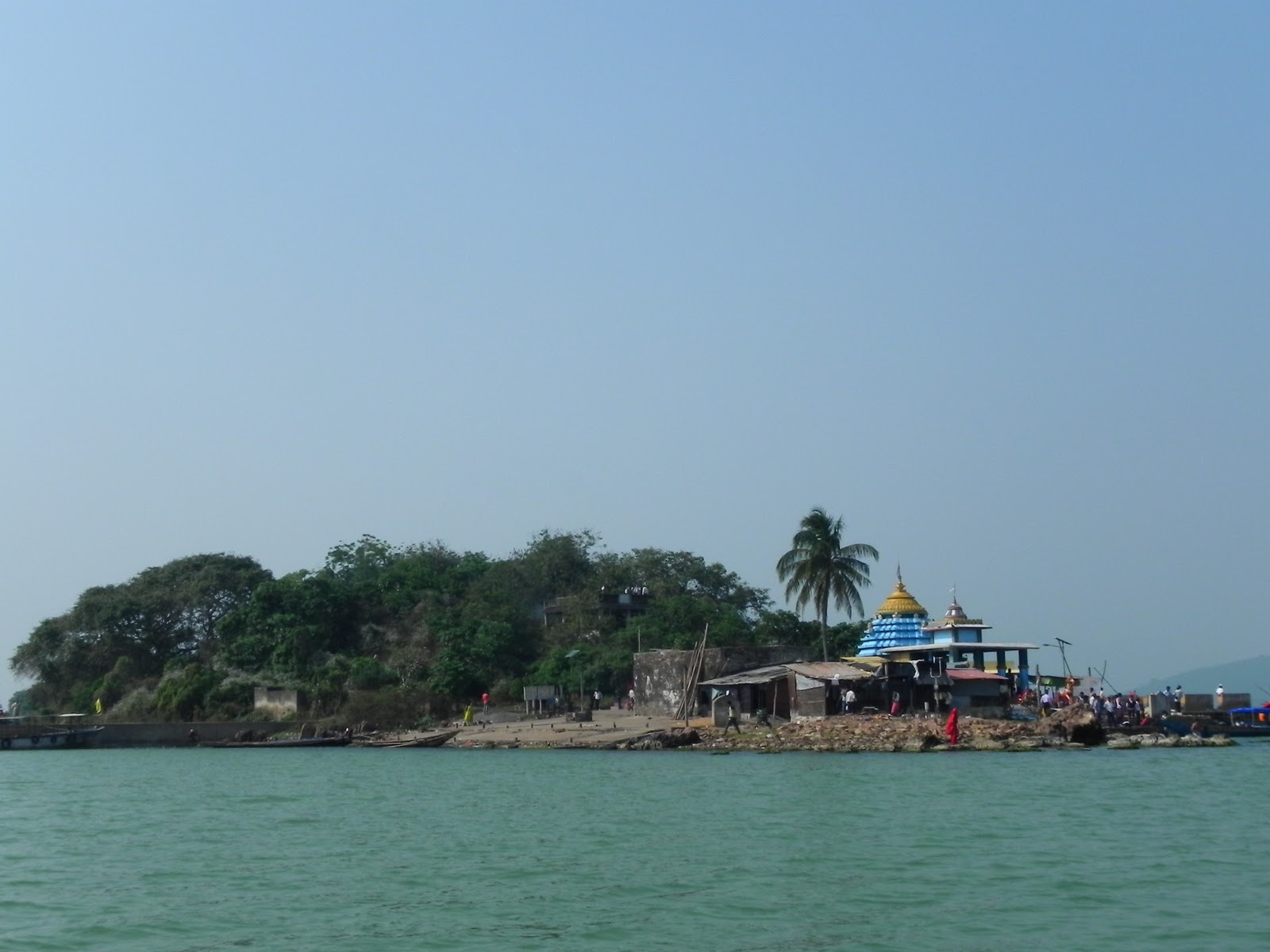 Kalijai Temple
Kalijai Temple inside Chilika Lake (Photo Courtesy: Ashish Kumar Nayak)
•Nearest railhead for the famous Maa Bhagawati Temple, Banapur.
•Gateway to Mangaljodi bird sanctuary (Distance: 35 km)
•Local delicacies: Chilika Crabs & other sea-foods
Chilika Dhaba


Iconic Chilika Dhaba, Balugaon (Photo Courtsey: Ashish Kumar Nayak)
Cuttack
Attractions
•Silver and Gold filigree work
•High court of Odisha
•Cuttack Chandi temple
•Annual Balijatra festival
•Best pandals on Durga Puja
Local delicacies: Dahi bara-Aloo Dum
Acknowledgements:
@WeAreBBSR : For the opportunity to curate the handle for a week
Odia Tweeples: For the marvelous participation
Comments
comments