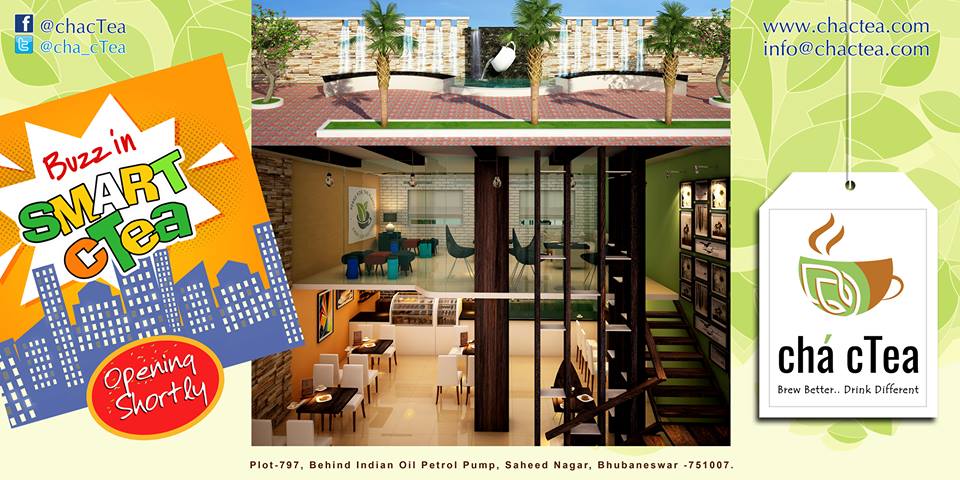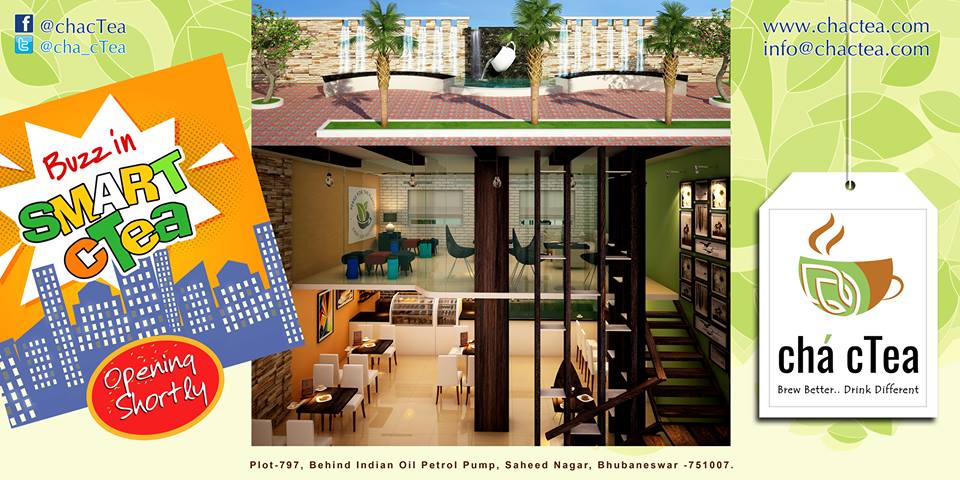 Cha cTea is a brand of unique Tea house chain in India, now only in Bhubaneswar, Odisha, but expected to grow into a pan-India chain of premium and express Tea outlets.
At Cha cTea, they are passionate about tea, and are sure that our uniquely immersive in-store experience will make you fall in love with India's national drink and rediscover our tea drinking culture.
Their mission is to bring people together— especially the younger generation— by helping them enjoy teas of the world and their rich diversity and health benefits in a first-of-a-kind immersive tea plantation experience in the store.
Comments
comments