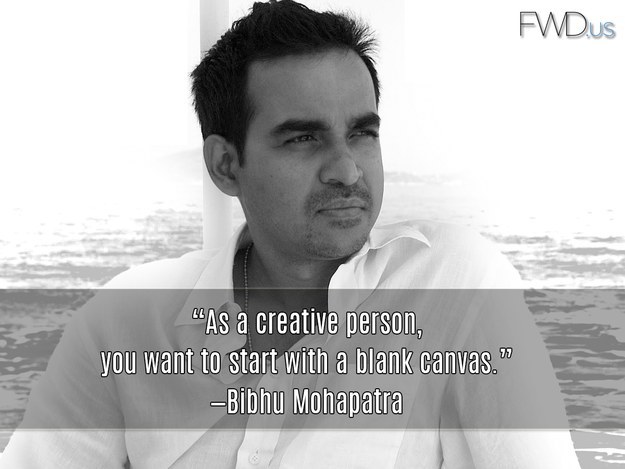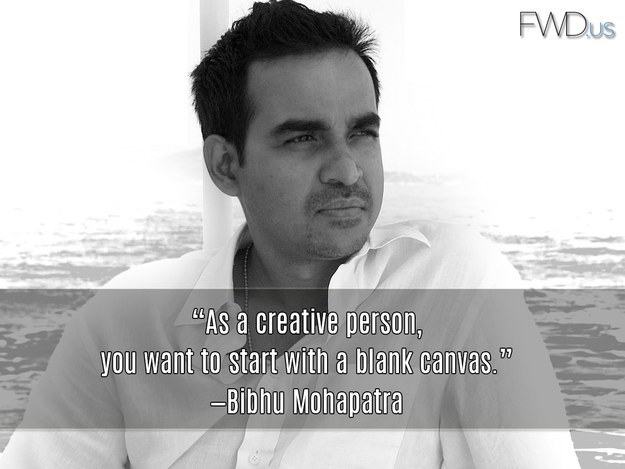 Inclusive is what comes to the mind be it in geography, style or philosophy when it comes to Bibhu Mohapatra. The New York-based designer who grew up in Rourkela, Odisha, had his first brush with fashion when as an 18-year-old he made a dress for his sister to wear at a family wedding. Lighthearted, curious and modest, Mohapatra, 44, can barely control his excitement when he talks about his recent trip back to his hometown. With just a touch of an accent from New York, his home for the past two decades, his mother tongue overpowers his diction and mind as he recalls: "I had a very happy childhood and my parents gave me everything I am today. My mother gave me my creative mind and my father shaped my technical mind. As I am the youngest of four, I always got away with things that my siblings could not. I still do." Mohapatra who loves his fuss-free tailored cotton shirts and jackets, ascribes the simplicity to his roots. A sense of completeness and joy radiate from his choice of fabrics, patterns and bodice. Dressed in a casual monochrome palette, he glides through his collection talking about the cuts and drapes and the new-age women he designs for. Mohapatra says he is inspired by the women he has met like the former First Lady of America, Michelle Obama or his favourite style icon, French singer-songwriter Francoise Hardy.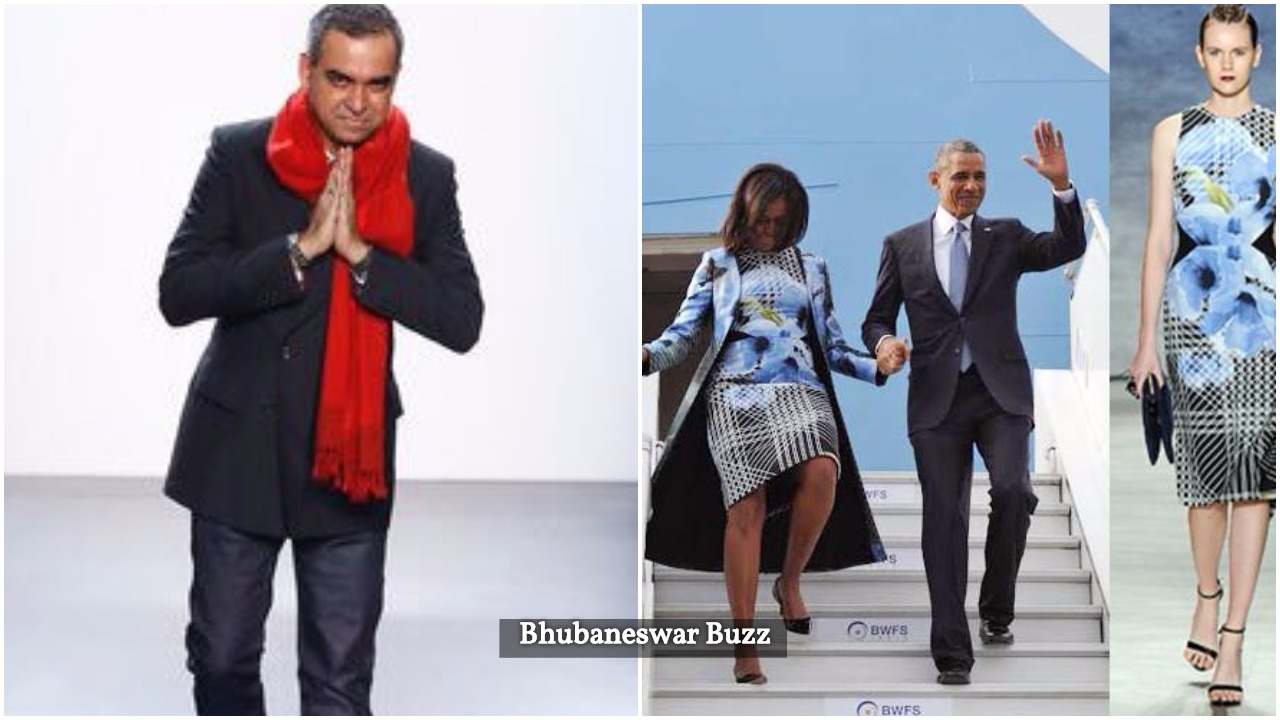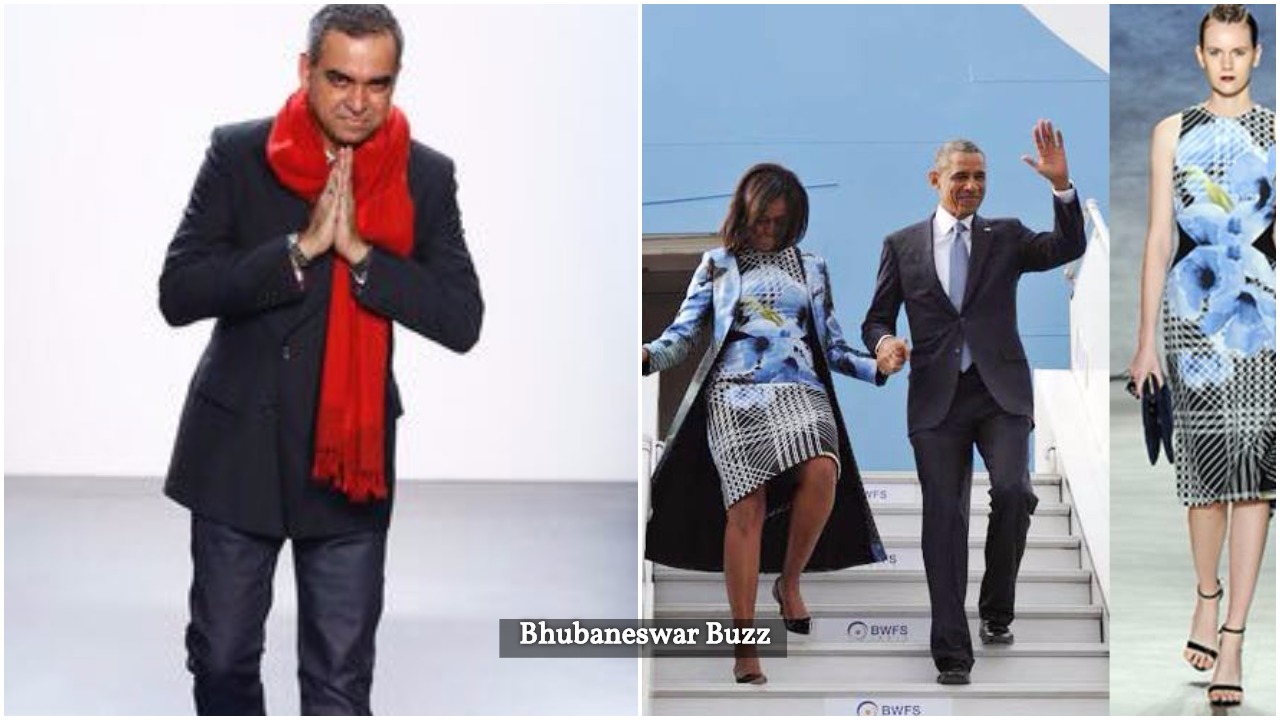 Rourkela to New York
From an early age Mohapatra was drawn to colour and textile. He reminisces about his mother's handwoven ikat saris and her heirloom jewellery. His actual tryst with design began when his mother taught him to sew at 13. After graduating from Sambalpur University in Odisha, he pursued a Masters Degree in Economics from Utah State in 1996. Soon after, he began to work towards his Fashion Institute of Technology application after one of his professors, impressed by what he saw in Mohapatra's sketchbook, called her friends in the art department to allow him to attend classes without paying any extra fee.
Deeply influenced by the traditional colours and arts of Odisha, Mohapatra moved to New York in 1998 where he began his career by studying fashion as an art and business. That's where he met his partner, artist and decorator Robert Roane Beard and it's been nearly 20 years since the two have been together. "I have been living in New York for the last 18 years and the city has given me a lot," he says. A successful career as a designer at fashion labels like Halston and J Mendel for a decade was followed by the launch of his own label in 2008 which housed ready-to-wear collections and haute couture. His inner calling brought him back to India for a project on the Sambhalpuri saris with local weavers in collaboration with the Government of Odisha.
Comments
comments