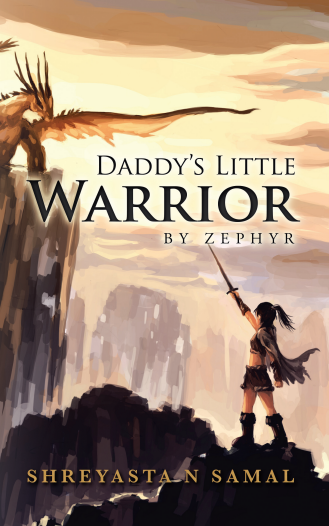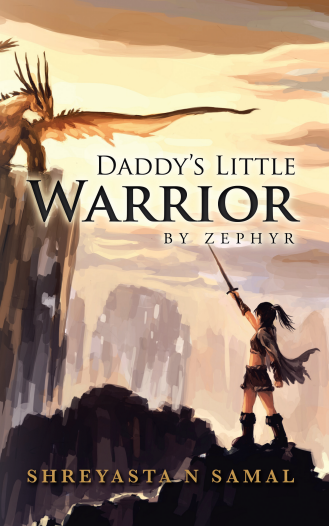 Shreyasta Samal has published her first novel titled,"Daddy's Little Warrior by Zephyr". She was born in Cuttack, Odisha and raised in Mumbai. At present ,she is pursuing her Masters in Information and Communication Systems in Germany. Her book has also gone for Hollywood review and is available on amazon.com. The book is available in softcover and ebook format for which the links are given below .
Given below is an excerpt of the book:
Daddy's Little Warrior 
is a story of inner strength and courage; it's about realizing the inner self and embracing and nurturing the inner warrior within us. The story deals with a group of friends who are on the path of discovering the inner warrior within them. It's about life and change, the role change plays, and its necessity in one's life.
It also talks about the significance of having warrior-like qualities. It's a story of simple and ordinary people who have dreams, hopes, and ambitions. It's the journey of seven friends, with Isabel and Sophie being the main protagonists, who face challenges of life in their own way. And with the help of their friends—Sasha, Ajax, Belleza, Zoe, and Zephyr—the journey becomes more fun and interesting. These people believe in coming out of their comfort zone and facing their fears. Also, they don't like to stress much.
Links to more details on the book and author given below:
Comments
comments